How to Improve Your Cash Flow?
Having more stress is not healthy for a busy person like you. It may harm not only how you operate your company but also your employees and clients. Fortunately, if your cash flow improves, you'll be able to manage your business more successfully and focus more on the enjoyable aspects of life.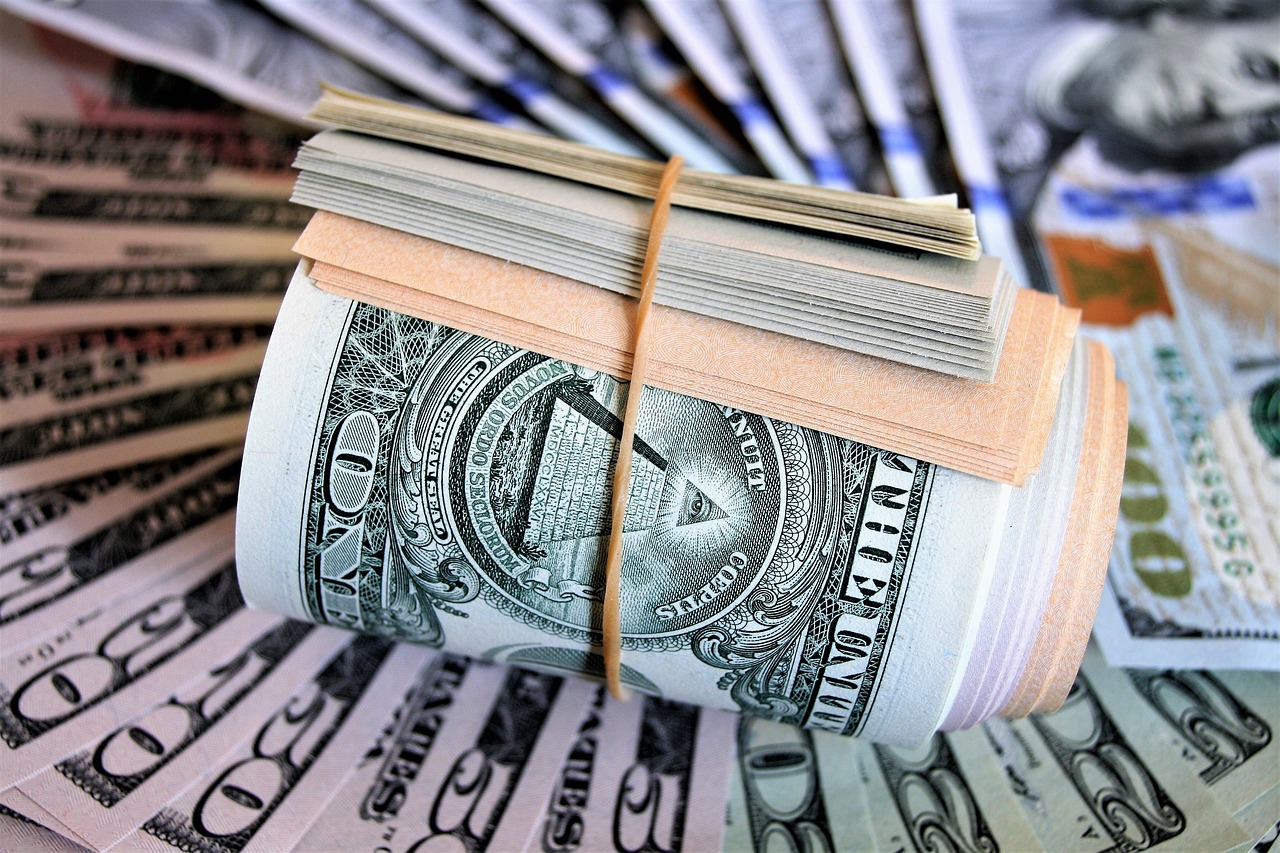 Businesses may find it challenging to improve cash flow, but resolving these typical problems will relieve your tension and provide you with growth opportunities.
Business owners often have to deal with stress related to cash flow issues as part of their daily tasks. You are unable to make payroll, clear your bills, or file your taxes if you don't have enough cash on hand. Managing cash flow will help your company stand much firmer ground in the long run.
Read on for tried-and-true advice on increasing cash flow to give your company some much-needed financial space to breathe.
Lease Instead of Buying
By leasing, business owners can frequently avoid the substantial initial expenses of the newest technology and other expenditures on capital. You can make payments in smaller amounts that don't deplete your reserve funds by leasing equipment for a set monthly charge.
When comparing the advantages of leasing vs. buying, keep in mind the costs of servicing and upkeep of the machinery. Leasing can be a better choice if you pay a lot in service fees because many business lease agreements incorporate maintenance.
Negotiate Payment Terms
You must ensure prompt payment from your customers. Even if your company is highly profitable on a document, you may find yourself in a negative cash flow deficiency if your receivables from customers (cash inflows) start to increase due to your customers' prolonged payments.
Start by haggling conditions with customers to meet the payment date as soon as possible to hasten payment. You might even request a small upfront deposit to start raising money immediately.
Lower Operating Expenses
Reducing your operating expenses will increase your amount of available funds, thereby improving your cash flow. It also leads to a healthier financial position, which can be critical for the sustainability and growth of your organization.
Review your spending carefully and look for places where you may cut costs. Avoid spending money on things that aren't vital for your organization, and be selective about the areas you choose to concentrate on. By carefully reviewing spending and cutting costs on non-essential items, you can optimize your resources and allocate them toward more strategic investments.
However, also be mindful only to make expense reductions where you can and where they won't harm your company.
Think About Invoice Factoring
With invoice factoring, firms can release available cash by "selling" an unpaid invoice to another business.
A third-party factor will often purchase an invoice for between 70 and 90 percent of its total value before taking charge of the credit monitoring procedure and pursuing the customer for payment. The ultimate outstanding invoice value, less the factor's charge, will be paid to the vendor once the factor has received the client's cash.
Additionally, feel free to check out working capital loans as another option to improve your cash flow, which can help cover daily operational expenses or fund other growth initiatives.
Keep a Cash Flow Prediction
A cash flow projection is a crucial tool for improving cash flow management in a business. The report breaks down your company's income and expenses by week, month, or quarter for a specific period. Therefore, it lets you quickly determine when there will be a surplus or a shortage of funds in your account, assisting you in scheduling when to make payments for expenditures.
This insight enables you to strategically schedule payments for expenditures, reducing the likelihood of late fees or penalties due to insufficient funds.
Utilize your historical data to find trends and inform your estimations, just as you would with a sales forecast while taking into account any trends or events that could raise or lower these numbers.
Use Digital Payments
Online payment allows you to postpone payment until the following business day. The delay in the purchase increases your cash flow.
Additionally, you can utilize a business credit card because some of them include a grace period of up to 21 days, enabling you to delay payments without incurring interest or penalties. This extended payment period can significantly improve your cash flow, allowing you to allocate funds strategically within your business operations.
Moreover, some business credit cards also offer cashback rewards, helping you save money and improving cash flow by effectively reducing expenses.
Pay Vendors Less
You will have a higher chance of negotiating better terms with vendors if you keep in friendly, recurrent contact with them.
For instance, you can offer payment in advance in exchange for a price reduction. This approach can improve your cash flow by lowering the overall cost of goods or services while providing your suppliers with the financial security of upfront payments.
Play Around with Your Pricing
Many business owners are hesitant to alter their prices and, more notably, raise them.
Indeed, there is no guarantee that increasing prices won't lead to a loss in sales; however, it could also bring in more revenue, ultimately enhancing your cash flow.
Therefore, there is no harm in testing different pricing strategies to see how price-elastic your clients are and identify the ideal price range for your products or services. It will help you strike a balance between maximizing profit and retaining customer loyalty, both of which are essential for maintaining healthy cash flow.
Conclusion
Nothing is more alarming than having no more money. Fortunately, when your cash flow improves, you won't have to worry as much about paying your bills since you'll have sufficient funds to cover everything.
Having more stress is not healthy for a busy person like you. It may harm not only how you operate your company but also your employees and clients. Fortunately, if your cash flow improves, you'll be able to manage your business more successfully and focus more on the enjoyable aspects of life.
__
(Featured image by pasja1000 via Pixabay)
DISCLAIMER: This article was written by a third party contributor and does not reflect the opinion of Born2Invest, its management, staff or its associates. Please review our disclaimer for more information.
This article may include forward-looking statements. These forward-looking statements generally are identified by the words "believe," "project," "estimate," "become," "plan," "will," and similar expressions. These forward-looking statements involve known and unknown risks as well as uncertainties, including those discussed in the following cautionary statements and elsewhere in this article and on this site. Although the Company may believe that its expectations are based on reasonable assumptions, the actual results that the Company may achieve may differ materially from any forward-looking statements, which reflect the opinions of the management of the Company only as of the date hereof. Additionally, please make sure to read these important disclosures.