What's next for the online payment industry?
PayPal for Marketplaces aims to help small businesses improve their online payment platforms.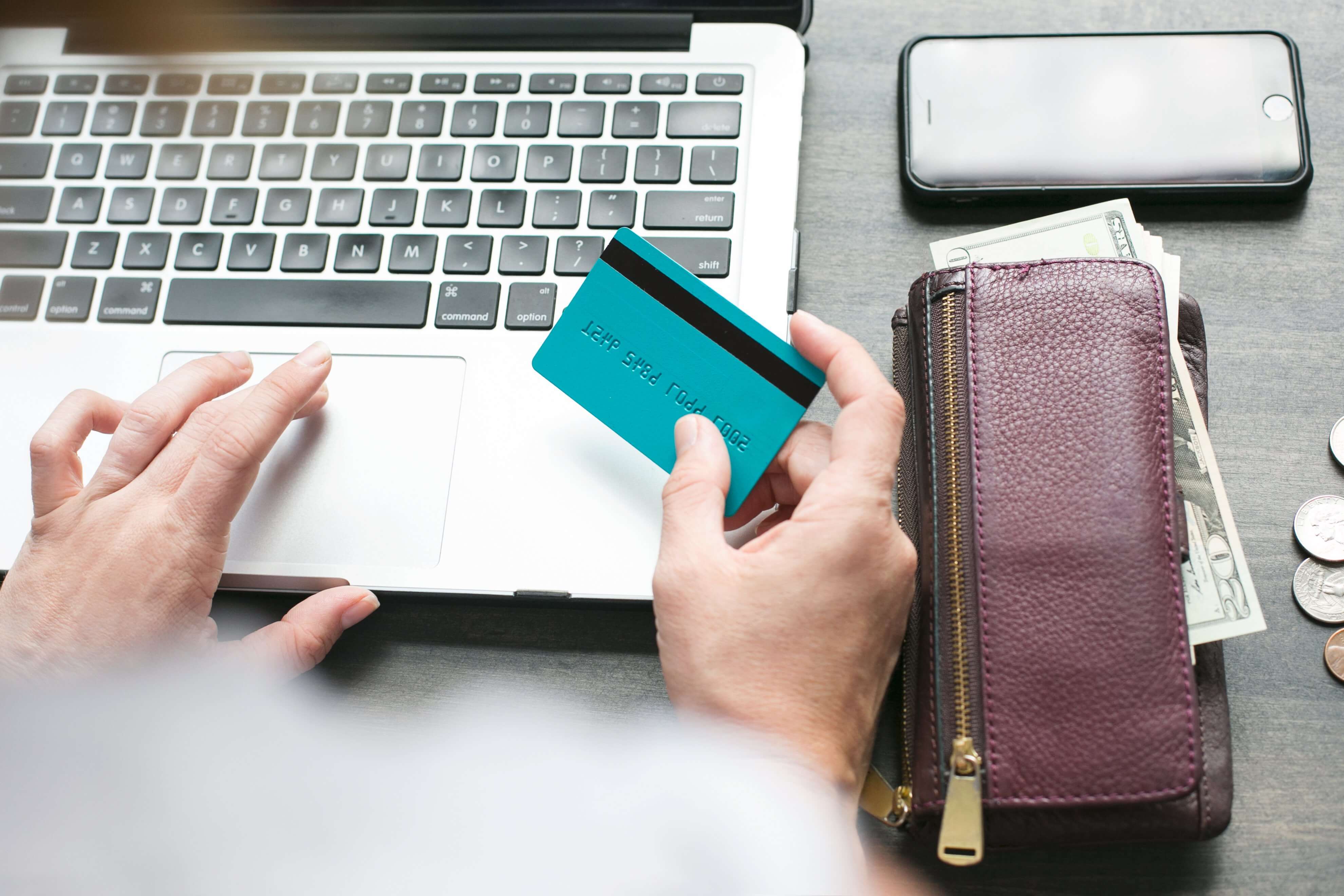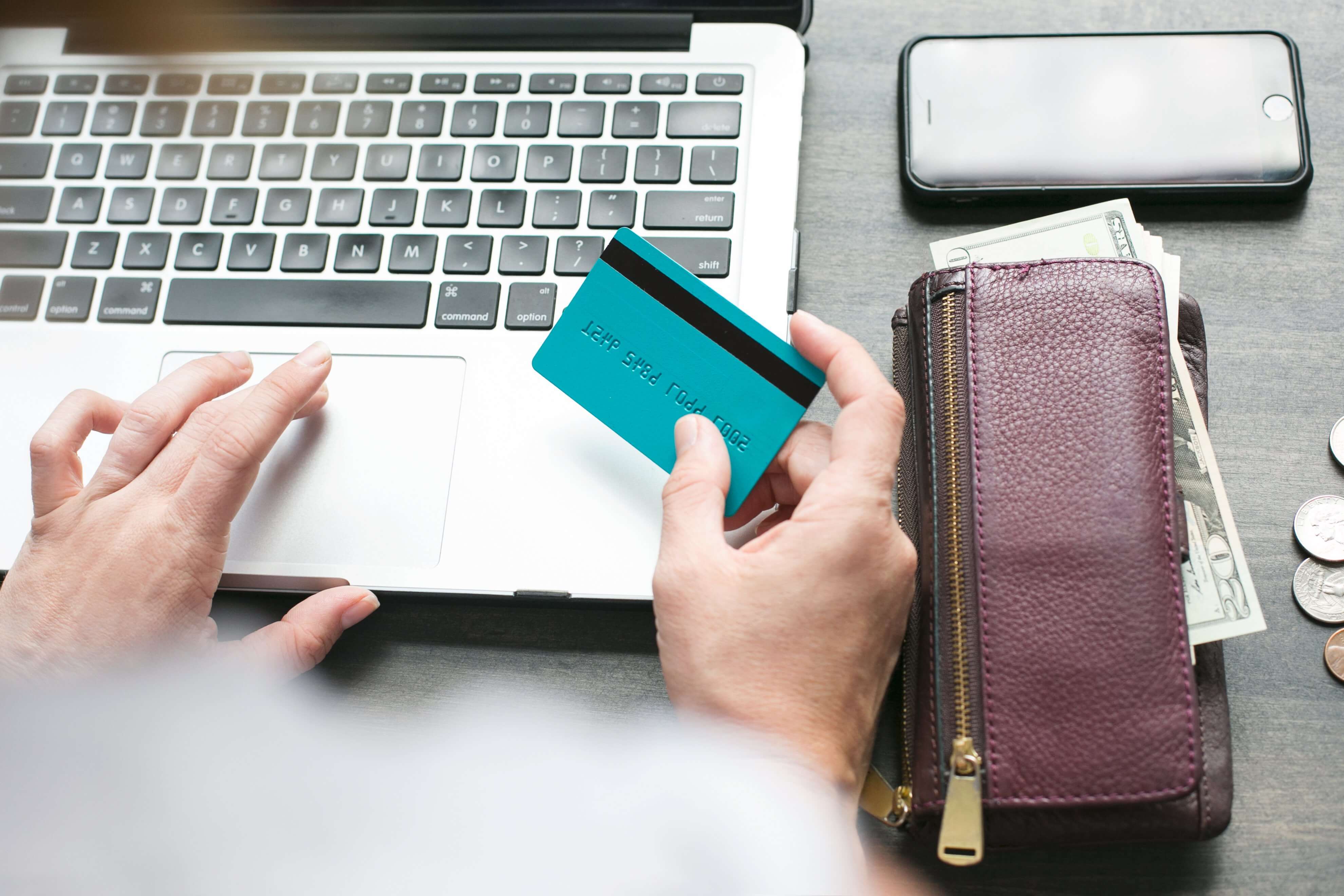 The closing down of multiple brick and mortar stores in the U.S. is a clear indication of what could happen in the near future: online shopping domination.
With shoppers going online for their shopping needs, it makes sense that online payment companies step up their game. Recently, the industry is abuzz with acquisitions and better offerings to the public. According to Fast Company, online payment pioneer PayPal has introduced the PayPal for Marketplaces. PayPal calls the new service as "end-to-end global payment solution."
PayPal for Marketplaces offers the full range of services for both the consumers and the merchants. Among its features include security against fraud. For the meantime, the service is only available in limited stores such as clothing store Grailed and digital content manager Rocketr and AliExpress. As the service rolls out in the next months, it is expected that payments for ride-hailing services and room rentals can be done via PayPal for Marketplaces.
PayPal for Marketplaces is expected to be a big boost to small businesses which have no time or additional employees to help sort out online payments. With this service, PayPal can customize how merchants want their own online payment platform solutions. PayPal for Marketplaces can be their springboard in entering the larger international market. Additionally, companies hoping to raise funds can also use PayPal for Marketplaces which can accept up to 255 currencies around the world. With this new platform, businesses can be connected to more than 200 markets and sellers in over 120 markets.
PayPal is not alone in making moves as JPMorgan Chase recently acquired WePay for an estimated sum of more than $220 million. Per USA TODAY, about four million clients of JPMorgan Chase will benefit with the deal. "We are powering payments for growth, so businesses can accept payments instantly, get paid faster, and never lose a sale," says Chase Merchant Services CEO Matt Kane. GoFundMe, FreshBooks, and Constant Contact currently use WePay's software.
Stripe, considered as PayPal's rivals, has also made some bold moves. Stripe was able to raise $20 million in additional funding in July this year. Ironically, two of the biggest believers of Stripe is Peter Thiel and Elon Musk who are co-founders of PayPal. Brothers Patrick and John Collison from Limerick, Ireland are responsible for developing Stripe. The startup has one ambition: to make it simple for all to make online payments. Stripe vows to eliminate hidden fees, merchant accounts, and credit card storage all for just an additional fee of 2.9% plus 30 cents per transaction.
The Collison brothers claim merchants can set up their Stripe accounts in just five minutes as opposed to three weeks for PayPal. Stripe cuts the clutter which involves regulation fees, compliance standards, and credit card associations. Ultimately, Stripe is more streamlined than its competitors.
PayPal is facing a tough competition from Google's Pay with Google, Square's Square Cash, and Apple's Apple Pay. There is also Jack Ma's Alipay which is available in countries worldwide. Last month, Jack Ma visited the Philippines to introduce a partnership with the Ayala Group's Globe Telecom with GCash mobile wallet app which is similar to Alipay.