How to make a profit in the traditional forex market
Forex market is a lucrative and crafty business if one knows how to play the cards right, when to play the cards and sell his cards to the perfect bidder.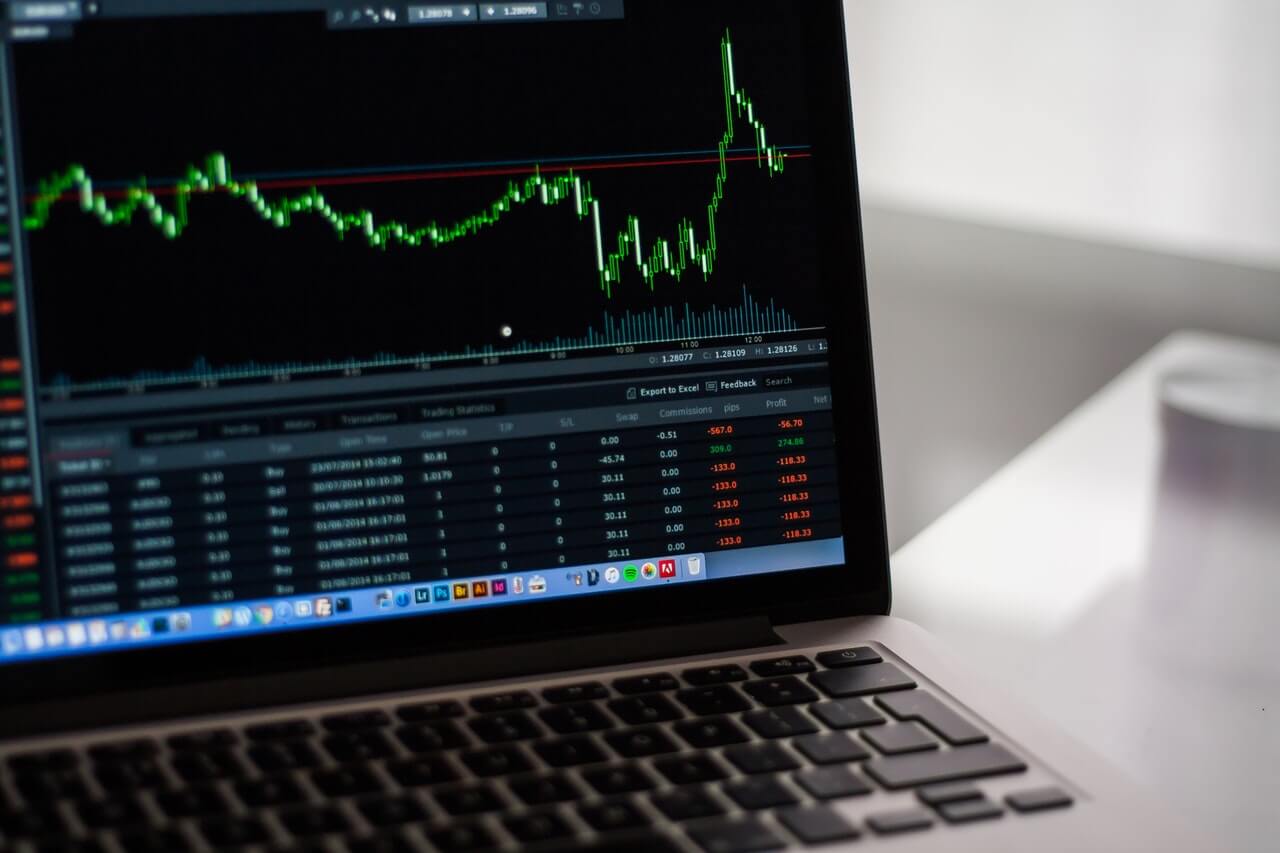 These are really interesting times in currency markets. They are being dominated by a currency which is not even owned by any country, neither it is representing any country or government. It is purely a global currency with no boundaries, no signs and no borders.
Though Bitcoins and cryptocurrencies are talk of the town, the value of traditional forex trading cannot be neglected. Markets for traditional forex trading are still the big part of the financial system and will continue to remain the prominent part of the financial markets.
So if you want to be successful in this traditional market for foreign currency, what do you need to do? What strategies do you need to come up with and how can you make money in this market?
Success in forex markets requires to have a decent trading methodology. You need to figure out how to make a profit before actually making an investment. It is always a great idea to actually start with a demo account, practice the basics and then make actual trades for profits.
Here are some tips for you to make money and play safe in the forex markets:
Know the game.
Trading in forex markets requires that you know the rules. You need to understand what terminology is used and what jargons are in place. You also need to know how currencies are priced and what is your earning potential with each change in the value of the currency.
Every investment activity is focused on just two things, i.e. buy cheap and sale high—but to achieve this objective, you need to be smart enough and understand the game.
Remember that the forex market is regulated.
Unlike Bitcoin or cryptocurrencies, forex markets are regulated through the central banks of the country.
Regulated market has some requirements which make sure that the level playing field is equal for everyone, and that in case of any fraud or bankruptcy of the brokers, you are at least protected and you can get some of your money back.
Regulated market also protects you against the speculation. Wide swings in the values of currencies are specially controlled or neutralized by the actions of central banks in order to bring back the values of the currencies under their normal price ranges.
Pick a right broker.
Choosing a forex broker could be a challenging factor if you are a small investor. First, you need to see whether the broker is regulated or not. Next, they must have the right kind of trading platform, as it plays a key role in providing an investor the ease with which trade can be done.
Finally, you need to know the commission and pricing structure of the broker and go for someone who is offering more value at the lowest commission rates.
Learn to read charts and follow the trends.
It is extremely important that you must know and learn how to read the charges and understand them. Learn to read the patterns and flows of the market on a day-to-day basis, as well as week-on-week, monthly, and yearly basis.
Understanding charts can also allow you to note the resistance and the support levels to get an idea about the prices at which to buy and sale in the market.
—
DISCLAIMER: This article expresses my own ideas and opinions. Any information I have shared are from sources that I believe to be reliable and accurate. I did not receive any financial compensation in writing this post, nor do I own any shares in any company I've mentioned. I encourage any reader to do their own diligent research first before making any investment decisions.