Remain calm: A human will no longer manage your investment portfolio
With the advancements in technology, AI can possibly manage investments but security should also be addressed.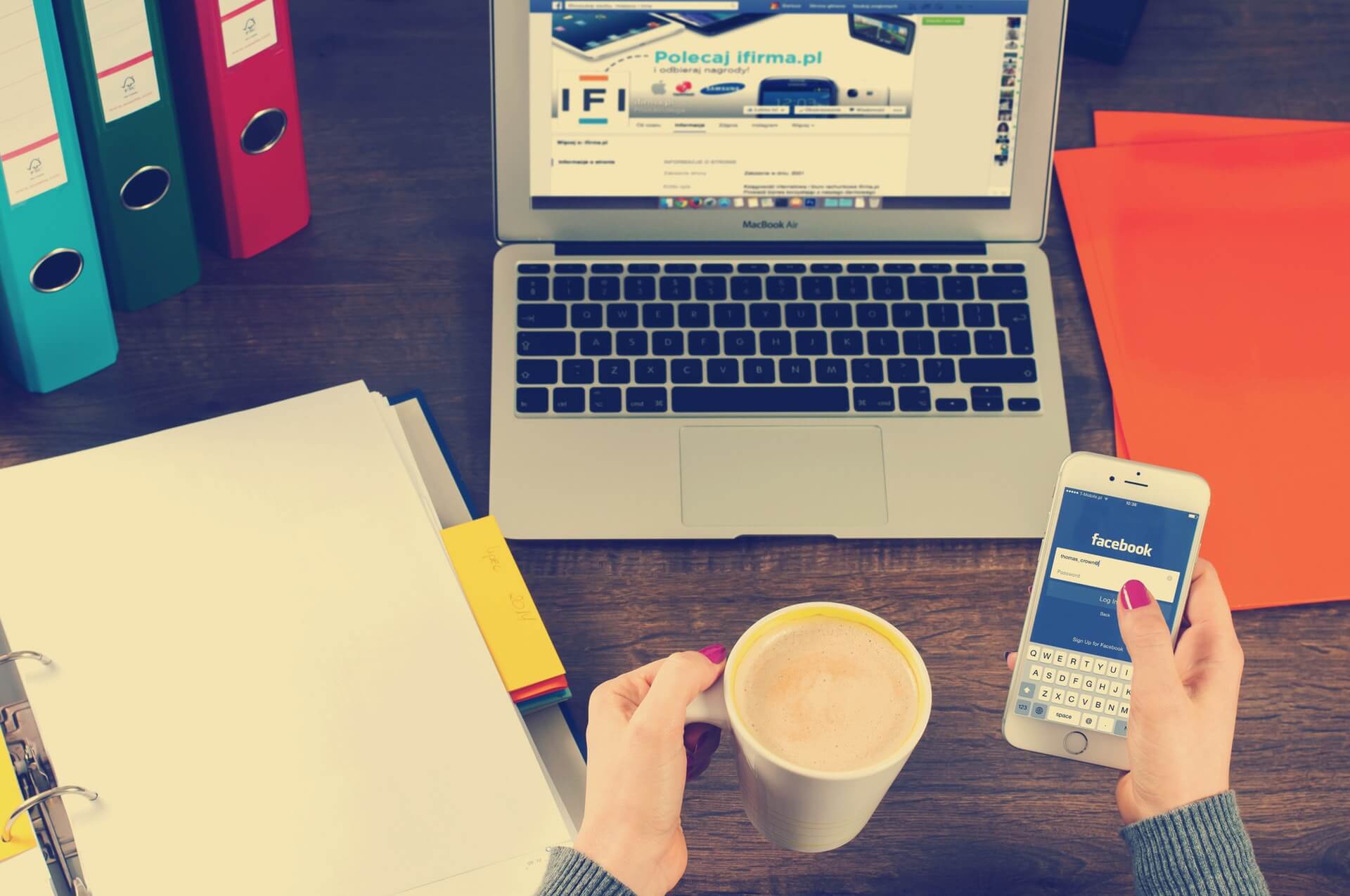 The US has launched the first ETF to be managed by a computer software, AI Powered Equity ETF. It uses IBM's Watson supercomputing artificial intelligence technology. 
The software picks stocks by ranking investments opportunities and factoring in profit growth and valuations, and it also goes a step further by being self-learning and being capable of analyzing over 6000 companies constantly.  
Other software related investments include robo-advisers, where financial advice is provided based on mathematical rules and algorithms, with minimal human intervention. This type of services has been around since 2008.
Having a computer to help formulate investment ideas is nothing new but as computers become more powerful, there is a clear trend that computers will play a larger decision in investment-making decisions.
It was not too long ago when mutual funds and hedge funds charge more than 2.0% of management fees, and investors were happy to pay this because the funds promised large returns. 
But with AI costing less than other funds, this really give mutual funds and hedge funds a run for their money. For investors, however this is definitely good news as lower costs means lower fees, and higher returns.
Going out five years, this is clearly the trend where computers will play a larger role in managing people's money.
But what happens if there is a glitch in the algorithm? A program is only as good as the person who wrote the program. Back in July 2017, a computer glitch had caused all the stocks to crash to the same price. There was no real loss of money because it was only a change in the price. 
Recent news had also shown how there could be potential vulnerabilities with the Google Home (a device that controls other smart appliances), even smart cars may be prone to hacking. 
If all these are vulnerabilities, it is only natural to think that AI managed investment funds are susceptible to hacks or errors. A wrong code in the program can mean a sell when it should have been a buy. 
It is not to say that AI should not manage funds but there should also be a focus on security. In the next few years as AI becomes a bigger player in the investment field, security should also play a strong role to ensure there are no hacks or vulnerabilities. 
No one wants to have their hard earned money stolen. 
—
DISCLAIMER: This article expresses my own ideas and opinions. Any information I have shared are from sources that I believe to be reliable and accurate. I did not receive any financial compensation in writing this post, nor do I own any shares in any company I've mentioned. I encourage any reader to do their own diligent research first before making any investment decisions.