Hurricane Harvey brought rain, flood and billions of dollars in damages
Hurricane Harvey drenched Texas in rain and destroyed properties and livelihood worth billions of dollars on its path.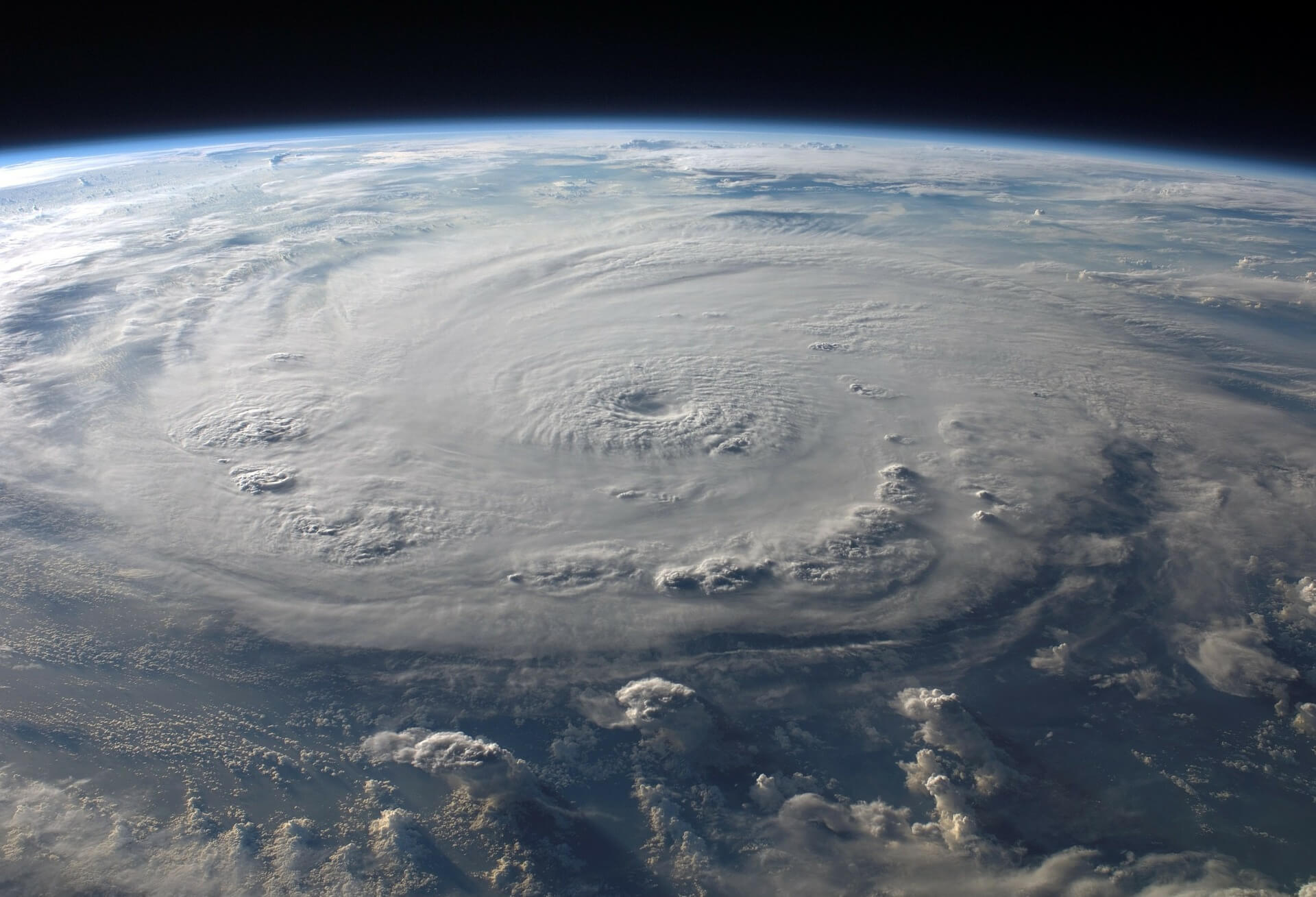 Hurricane Harvey is still wreaking havoc in the United States. Despite being downgraded to a tropical storm by the U.S. weather service, it is still bringing torrential rains in its path. The storm just left a trail of damage and flood in the areas of Houston and the Texas Gulf Coast.
Billions in damages
According to Deutsche Welle, insurance executives estimated that the costs for damages caused by the hurricane will reach billions. German reinsurers Hannover Re and Munich Re stated that the insured losses sustained from Harvey will not go beyond $75 billion from Hurricane Katrina and $30 billion from Hurricane Sandy in 2012.
Meanwhile, catastrophe risk modeling software provider Air Worldwide said that losses may reach between $1.2 billion and $2.3 billion. However, damages from flooding are not included in these estimations since most insurance policies do not include flooding in their coverage.
CNNMoney reported that analytics company CoreLogic released data stating that the cost of reconstructing at around 232,721 homes affected by the hurricane will amount to $39.6 billion if Harvey becomes a Category 3 hurricane. Most of that amount may be from Houston's metropolitan area because of its population of over 5.6 million residents. Cost of rebuilding damaged properties, along with labor and materials, is included in the firm's estimates.
If Harvey stayed as a Category 2 hurricane, cost of damages will only be estimated at almost $17 billion. However, on Aug. 26, Harvey indeed intensified into Category 3 as reported by the National Hurricane Center, which brings CoreLogic's estimates of almost $40 billion worth of damages closer to reality. Still, final damage costs are yet to be determined.
Aside from damages, Hurricane Harvey also disrupted operations of oil refineries in the Gulf Coast, as published by Deutsche Welle in the same article. According to Goldman Sachs analysts, a refinery capacity of almost three million barrels per day went offline, which is equivalent to 16.5 percent of the United States' total capacity.
In anticipation of the storm, evacuations were made in 105 of the 737 offshore oil rigs located in the Gulf of Mexico on Friday. On Monday, it was reported that 98 oil rigs are still closed, which brought further interruption in oil production output.
On a little positive note, even with Federal Emergency Management Agency administrator William Long stating that Texas will recover slowly, according to The Washington Post. Other economists stated that the city of Houston has a good chance of making a fast recovery, per The New York Times. It may also receive a push in terms of growth as it undertakes its rebuilding process. Comerica Bank chief economist Robert Dye stated that the city will sustain only average damage to its economy.
Due to Hurricane Harvey, gasoline's wholesale prices earned an increase of six cents to $1.73 per gallon on Monday. However, prices of crude oil dropped because of the anticipated decline in demand.
On the other hand, a lot of homeowners affected by the flood from Hurricane Harvey will experience a hit in their wallets. As what USA TODAY reported, at around 80 percent of these homeowners do not have flood insurance. Some residents may resort to selling some of their things and even look for an affordable place to live.