Why ICOs make crowdfunding look weak
While ICOs seem enticing offers in support of entrepreneurial ventures, crowdfunding groups remain at bay with fingers-crossed on SEC's regulations.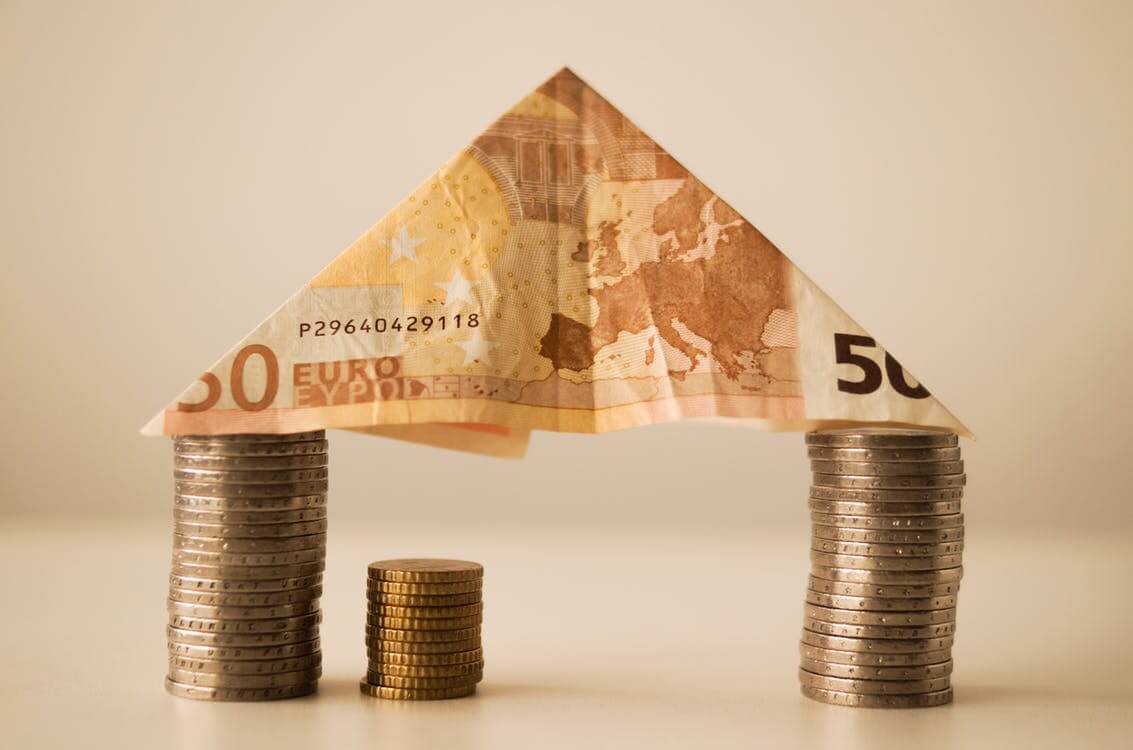 Initial coin offerings (ICOs) are changing the landscape for the corporate approach in raising funds and possibly toppling the traditional crowdfunding campaign muddled with regulatory policies.
This approach has allowed businesses to access resources for capital formation, a problem for most companies to expedite growth-generating projects where expenditure is needed.
Being unregulated makes ICOs an attractive deal. Anyone can join ICOs, and the amount of money invested is not capped, and funds raised need not be disclosed to the public. These are just some of the freedoms ICO investors enjoy.
On the downside, ICOs are open to spams and hacking. But even this did not put a halt to its rise.
Crowdfund Insider reported that ICOs garnered $4 billion in 2017 with two digital tokens accounting for half of the amount, Filecoin and Block.one. And this is projected to grow bigger in the months to come.
Crowdfunding, meanwhile, stays within the Security and Exchange Commission's monitoring and limitations. At the onset, applicants are required to submit several long documents for the regulator to review. Only after its approval can companies participate in the fundraising.
In a separate report from Crowdfund Insider, Ellenoff, Grossman & Schole Managing Partner Doug Ellenoff explained that only accredited investors may pour in funds for investments and that accreditation should come from a third party.
These restrictions have weighed down on crowdfunding in terms of slowing the process of getting funds.
Unlike crowdfunding, ICOs are market-driven. Crowdfund Insider senior contributor and Sagewise CEO and co-founder, Amy Wan, noted it is "very much the same [with crowdfunding], except that there is a lot of money and hype in the space."
Crowdfund Insider contributor and CoinList General Counsel Georgia Quinn said some sectors are currently coming together. Basically, this boils down to the online capital formation through cryptocurrency offerings. And more will be turning to ICOs even as trading is based on digital currency.
"ICOs will likely create more demand for more traditional crowdfunding as the market starts to realize that the majority of these offerings are securities and require registration or exemption from the securities laws," Quinn said.
For VerifyInvestor co-founder and securities attorney, Jor Law, "This is how it should've been a few years ago when securities crowdfunding first became legalized."
"ICOs, or at least the properly conducted ones, are an example of the power of crowdfunding. We have seen a significant increase in crowdfunding volume from ICOs," Law added.
In general, the industry forms the view that cryptocurrency has toppled crowdfunding. Until regulators amend loopholes and barriers to the regular and traditional fundraising practice, ICOs will stay to steal the show.