The impact of South Africa's elections on the country's business
The recent elections in South Africa brought uncertainties for the business sector, undermining confidence from foreign investors.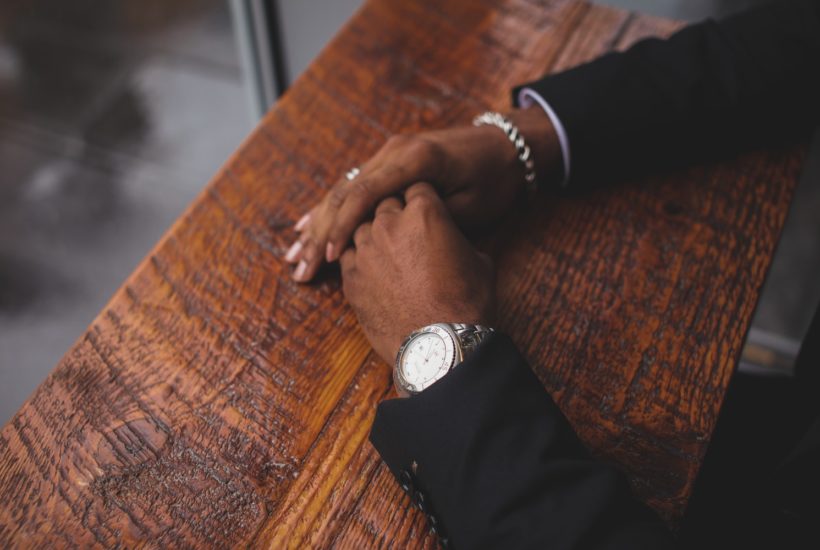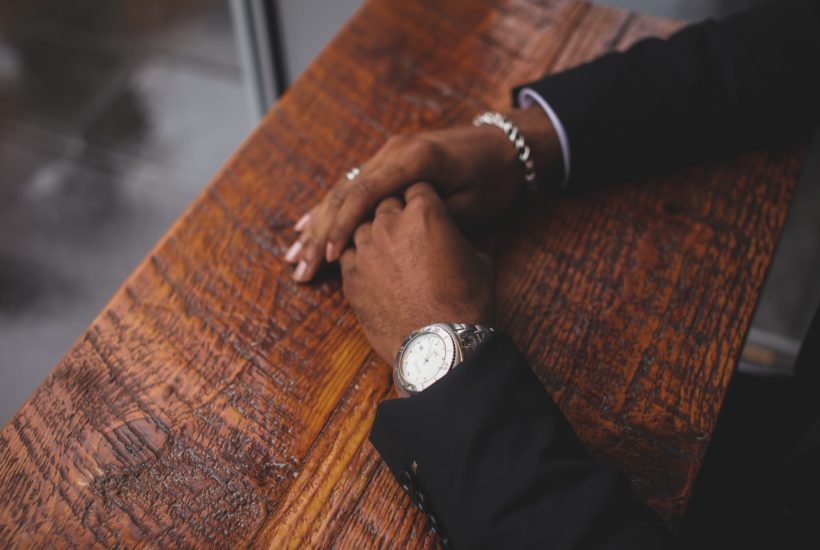 The 8th May elections in South Africa which were held with the purpose of electing a new National Assembly and provincial legislatures caused more harm than good to the country's business sector. Throughout the election period, there was a layer of uncertainty and inconsistency that affected business confidence as well as foreign investment confidence according to Miles Crisp, CEO of Tarsus Technology Group.
The inconsistent government policies and regulations discouraged foreign investments. Investors were left with no choice but to set their eyes elsewhere, in search for countries that have strong and stable policies that can support their investments.
Local businesses adopted a ''wait-and-see'' approach, to avoid making business decisions that might cost them in case the elections turned out differently. South Africa's IT industry can attest to this, it had to wait for the election results before making a step of replacing its technology or rather expanding it. This greatly tampered with business activities in the industry as well as growth.
The wait-and-see approach was further affected by the strength of the Rand which has been extremely volatile than usual, especially due to the ongoing diplomatic conflicts which are affecting many countries. Miles Crisp in his statement added that people withdrew every time the Rand weakened, this means that a lot of losses might have been incurred.
South Africa's JSE, the oldest and largest stock exchange market in Africa experienced a decline in shares during the elections. Its all-share index dropped by more than 1% on the first day of the national and provincial elections.
ANC could revive the markets
The eagerly awaited ANC results turned out positive, however, they were still slightly below the expectations of many. ANC emerged victorious with 57.50 percent votes, contrary to what professional investors had expected about 58% or more.
According to Intellidex survey, a stronger win by ANC would facilitate economic reforms that would eventually trigger a rally in the rand, bonds, and shares. The reforms would also encourage investment opportunities as well as the growth of local businesses.
Being that ANC won the elections independently without a coalition with EFF as some investors had predicted, there is a possibility that economic reforms could be implemented. If this happens, a favorable business environment will be established that will encourage the flourishing of businesses.
If the anticipated economic reforms are made, there is a possibility that Gauteng, South Africa's economic Hub will attract more investments hence more revenue will be generated which will aid in improving South Africa's economy.
Gauteng has a population of 14 million, this constitutes 25 percent of the country's population. Besides, it represents 40 percent of South Africa's gross domestic product (GDP). Gauteng's potential in economic activities, employment and tax base explains why its business environment should be protected at all costs. During elections, investors keenly watched on the turnout of events in the province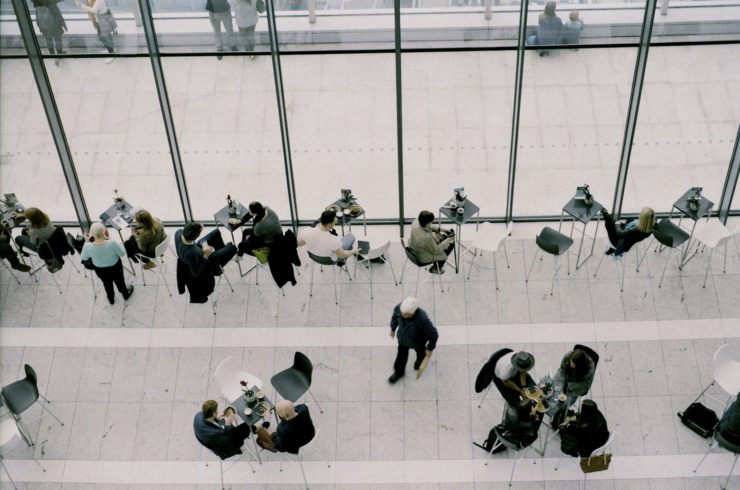 A coalition meant hope for investors
Analysts had feared that a joint 66 percent win by ANC and EFF would give the two parties the mandate to change the constitution and that would cause uncertainty in the market. On the other hand, international investors had hoped for a coalition between the two parties as this would have led to a constitutional change that would have favored them.
Being that ANC and EFF did not form a joint, there is no hope for international investors who wish to either acquire or retain land. This follows the amendments that are expected to be made in section 25 of South Africa's constitution.
The amendments will allow the government to expropriate land without any compensations. This means big losses to investors who have already acquired land in South Africa and are running their businesses. This amendment will also turn away investors who had opted to acquire land in South Africa for business purposes.
South Africa's elections indeed caused more harm than good for the business sector. When business activities were put on hold in the name of waiting for election results, a lot of money was lost that would have been used in building the economy.
South Africa should as well make a step in amending its economic reforms, as its unfavorable reforms are drawing investors away. For instance, it should back off its plan of amending section 25 of the constitution. It would cause losses to investors consequently, resulting in low foreign investment.