AFRICA MOVES: Why investors are scrambling to invest in African infrastructure
Startups such as the Investment Fund Africa see the need to modernize Africa's infrastructure. The infrastructure deficit has been a setback for investors.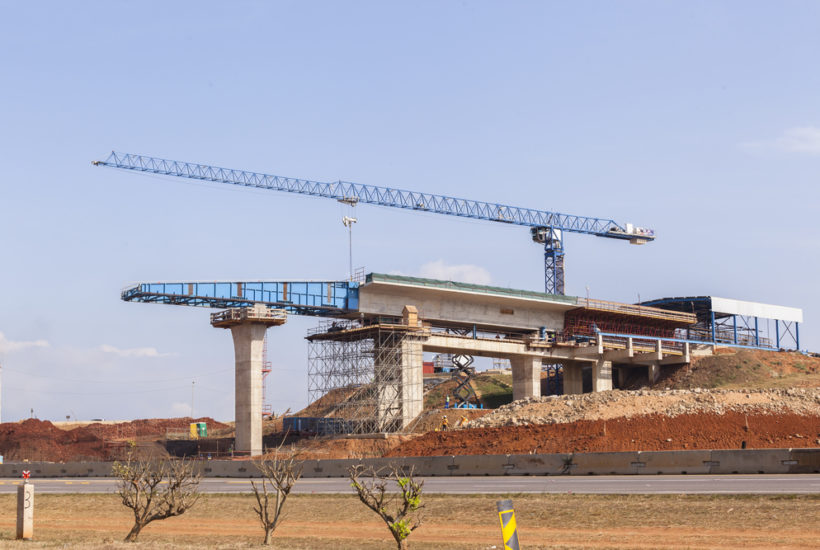 Better infrastructure in Africa will be critical to unlocking progress across the continent. Africa's vast resources and potential broadly remains restrained by poor infrastructure. This huge infrastructure deficit is a drag on Africa's growth. According to the African Development Bank Group, the deficit could be "an opportunity for Africa to leapfrog to new, more efficient technologies."
It is this need for infrastructure development in Africa that sparked the rise of initiatives aimed at funding Africa's growth. World Bank Africa Pulse (2017) estimates that infrastructure needs for Sub Saharan Africa exceed $93 billion per year.
Startups such as the Investment Fund Africa (IFA) felt the need to modernize Africa and eliminate the infrastructure backlog, which has been a major setback for investors looking to harness Africa's potential.
Africa Moves' Summit branded "Big Summit," is an event that empowers technology and innovation. The summit builds a network between innovative minds and investors who back these innovations with cold, hard cash.
Recognizing the dire need for stronger investor participation in helping startups grow and thrive, the Africa Moves Summit scheduled for June 17-21, 2019 in Tunis, Tunisia, creates an arena for 8,000 innovative leaders, startups, and investors from Africa and around the world to meet and exchange ideas on technology, finance and economic development. Project-based initiatives, especially those seeking to improve infrastructure, could use such opportunities to pitch for funding.
Tunis is the favorite host for the Summit because it is a "leading African tourist destination with all the necessary infrastructure" according to Africa Moves. This stamps the fact that infrastructure holds an important place in empowering investors to come to Africa.
Innovative startups
The infrastructure funding gap in Africa has fostered a new investment industry, one that takes the initiative to come up with strategies aimed at providing sustainable funding solutions.
In 2017, Sanlam and Africa Infrastructure Securities (Infrasec) collaborated in a joint venture and launched a US Dollar- denominated fund called the Sanlam Infrasec Infrastructure Fund. The fund is to be channelled into infrastructure projects across the African continent, with an emphasis on economic growth, social uplift and energy provision.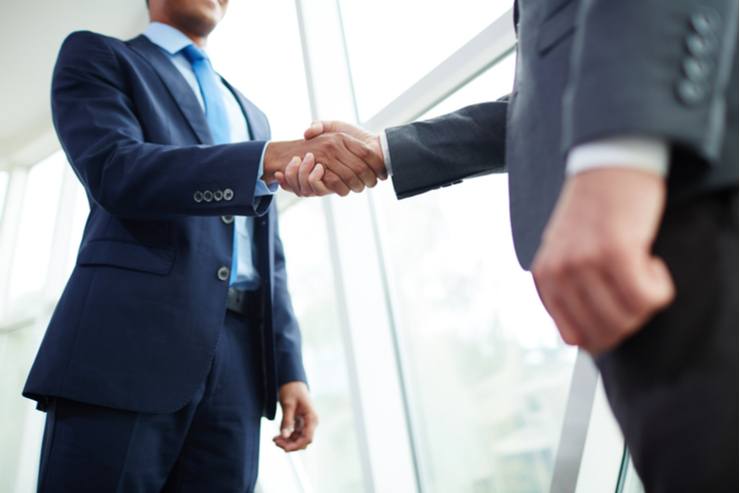 In 2018, the African Development Bank launched an investment forum in Johannesburg, which provided a platform to organize efforts among multilateral institutions, governments and the private sector to improve the pipeline of projects that have the potential to transform the continent.
According to World Bank Africa, the public sector, development finance institutions and multilateral banks will provide over half of the funds needed to achieve the desired development level in African infrastructure.
Development-oriented forums serve as a platform for discussion on partnerships and on how to steer growth in the region.
Africa Moves hosts 10,000 hand-picked guests during its multiple event held over a period of 17 exceptional days during the course of 2019 and featuring a guest of honor, a press conference, keynote speeches and a high-level networking lunch.
The Summit set for June 17-21 in Tunis (Tunisia) will be open to 200 African Startups of which 100 are invited as well as 100 qualified, accredited investors. The event will take place in the iconic Cité de la Culture of Tunis, a breathtaking venue in the center of Tunis, of which all 9 hectares are entirely booked for Africa Moves. The conference will use 20,000 square metres just for exhibition and the rest will be used for the forum, the Summit, the competitions and other events featured by Africa Moves.
Funding for African infrastructure investment has often been unsatisfactory. On the other hand, few African governments have sufficient cash resources to fund the investments themselves.
Many African countries have been left reliant on grants and loans from wealthier economies such as China or private companies willing to take the development risk. Concerns have grown as to whether impoverished countries can pay back these loans. It is estimated that China loaned Africa about $95.5 billion between 2000 and 2015.
Private capital is considered the only sustainable way for Africa to raise its economic stature and reach global standards. The barrier for private investors to date has been Africa's political and economic instability. Unstable currencies are also a major concern, bearing in mind that investors are trying to build long-term and reliable investment returns.
With many looking to channel funds towards riskier targets, the next challenge would be to identify the right partners. This means finding knowledgeable and skilled locals to work with. These are all must-haves when it comes to creating a responsible investing ecosystem.
Africa Moves provides investors looking to partner with the right startups with a chance to engage, mentor, network with tomorrow's innovators on the continent that, come 2025, will be home to one quarter of the world's population.
(Featured image by ChrisVanLennepPhoto via Shutterstock)