African crowdfunding industry still limited but has potential
Crowdfunding is relatively young in Africa, so the region has very limited returns and success by startups so far. In 2015, Africa contributed only $24.2 million in the global crowdfunding scene. Despite this, crowdfunding has the potential to grow thanks to the dominance of small- and medium-sized enterprises in Africa. Many SMEs are now using crowdfunding in their projects and ventures.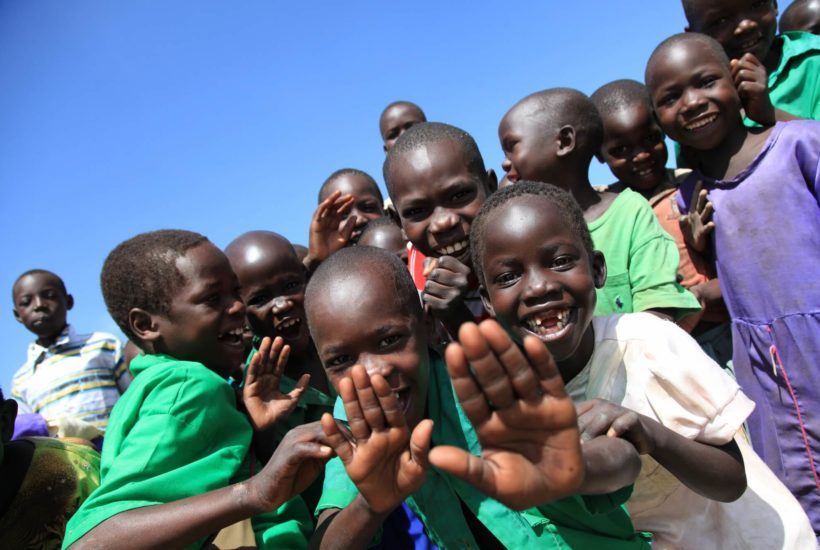 In 2012, former U.S. President Barack Obama signed the Jobs Act of 2012 and officially introduced equity crowdfunding. Since then, more people have been looking for projects to back in hopes of getting substantial returns. Startup sectors from various countries are booming because of the crowd is drawn into crowdfunding. However, not all regions are ready for this kind of investment just yet.
Forbes Africa's Victoria Mamora says that Africa isn't a great place for crowdfunding yet. The region has very limited potential in terms of returns and successes by startups, and as such, investors should shy away from the crowdfunding campaigns in the area, for now at least.
How small is the sector in Africa? In 2015, the global crowdfunding financing was forecasted at $34.4 billion, with 70 percent of the funds stemming from loans. Of the billions accrued in crowdfunding, Africa was responsible for a measly $24.2 million, which in total is less than one percent of the overall market price.
Despite the small numbers, Africa has the capability to become a great contributor to the sector. A study revealed that over 90 percent of businesses are from small- and medium-sized enterprises (SMEs). Additionally, SMEs are responsible for 80 percent of employment. Crowdfunding, in practice, helps out SMEs with their projects and ventures. With Africa's business sector being dominated by SMEs, crowdfunding could become a key player in the years to come.
Africa's crowdfunding industry is still small, but it manages to accomplish feats in an unexpected way. There more crowdfunding campaigns still launching in the continent, but most of them are geared towards helping out individuals.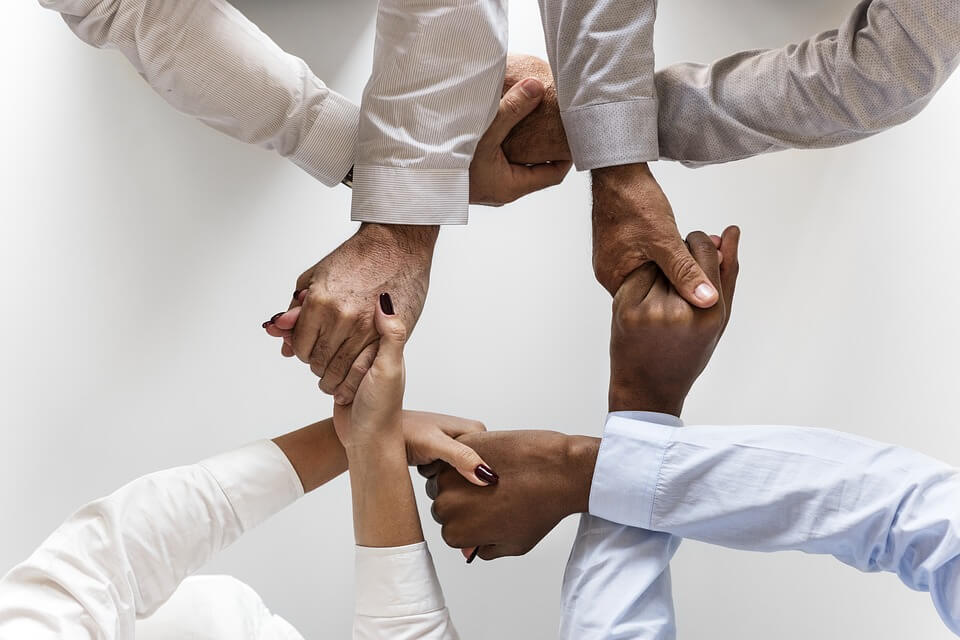 African crowdfunding success in humanitarian causes
The Independent reports that a crowdfunding campaign launched for the operation of Mhlengi Gwala was a success. The campaign launched on the BackABuddy platform raised over £28,000 in under a day, and according to Gwala's friend, the 27-year-old athlete underwent surgery successfully and is now recuperating.
According to reports, a gang pulled Gwala from his bicycle as he went up a steep hill. The gang then proceeded to saw Gwala's right calf, damaging his bones, nerves and a muscle. The attackers also began sawing through Gwala's left leg before they fled. The triathlete was able to get help from a passing car while he was crawling.
The motive for the attack is still unknown. Apparently, Gwala offered his belongings to the attackers, but they still opted to attack his legs. Fortunately, the crowdfunding campaign was able to help alleviate the expenses from the surgery.
Although the crowdfunding sector in Africa still has room to grow, the recent success it has made with humanitarian causes is a great start. In time, the region will be able to contribute even more to the global crowdfunding financing, and venture capitalists and other investors should keep a close eye on startups in the continent soon.
(Featured image by DepositPhotos)