Crowdfunding for justice: Does it appeal to all?
Crowdfunding has entered the legal scene, with platforms allowing people to fund costs accumulated during trials.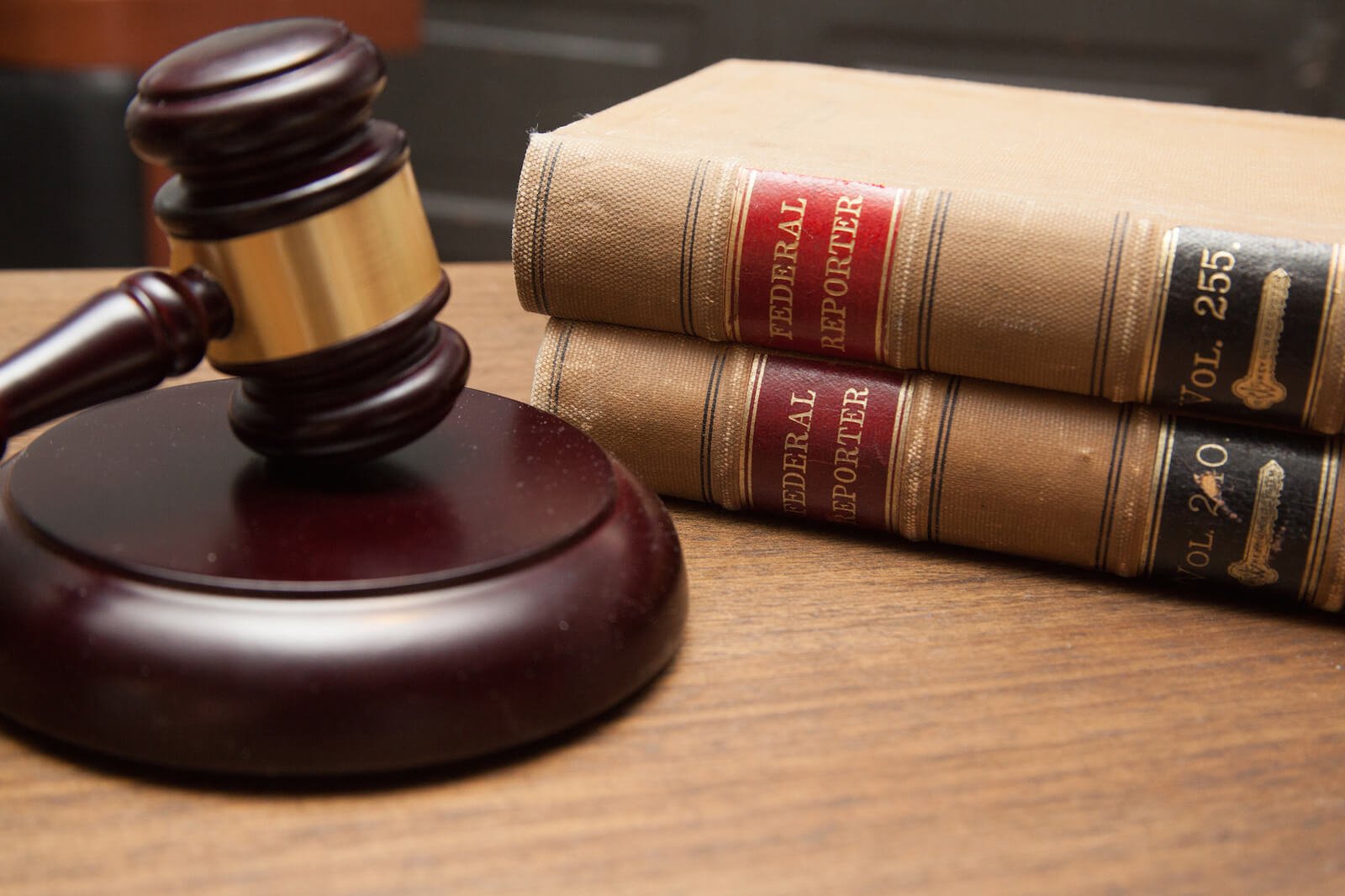 Crowdfunding for legal battles is becoming a trend as it aims to give people the chance to have fair access to justice—something one will need when seeking to win against billionaire presidents. But does it really level the playing field as it claims?
Pornographic actress Stormy Daniels, who alleged having an affair with U.S. President Donald J. Trump in 2006, has filed a lawsuit against the president over a so-called "hush agreement" to keep the affair in the dark.
Trump has denied all the allegations, as is his response to several other accusations in the past. The president's legal team is planning to fire back at Daniels with a $1 million lawsuit for each violation. As the billionaire does not intend to back down, Daniels is in for a costly legal battle.
In response to this, Daniels, who has a large number of followers in internet porn sites, has sought help in a fundraising website, The Washington Post reported. Within a month, her campaign gained $310,000, which was accumulated from small donations.
Daniels, along with her new lawyer Michael Avenatti, has brought her case in several television programs. In fact, her interview in CBS News' "60 Minutes" helped the show attract 22 million viewers, its best audience reach since its 2008 interview with Barack and Michelle Obama, and about two million more compared to the news outlet's interview with Trump himself during the 2016 elections, per The New York Times.
With Daniels' active presence across several media platforms, her crowdfunding campaign through CrowdJustice.com sees an addition of $75,000 a week.
CrowdJustice was launched in the U.S. in early 2017. It became the first site aimed to help people finance their legal cases. Since its rollout, its total funding has amassed to almost $9 million,  and it receives an average of $50 as a donation.
"The reason people give is they care about the issues," said Julia Salasky, the founder and CEO of the legal crowdfunding platform, which charges about three percent in processing fees and retains an additional five percent.
CrowdJustice, according to Salansky, has helped in "democratizing access to justice."
But in the case of Summer Zervos, who may be the first to accuse Trump of sexual assault, crowdfunding has been proven to not be a lucrative option to pool donations for a little-known waitress at a restaurant.
Zervos was in need of money to help her persist in her defamation charges against the president for calling her and other accusers untruthful through tweets and campaign trail statements.
To sustain this, her legal team set up an appeal on CrowdRise.com. The campaign is only at three percent of its $500,000 goal. Although, Zervos noted receiving "hundreds of thousands of dollars" through checks.
"The more your case is in the news, the more likely you are to raise money around it," said Lisa Bloom, a women's rights lawyer who defended the accusers of Trump.
Also one of the 9,700 people who donated to Daniels's crowdfunding campaign, Bloom recognized that money "tips the scales of justice." Although the platform presents opportunities to conquer legal battles against billionaires, it closes doors to some whose names may not be as popular so as to appeal to the masses.
(Featured image by wp paarz via Flickr. CC BY-SA 2.0)