How important is Sun Art Retail to Alibaba?
Alibaba aims to merge ecommerce with physical stores in order to serve a wider customer base.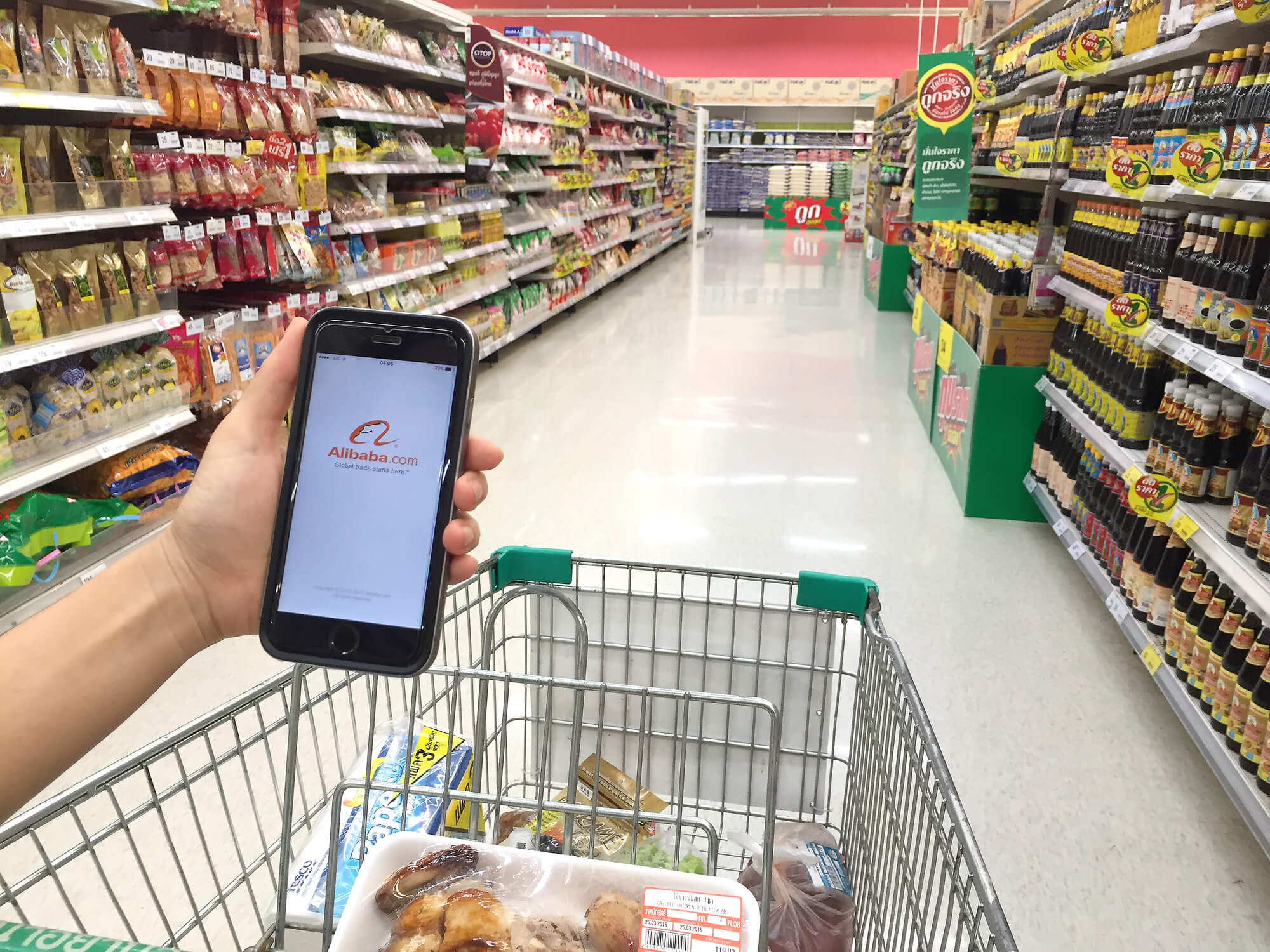 Alibaba is a global e-commerce force but its acquisition of hypermarket Sun Art Retail for $2.9 billion serves as a strategic move to expand. Just how crucial is this move for Alibaba?
According to The Financial Times, Taobao China Holding, a subsidiary of Alibaba, has agreed to buy 36.2% of Sun Art Retail, a popular brick-and-mortar store chain in China. Moreover, Taobao has also signed deals with A-RT, which owns 51% of Sun Art.
Brick-and-mortar stores are currently struggling in the U.S. Many chain stores have closed down because of low foot traffic. Sun Art operates Auchan and Rt-Mart hypermarkets and e-commerce services. Alibaba also offered to buy Intime Retail private for $2.6 billion this year.
Similar moves were done by Alibaba rival Amazon in the U.S. when it bought Whole Foods for $13.7 billion. "There is a revolution underway in China, where offline retail does not stand as a defender, victim or loser but most often, as a partner to e-commerce," Bernstein Research analyst Bhavtosh Vajpayee says. "This 'digitisation of retail' is being catalyzed by Alibaba and JD at a speed probably only China can afford—the world's largest commerce market and its largest pool of internet savvy consumers also have a vastly under-developed offline infrastructure," he added.
China's grocery market is valued at $1.3 trillion so analysts are confident a shakeup in the industry would not mean much to both online and offline sales. Alibaba's vision is how do the online store and physical stores could complement each other instead of competing with one another.
Experts see the deal as an opportunity for Alibaba to expand its influence and blur the lines between physical stores and online shopping. There are those who will prefer online shopping due to convenience while there are also who prefer to shop in malls, especially the ones who are not adept at using apps and technology.
Seeking Alpha enumerates some of the hidden positives of the deal. Alibaba saves time and money because instead of putting up organic stores, they would be partnering with stores which already have established presence and connection to consumers. Additionally, Alibaba was able to close the deal because they received a huge discount for it. This is in contrast to how Amazon had to pay 27 percent premium to buy Whole Foods.
Another possible scenario is that Auchan, which is part of Sun Art, could challenge Amazon in Europe with Alibaba. Auchan Retail head Wilhelm Hubner is not a believer in the style of Amazon. "I consider that Amazon has a very industrial approach to commerce, not a very humanized one. This is not our vision and so we could not have started discussions."
Physical stores need to adapt to the changes in the retail market in order to survive. Sealing a deal with online giant Alibaba is strategic for Sun Art. The vision is to enhance each other and complement instead of taking each other out, as what stores in the U.S. have done miserably.
In China, a lot of people still go to malls and physical stores because they prefer to see and touch the merchandise personally while in other places, they would just order something through their app.
Bain & Company analyst Weiwen Han suggests Alibaba should be prepared to face challenges they have not encountered before. "They're getting into a territory that's not their core strength … for example securing a property, the licenses to sell certain products, paying tax, more labor and so on," he claims. Alibaba is taking risks with the acquisition of physical stores. In the end, it may or may not be as successful as they hope. But for them to see if it will work, it is a risk worth taking no matter the outcome.
(Featured image via DepositPhotos)