Index funds are being introduced to crypto market
An index fund type of portfolio would make it easier for investors to invest in crypto market.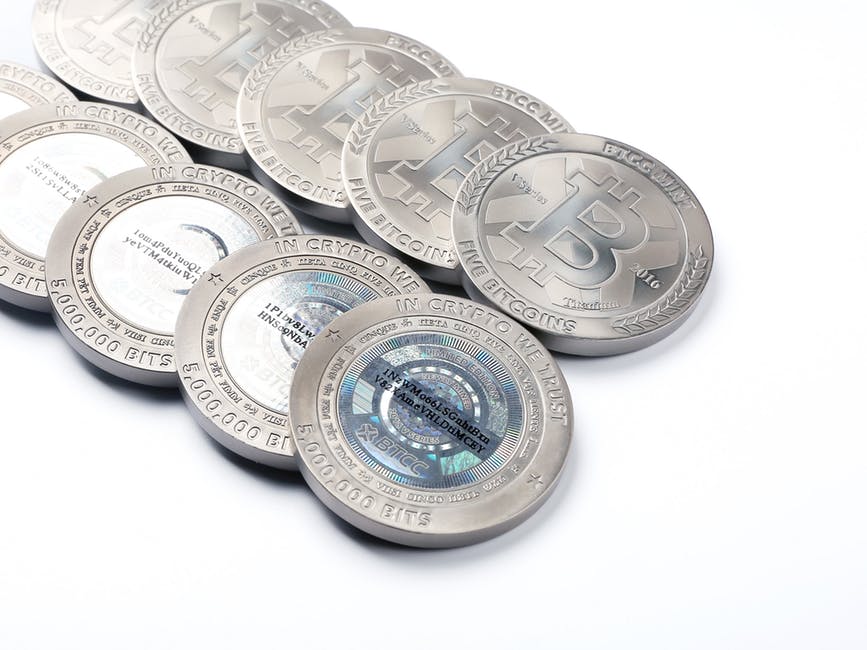 This year, more than 90 crypto hedge funds formed to bring old money to the new frontier of digital cash.
So will institutional buyers, family offices and investment banks finally take large positions in Bitcoin and other cryptocurrencies?
Because the big boys are beginning to allocate capital in this new form of alternative investment, there are growing expectations to apply best practices from the world of traditional finance. And that includes diversifying risk in a bullish but highly volatile crypto market that has one-quarter of a trillion dollars in market capitalization.
Most investment capitals are held by people age 60 or older, thus many new investors of Bitcoin, Ethereum and other blue-chip coins are risk-averse. An initial coin offering (ICO) set to launch on December 1st, Aggregated Coin (AGRE), wants to combine the top six cryptos into an index fund type of portfolio. The six coins include Bitcoin, Ehtereum, Bitcoin Cash, Ripple, Litecoin, and Dash. Why? Because this combination has gained nearly 800 percent since October 2016.
The concept could make it easier for would-be investors to dip a toe in the water by focusing on established cryptocurrencies that are more sustainable and less speculative. The idea is that you won't miss out on a bullish market while also balancing downswings with gains from other holdings.
There are investors who are sitting on the sidelines due to the volatility of cryptos, but balanced portfolios offer the age-old solution of diversification.
It's one thing to put your money into one of the popular cryptos. But for those looking for significant upside, there could be diamonds in the rough among the hundreds of small coins, tokens, and ICOs.
The same group is launching a second ICO on December 1st called Upstart1k (UP1K), which is an aggregation of 130 coins, 130 tokens, and various ICOs.
Instead of having to research and separately buy small coins, an investor can simply purchase Upstart1k, whose team will conduct the due diligence on which ones are promising enough for inclusion into the portfolio.
Gains and losses would cancel each other out, but investors can get returns from a bull crypto market.
The group examined 894 coin candidates on coinmarketcap.com and picked them using metrics such as market capitalization, trade volume, age and other factors.
Out of 894 possible coins, only 113 passed the criteria and were included in the UP1K coin. During one week in November, the value of all the small coins went up 11 percent. That's in one week.
As institutional money pours in, expect to see more index fund type holdings for crypto investors. It's convenient, less costly and manages risk in a volatile yet bullish market.
—
DISCLAIMER: This article expresses my own ideas and opinions. Any information I have shared are from sources that I believe to be reliable and accurate. I did not receive any financial compensation in writing this post, nor do I own any shares in any company I've mentioned. I encourage any reader to do their own diligent research first before making any investment decisions.