India will consolidate state-run banks faster to stimulate credit and economic growth
The cabinet has given in-principal approval to set up an alternative mechanism for mergers of state owned banks.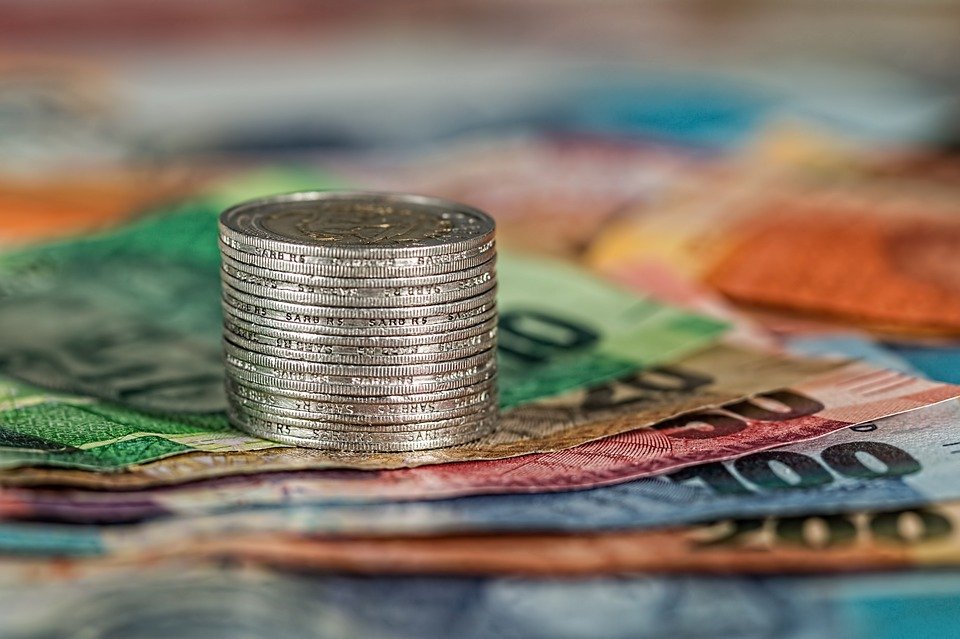 The New Delhi government decided to take the consolidation in the banking sector to the next level by setting up a panel to oversee the mergers which involve 21 state-run banks that are looking to join forces.
The finance minister, Arun Jaitley, has clarified that the Prime Minister Narendra Modi will be responsible for naming the members of the panel which will oversee proposals for mergers from the boards of the banks
According to Business Standard, The cabinet has given the in-principal nod to the consultation of the mechanism which will clear proposals for mergers of state owned banks. This is part of a broader banking sector reform aimed at kick starting credit growth and supporting economic expansion. After the union cabinet meeting, Arun Jaitley said that the alternative mechanism will be decided by the prime minister.
The Indian government aims to create strong and competitive banks in the public sector space to meet the credit needs of the growing economy. Besides that, it will also help absorb shocks and have the capacity to raise resources without depending on the state. The banks also need billions of dollars in new capital by March 2019 to meet global Basel III capital norms.
The finance minister also said that the decision regarding the merger will be solely based on commercial considerations. The government owns majority stakes in 21 lenders which account for more than 2/3 of the banking assets of the country. But what is the next step in this process of merging public sector banks?
Many experts agree that the consolidation cannot only be undertaken because of lack of capital. That would not be the right way to go forward with it, given the fact that any consolidation that takes place takes a very large toll on both parties. It can only be justified if it means creating bigger, stronger and more efficient entity.