Studies predict India will be in the top three economies by 2050
The most important axle in the wheel of Indian fortune is the economic agenda to be followed to place India in the top three countries of the world by 2050.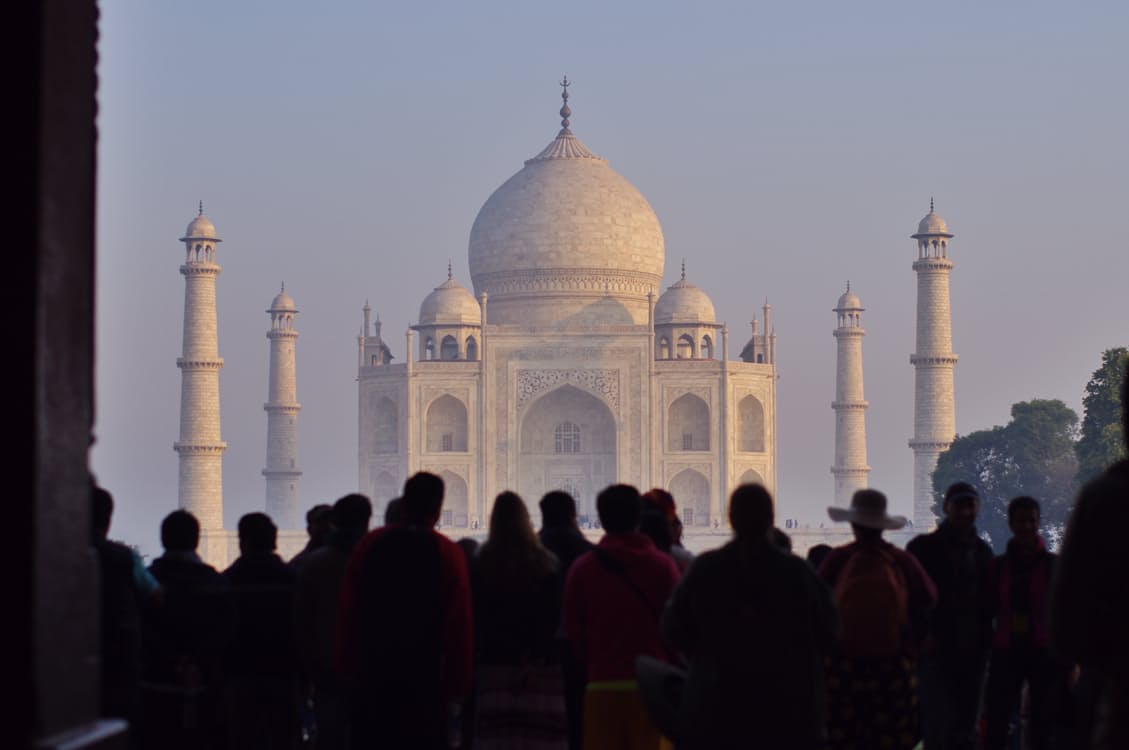 My annual vacation coincided with our Modi government completing three successful years and me 18 years of being an NRI (Non Resident Indori). Yeah, am proud to say that I belong to the cleanest city of India, Indore, which seemed unachievable few years ago. Something has changed over time, new commercial and residential settlements expanding the city, IT companies garnering campuses, improved public transport system and every kind of retail brand opening its shop here. So is this happening everywhere? Is every city striving to become something like this or is in the process of reinventing itself to catch up with the new mantra of 'Swatch Bharat Abhiyaan' or 'Make in India' or borrow some ideas from our Western counterparts and Make India Great Again? No. No… we can't do that or we'll have to go back to our golden age, the era of Emperor Chandragupta Maurya II. We don't have to be great again, all we have to do is just keep moving and that is what every city, whether Tier I or Tier II or classified smart city and our well-known metros are doing.
So giving this discussion a slight quantitative flavor, let's talk about Demon Demono who just like James Bond has been hanged once and lived twice after the December quarter GDP numbers were out. Right now our learned analysts have been proven right with 6.1% growth for the March quarter. So after all that huffing and puffing about GDP numbers being manipulated, they have been proven right for their myopic sensibilities about the seventh largest economy in the world as per the World Economic Forum in March this year. So at whatever rate the Indian ship is moving, it now stands behind United States of America, China, Japan, Germany, Britain and France. Favored by low crude prices globally, controlled inflation and, of course, economic reforms undertaken over the last two years has helped us move past Brazil, Italy and Canada making up the top ten economies of the world. Crude prices are going to remain benign due to US shale oil boom and Iran disregarding its OPEC brothers and of course India, the third largest crude consumer aiming to go all electric by 2030. Inflation will be controlled in the absence of political policy paralysis. The most important axle in the wheel of Indian fortune is the economic agenda to be followed to place India in the top three countries of the world by 2050. And that is what PWC study predicts. So should we be worried about March quarter GDP? Instead of being vexed about every quarterly growth, we should be more concerned about our banking sector and low private sector investment.
RBI has invoked PCA (Prompt Corrective Action) on PSU Banks and pulled up private sector banks for not following NPA disclosure norms in the fourth quarter indicating the central bank's commitment to put the banking sector on the right track. In the same league, debt-laden corporate is being prodded both by the government and RBI to shed its non-core assets or give up equity to lenders' consortium and move towards higher productivity. So let's not miss the woods for the trees and play with all the right moves whether it is Paris accord or GST implementation. India has become a beacon of global certainty evident from FPI flows of $9bn outpacing strong FDI flows over the last two years and $60bn of gross foreign direct investment by the end of the fiscal year 2016-17. But as disciples of finance, we should not forget that only three things are certain in life, death, taxes and trash. So let's at least reduce trash both physically and mentally and it will do wonders even in the most impenetrable spaces of the financial world making the world economy more habitable for global investors.
—
DISCLAIMER: This article expresses my own ideas and opinions. Any information I have shared are from sources that I believe to be reliable and accurate. I did not receive any financial compensation in writing this post, nor do I own any shares in any company I've mentioned. I encourage any reader to do their own diligent research first before making any investment decisions.