Here are the best indicators of UK's economy
Some of these indicators include the gross domestic product and the inflation indices for consumer and producer prices.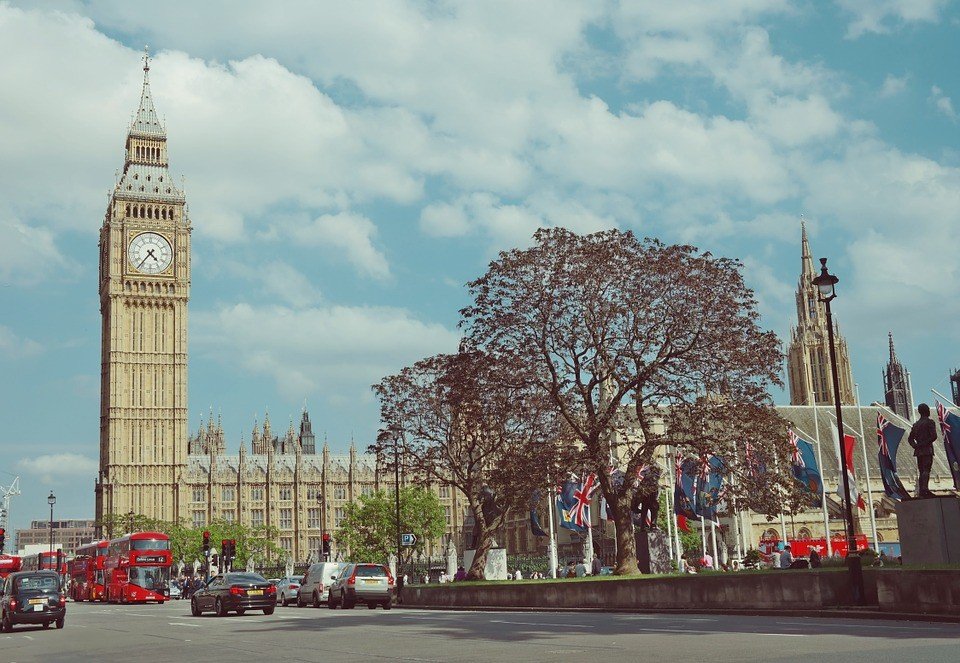 The economy in various regions can be measured by various metrics, but what's important to know is that these measurements vary per area. For the U.K., the sixth-largest economy in the world, most of the indicators are dictated by the Office for National Statistics (ONS). This makes it easier for everyone else to check and see how the area's economy is doing.
Investopedia enumerated some of the indicators used in gauging the British economy, and its most standard indicator is the gross domestic product (GDP), according to the ONS. It is based on the value of goods and services on a set period. The ONS publishes a total of four reports per year, accounting for the GDP growth per quarter. With each of the release, it releases three versions: a preliminary version, a revised estimate, and the final version.
Another indicator released by the ONS is the regional gross value added (GVA) through production and income approaches. It is a value obtained by looking at the units deep in the production of goods and services. The ONS uses GVA to compare the output of various regions.
The ONS also uses the monthly Consumer Price Inflation Index (CPI) and Producer Price Index (PPI) reports as a measure for the U.K.'s economic growth. These reports gauge the inflation rate in the country's consumer and producer levels.
The CPI is measured through the changes made at the cost of a set number of goods and services made by the consumers. The ONS releases a monthly and annual report on the changes in the CPI. The governing body also uses it to see if it has reached its goal for inflation.
Other indicators released by the ONS are the balance of payments, household expenditure, retail sales, index of production, and public sector expenditure and debt. The organization remains very industrious in updating its data, so economists can get accurate results.
Aside from the ONS, other statistical bodies released also some indicators, and one of these pointers is the consumer confidence usually acquired through a survey by GfK. The survey, through its questions, measures indicators such as expectations in the economy, income, and prices; consumers' enthusiasm of buying products, and their disposition in saving money.
The survey offers a good insight into what the citizens think about the country's economic conditions since they are one of the immediate recipients of the economic impact.
With the accessibility of data provided by organizations like the ONS and GfK, it is rather easy to gauge the status of the British economy. Investors and economists alike can also use these indicators to see how well the market would fare in a set timeframe.