Indorse-ICOCrunch partnership seeks to create better opportunities for ICO investors
The Indorse-ICOCrunch partnership will give ICO investors an opportunity to verify projects and make sound decisions in their investments.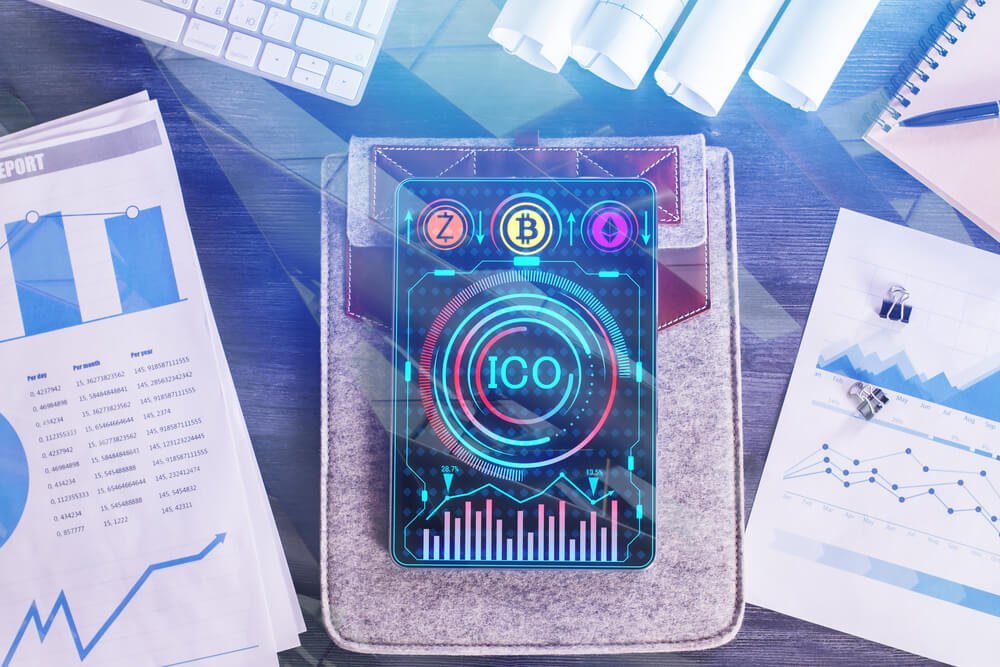 Initial coin offerings (ICOs) have become a key proponent in the startup industry. Since cryptocurrencies have turned into a primary investment option for capitalists, many startups now rely on ICOs to gain a huge boost in terms of initial funding. Seeing its benefits for budding entrepreneurs, various entities are now taking steps towards the regulation of ICOs.
Crowdfund Insider reported that blockchain-powered social network Indorse has recently made a deal with ICOCrunch, an independent research platform focusing on ICO projects. With the deal, Indorse's pool of users will have access to authentic and validated such projects.
Under the partnership, Indorse's verified projects will receive a badge of recognition on ICOCrunch's listing index. A project receiving authenticity from Indorse have been run through a rigorous process on the blockchain, which involves screening the people behind the project and their connections.
The reason behind the partnership is that both parties understand the dangers of the growing ICO ecosystem. It will be hard to monitor which ventures are legitimate, and this would hinder the growth of the sector as a whole.
Indorse CEO and co-founder Gaurang Torvekar said that it is simple to fabricate a project's members and board. He added that by not monitoring fraudulent ICOs, "the innovation and creativity that the blockchain space thrives on" will be at risk. Of course, investors will be affected by such ICOs as well since it would be hard for them to re-acquire their investments on blockchain.
Aside from decreasing the risks of investors getting into fraudulent projects, the partnership also aims to give capitalists more power on the ICO ecosystem. It will provide investors with a means to carefully select ICOs that cater to their principles and market value, thus allowing them to make sensible decisions.
The partnership comes at a great time too as ICOs — both fake and legitimate — are growing in numbers. According to a recent report by CNBC, one out of five ICOs is fraudulent. The people behind these ICOs generally pull out their projects once they acquire a great sum of funds for investors. Most investors are usually drawn in by promises of great returns and minimal risks.
Some of the red flags shown by these ICOs include plagiarized investor documents, questionable returns, and of course, executive teams that are missing in action or even illegitimate.
But despite the risks, investors are still willing to place a portion of their funds to ICOs as they see great potential in the crypto industry. There can be big returns on the part of the investor, but that is if the ICO pushes through the competitive field of digital coins.
ICOs may offer investors access to potential unicorn startups, but it carries the same risks as other investment options. Although the Indorse-ICOCrunch partnership may lessen the risk to some extent, it's still better to be more discerning before purchasing any of the ICOs online.
(Featured image by DepositPhotos)