Our inevitable future with the internet of all things
The internet of all things can make life easier and better, saving time, money, energy and so on.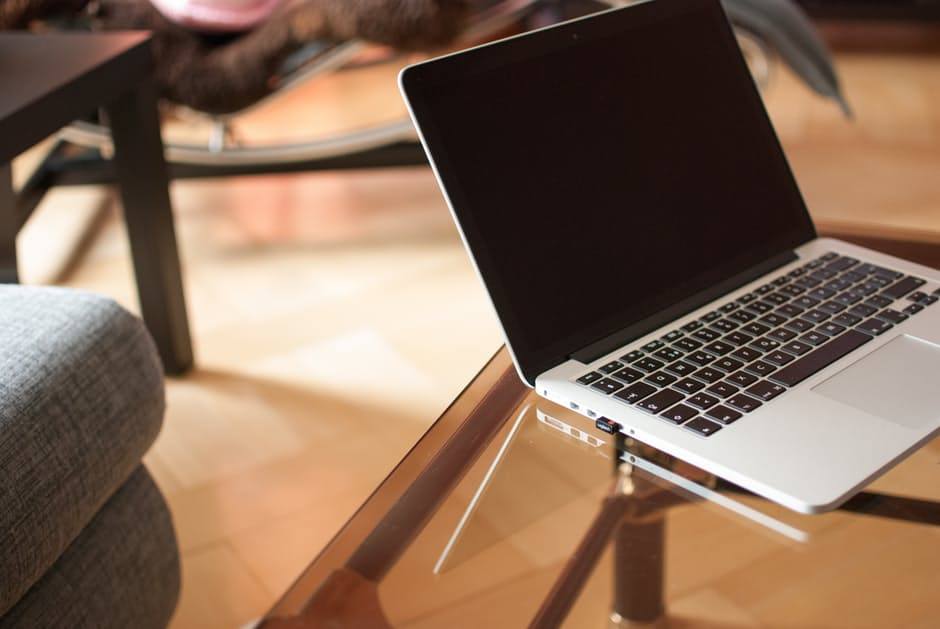 There is something scifi-esque about the internet of all things: it promises both a Utopian future and an Orwellian nightmare. But the term that describes the world's seemingly obligatory affiliation with the Internet is already here, and nobody, not even humans, can escape it.
The internet of things or the internet of all things is a scenario in which devices, animals, and people are assigned with unique identifiers for them to be connected together to the Internet, allowing them to send data over a network in the absence of human-to-human or human-to-computer interaction.
It is utopian in a sense that it makes our lives easier. We can now monitor our house or switch off electrical or appliance systems even though we're away from home. Shepherds can now track missing animals from their flocks without even wasting time counting them apiece, and local urban planners can now detect what's wrong with the city's piping system without having to send someone underground. It saves time, money, energy—everything.
But it's Orwellian because sooner or later, we humans will be an indispensable part of the system. Microchip implants used to track pets or animals exploring the wild could soon end up on humans, as a necessity. It's horrifying, because our privacy is at stake.
We can no longer escape the internet of all things not only because it's already here but because we, whether we admit it or not, are already subservient to it.
Most of us can no longer live without our smartphones. It has become an essential part of our lives. We use it for faster buying and scanning items in supermarkets. We use it to access our personal details when we travel or consult a government agency. We now use apps to track our savings, schedules, deadlines, blood pressure, sugar count, and weight loss. And then we have social networking sites where we share our identity—from birth date to our daily routines—as if it's necessary.
Facebook, the undeniable leader in social networking game, has acquired mobile app developer Parse to intensify its domination on the Internet. Soon, Facebook will build life-essential applications that it will offer to its users. Since almost every human being in the world today has a Facebook account, it will be easy for Mark Zuckerberg to convince us that these new apps are essential to our lives, or useful to make our lives more comfortable.
But the Internet of Things is no longer a new concept. For Emerson Process Management's chief strategist Peter Zornio, it has been around long before the thing got a name.
"For the past 25 years — ever since the development of microprocessors and network-based instruments — companies in the process industries such as oil and gas, chemicals, refining, pharmaceuticals, manufacturing and mining have been avidly exploring how to use sensors to make their processes more reliable, efficient and safe," he wrote.
And the system of naming and assigning things to the computer will continue. According to research company Gartner, there will be more than 25 billion devices on IoT by 2020. And the world will continue to spend billions of money for the IoT-fication of things simply because it makes life easier and better. Hence, it's undeniably inescapable.
—
This article may include forward-looking statements. These forward-looking statements generally are identified by the words "believe," "project," "estimate," "become," "plan," "will," and similar expressions. These forward-looking statements involve known and unknown risks as well as uncertainties, including those discussed in the following cautionary statements and elsewhere in this article and on this site. Although the Company may believe that its expectations are based on reasonable assumptions, the actual results that the Company may achieve may differ materially from any forward-looking statements, which reflect the opinions of the management of the Company only as of the date hereof. Additionally, please make sure to read these important disclosures.