Instagram users spot new 'archive' feature which allows you to hide unwanted posts
The "archive" option was noticed by users and Instagram verified that it is working on this new feature to improve user experience.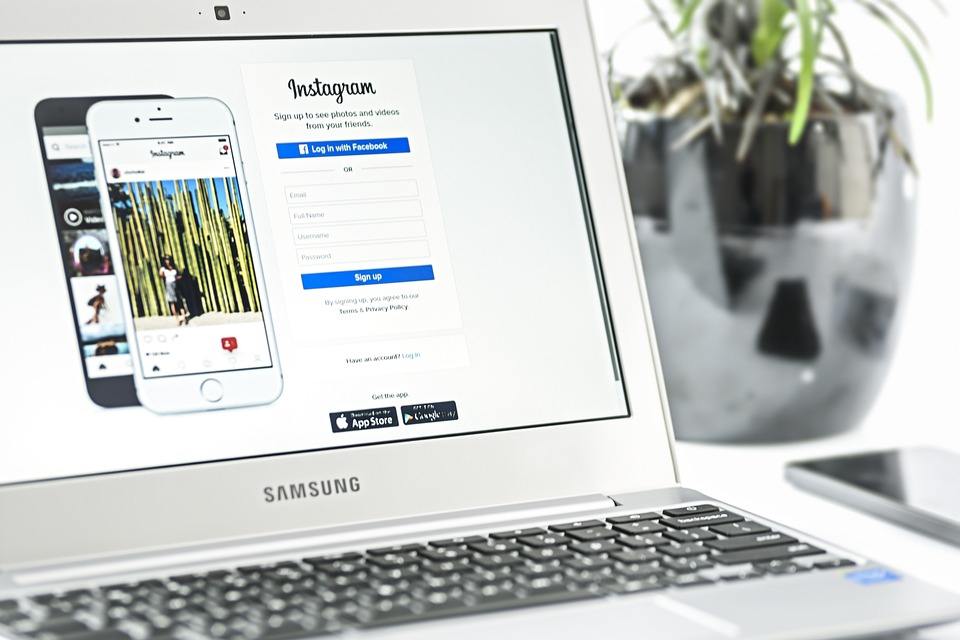 Instagram is testing out a new feature, archive, which will enable users to hide posts they no longer want instead of permanently deleting them.
The archive feature was spotted earlier yesterday, and Instagram has confirmed it is currently working on the new option, as reported by TechCrunch. Through the archive feature, users can still view older posts in private and even restore their visibility to their followers in the future. It allows users to hide embarrassing posts, posts that did not get many likes, and so on, that they would still want to see later.
If you have the access, the archive option will appear when you tap on the three-dot button on your post. It is the first one in the menu. The delete button is still there if you want to remove a post permanently. Then, you can view all your archived posts by tapping on the encircled clock icon on the top right corner of your profile.
The new Instagram feature is still in its early stages of testing so not all users can access it now. The social media company said it would expand the feature in the next couple of months. Per The Verge, Instagram might roll out the feature to everyone, but it is also possible that it would drop it altogether.
Meanwhile, Instagram has rolled out another feature that allows users to explore Stories by location and hashtags, just like in Snapchat. Users can view Stories from public accounts only.
At the top of the Explore feed, you will find new circles that will show you Stories happening in the place near you. When you tap on that, you will see the posts that are tagged with that location. The hashtag search for Stories will be available in the next few weeks, according to another report by The Verge.