Should you invest in clean technology?
Clean technology has always been seen as the industry of the future. However, slow innovation affected investments. Could it still attain its former glory?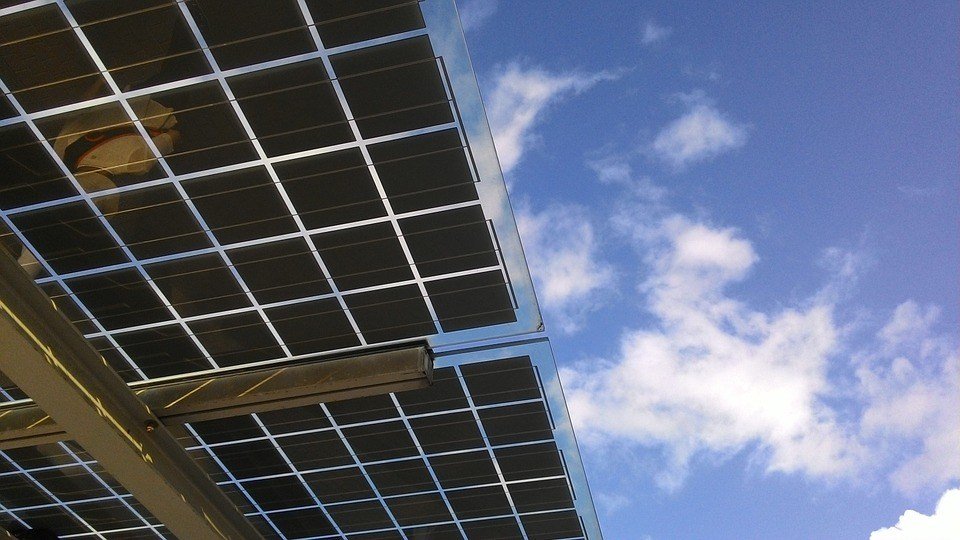 In the past, the world viewed clean technology as the industry of the future. Experts believed it would save the world from utter ruin. However, slow innovation eventually ate up any significant amount of money put into it. Its glory gradually diminished as investor interest dwindled.
Thankfully, giant corporations like Apple, Google, and Tesla have pulled the green energy industry out of the abyss. Their investments in earth-friendly technology highlight its importance today.
"Interest in clean energy is driven by sustainability issues, oil depletion and energy security concerns. Political decisions, like the Kyoto Protocol and concerns about global climate change, are also increasing interest in this sector," wrote Zoe Van Schyndel of Investopedia.

The challenge ahead
Nevertheless,  clean tech firms have their work cut out for them. It takes a lot of money to convince customers that their products are efficient as they claim them to be. In the past, companies like Aquavive, REV, and Tekion admitted losing millions from bad pitches, and some industry-related problems.
In Tesla's case, the challenge lies in encouraging enthusiasts to ditch fuel-hungry cars for more energy-efficient models. It has never been an easy cause for Elon Musk. In the past, the company had lost money when the luxury car segment experienced an unprecedented bull market rally.
However, falling investments in the sector do not mean demise at all. This is, in fact, a good sign if you ask the experts.
"The recent fall in clean tech investments is partly driven by the fact that renewable energy has become much cheaper in the past few years. You can buy more energy output for less cash than you could have two or four years ago,"  Letha Tawney, Bharath Jairaj and Xuege (Cathy) Lu once wrote in a piece published in World Resources Institute.
"In short, the renewable energy industry is maturing—and investors are starting to take notice. Investors like Citigroup are becoming more optimistic in the industry, claiming that the age of renewables has begun. Green bonds—which direct investment towards environmentally friendly projects—are becoming more and more popular."
Is the market ready?
Global demand for clean tech is growing. The attention it needs is already here. Data from the UK Department of Business, Innovation and Skills revealed that the total global annual market for low-carbon and environmental products and services is over $5 trillion. This eradicates the idea that renewable energy is just a small, niche market. Sooner or later, a new wave of clean tech industries will spring from the current ones we are seeing, making it more massive that it is now.
Everyone is looking for the "technology of the future." Take your pick: a self-driving hybrid car, or a solar-powered gadget. Perhaps even a cost-effective treatment of industrial waste, among other things. If you are looking for to invest in an industry, it is undeniable that clean tech is once again on the rise, and might be worth your while.