Which are the best graphite mining companies on the TSX: Canada Carbon (TSXV: CCB), NextSource Materials (TSX: NEXT) or Gratomic (TSXV: GRAT)?
As the renewable revolution continues batteries, and the metals needed to build them, are going to become an increasingly important part of the global supply chain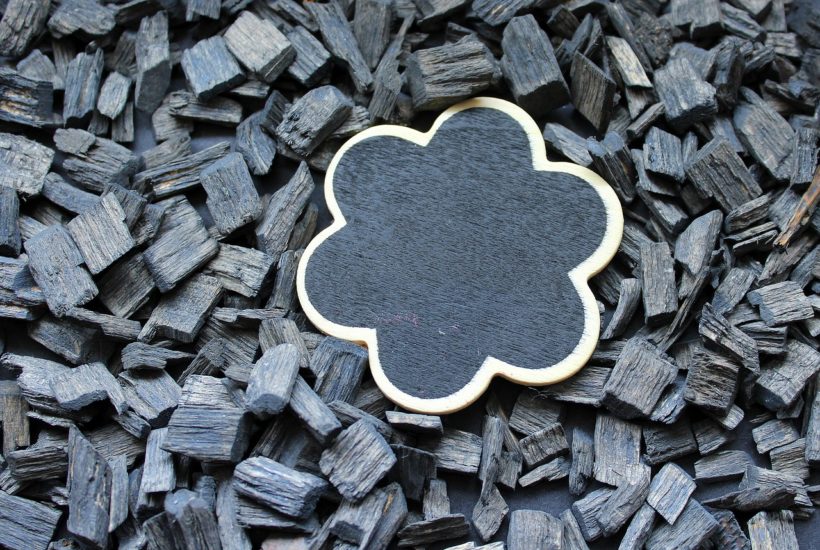 In the course of our everyday activities, we rarely pay much attention to batteries powering our precious electronics. Modern technological societies are on the brink of a battery boom and studies indicate that demand will grow at a rate of 28% per year until 2027. As graphite is a crucial component in most of them, it's important to take a look at companies as Canada Carbon (TSXV:CCB), NextSource Materials (TSX:NEXT) and Gratomic (TSXV:GRAT) who are preparing their graphite operations in order to face the imminent surge in demand.
Mining at Miller's
With 30,000 MT of mined graphite per year, Canada is the 4th largest producer of graphite globally. The country is well positioned to supply the resource to Tesla's gigafactory in Nevada, which aims to source graphite for its batteries in North America.
Canada Carbon (TSXV:CCB) has been developing its main mining project since 2013. Located in Quebec, the Miller project holds great potential – collected samples indicate graphite of up to 99.9997% carbon total purity. This is outstanding for naturally occurring graphite, classifying the resource as "nuclear grade".
The local municipality, Grenville-sur-la-Rouge, doesn't share the stakeholder's enthusiasm and environmental concerns have blocked the project's development. The resulting trial continues until today, with Carbon Canada recently securing several favorable rulings.
With top-notch vein graphite deposits and a trial nearing an end, Carbon Canada might be able to start production soon.
Branded flakes
Even though flake graphite cannot match the purity of vein graphite, NextSource Materials (TSX:NEXT) have tapped into a source with carbon purity of up to 98%. This quality ranks well above the global average – a fact that has prompted NextSource to tag the resource with their SuperFlake® brand.
Their Molo Graphite Project on the African island of Madagascar will be able to produce approximately 15,000 tonnes of graphite concentrate per year. This output is needed to satisfy the Offtake Agreement signed with the Japanese Graphite Trading Company, which will use it in battery anode applications for electrical vehicles.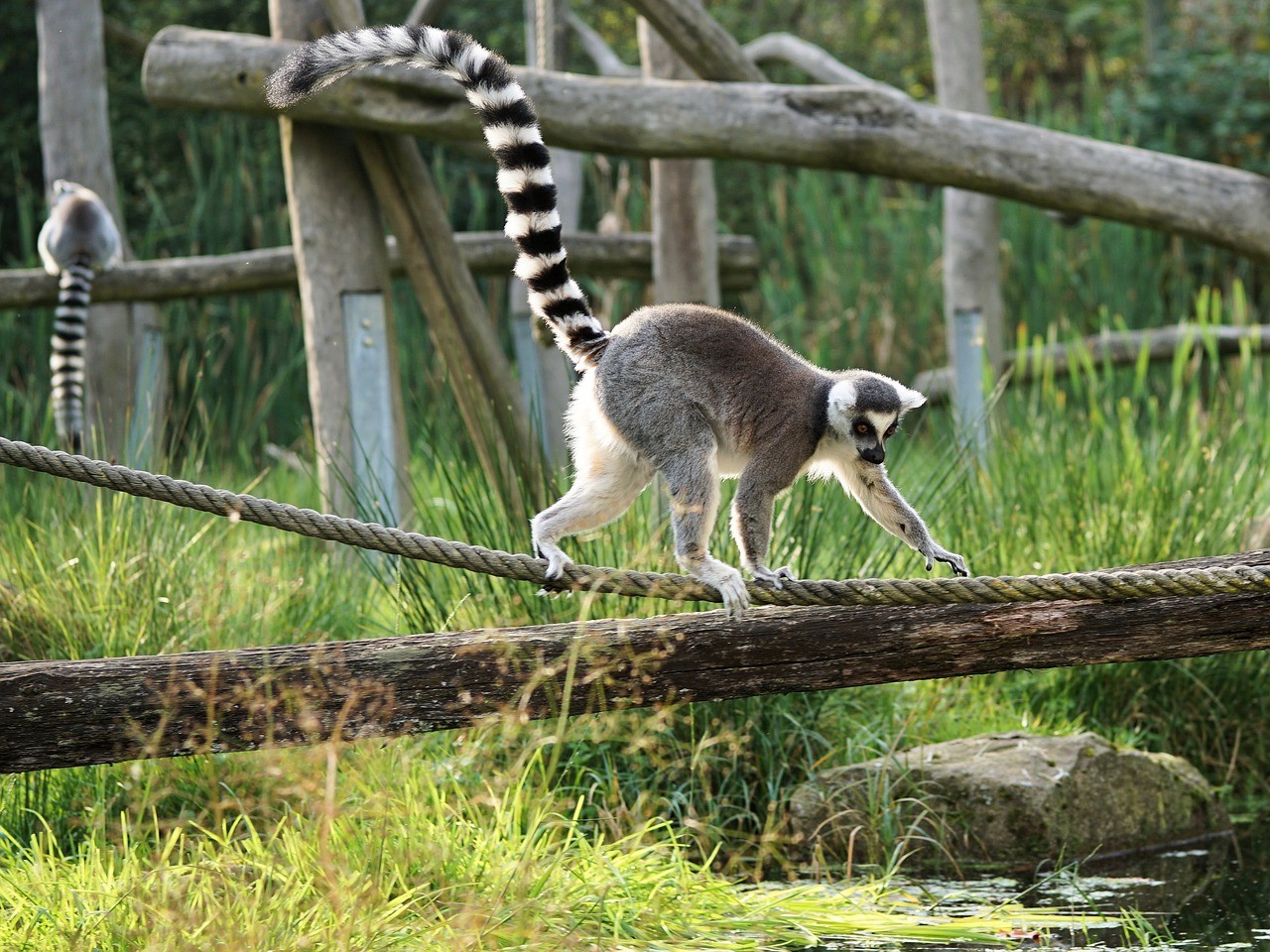 Recently the Madagascar Government has granted a 40-year Mining License for the Molo Graphite Project without any limits regarding the volume of product. As the region features minimal flora and fauna and low population density, nothing seems to be able to stop the production scheduled to begin in early 2020.
With a client waiting for the product and the formalities over, NextSource Materials are well-prepared to play their part on the global graphite scene.
Tired of waiting
Graphene is a single layer of carbon atoms arranged in a hexagonal lattice. In other words – a very thin slice of graphite. Gratomic (TSXV:GRAT) aims not only to mine graphite but to process it into graphene and find real-world applications for it.
The long preparation to put their bold plans into action is taking its toll on investors. Gratomic's stock has fallen 24% last year and hasn't seen too much positive action since 2014. The recent change of company's director may reflect their search for ways to fix this situation.
So far Gratomic has submitted a mining license application to the Namibian Ministry of Mines and Energy for commencing operations in the Aukam Graphite Mine in southern Africa. Even though the deposits average 42% graphite content the company plans to refine  the product until it reaches the desired consistency.
With the help of Perpetus Advanced Materials, Gratomic experiments with using graphene in the production of a new generation of fuel-saving tires. Despite these efforts, without a proven product and mining operations on a halt, Gratomic faces an unsure future.
The lion roars
NextSource Materials aren't the only company eyeing Madagascar. Global Li-Ion Corporation (CSE:$LION) spearheaded by Sam Malin – an African native with over 30 years of mining experience – is breathing life back into the once forgotten Ambato-Arana graphite mine.
Formerly operated by a family business, the mine now stands as a unique opportunity for LION as recent surveys have found significant deposits of large-flake graphite of up to 90% purity. With a previously existing operation in Ambato-Arana, LION can start mining without the delays troubling its competition.
As a recently signed agreement states, LION will be supplying 10,000 tonnes of graphite per year for the next three years. Thanks to that, they are ready to pick up the challenge, as mining graphite is not as difficult, as its distribution.
Digital Graphite
Graphite trade is mostly limited to old and established metal exchanges. These are outdated structures of somewhat elitist character that do not welcome outsiders. Because of that, trading graphite is simply not an option for small companies or individuals.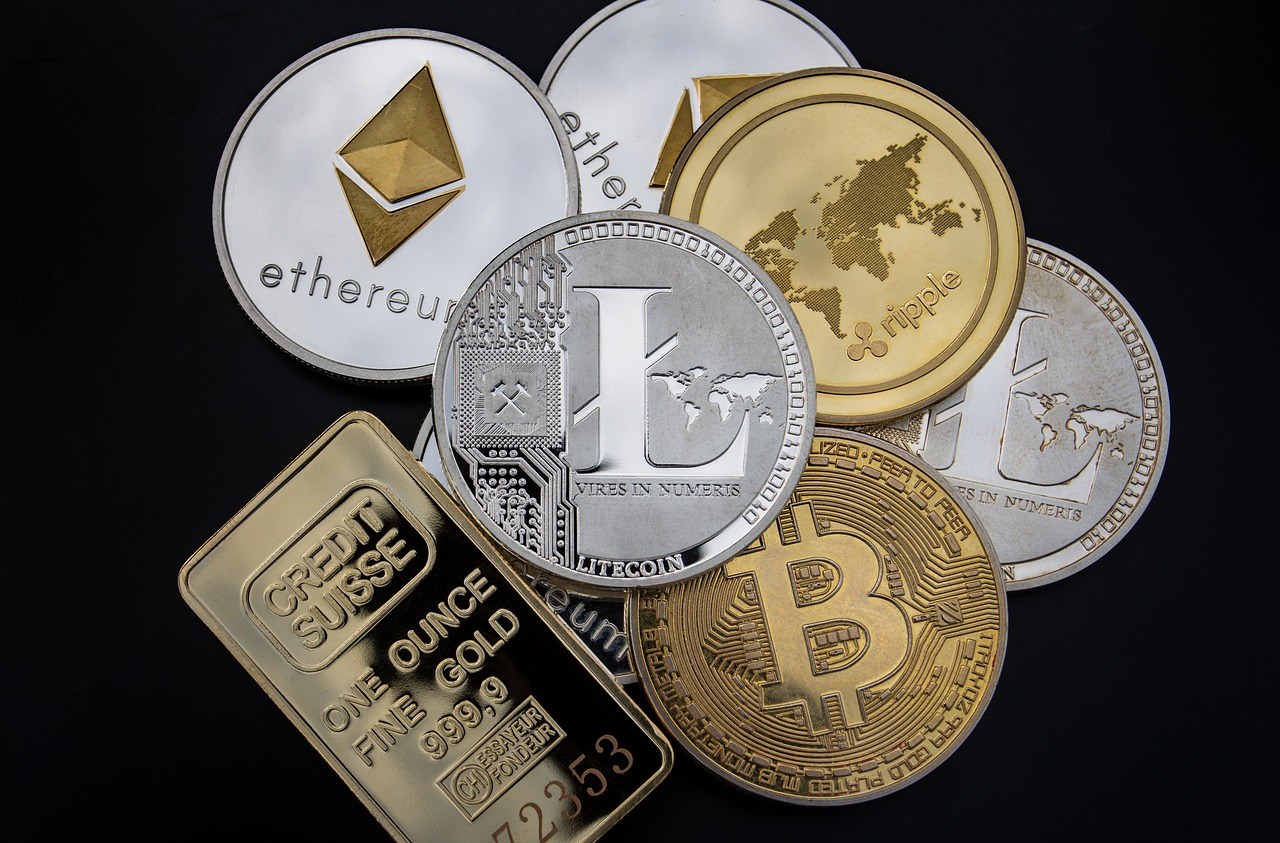 By joining forces with Global Li-Ion Corporation, Swiss-EMX plans to revolutionize graphite trading by issuing a commodity-backed security token. Thanks to their exchange platform anyone will be able to trade graphite with the speed and security of handling digital currencies, while at the same time enjoying the safety of investing into a physically-existing material.
With compliance ensured by official Swiss regulatory institutions, global outreach and effortless way of investing, Swiss-EMX's platform has the potential to disrupt how graphite and other energy metals are being traded and eliminate many of the barriers that exist today. .
Africa moves
Graphite mining projects are not the only hot topic in Africa right now. With continuous GDP growth, expected population boom and ongoing financial revolution, Africa as a whole stands ready to challenge Western countries in near future.
As proper and sustainable transformation cannot be achieved by only the handful of most developed African countries, a platform for communication has been forged in order to fully unlock Africa's potential.
The future of Africa will be forged this June, as Africa Moves organizes its grand summit in Tunis (June 17-21). With over 230 startups invited, key speakers and over 20.000 m2 of exhibition space, organizers plan to bridge different projects and specialists to shift Africa's development onto a new gear.
As the continent stands as a "hotbed for innovations", attracting a lot of attention. Africa Moves aims to close the gap between international businesses and African pioneers in order to fully take advantage of the amassing momentum.
The conference also highlights the potential that African investments hold. In this way graphite companies represent a unique opportunity to invest in African infrastructure, natural resources, and projects, without the risks of directly dealing with a local operator.
Though different in their scope of interests, most of the graphite-oriented companies stand well-prepared for the upcoming demand. With prices of graphite forecasted to surge in 2020, even the late-comers still have time to join the race and carve a piece of the market for themselves before it explodes.
(Featured image by _alicja_ via Pixabay)
—
DISCLAIMER: This article was written by a third party contributor and does not reflect the opinion of Born2Invest, its management, staff or its associates. Please review our disclaimer for more information.
This article may include forward-looking statements. These forward-looking statements generally are identified by the words "believe," "project," "estimate," "become," "plan," "will," and similar expressions. These forward-looking statements involve known and unknown risks as well as uncertainties, including those discussed in the following cautionary statements and elsewhere in this article and on this site. Although the Company may believe that its expectations are based on reasonable assumptions, the actual results that the Company may achieve may differ materially from any forward-looking statements, which reflect the opinions of the management of the Company only as of the date hereof. Additionally, please make sure to read these important disclosures.