Here's why we need to invest in infrastructure today
Investing in transportation, public buildings, and water treatments means the improving health of a nation's economy.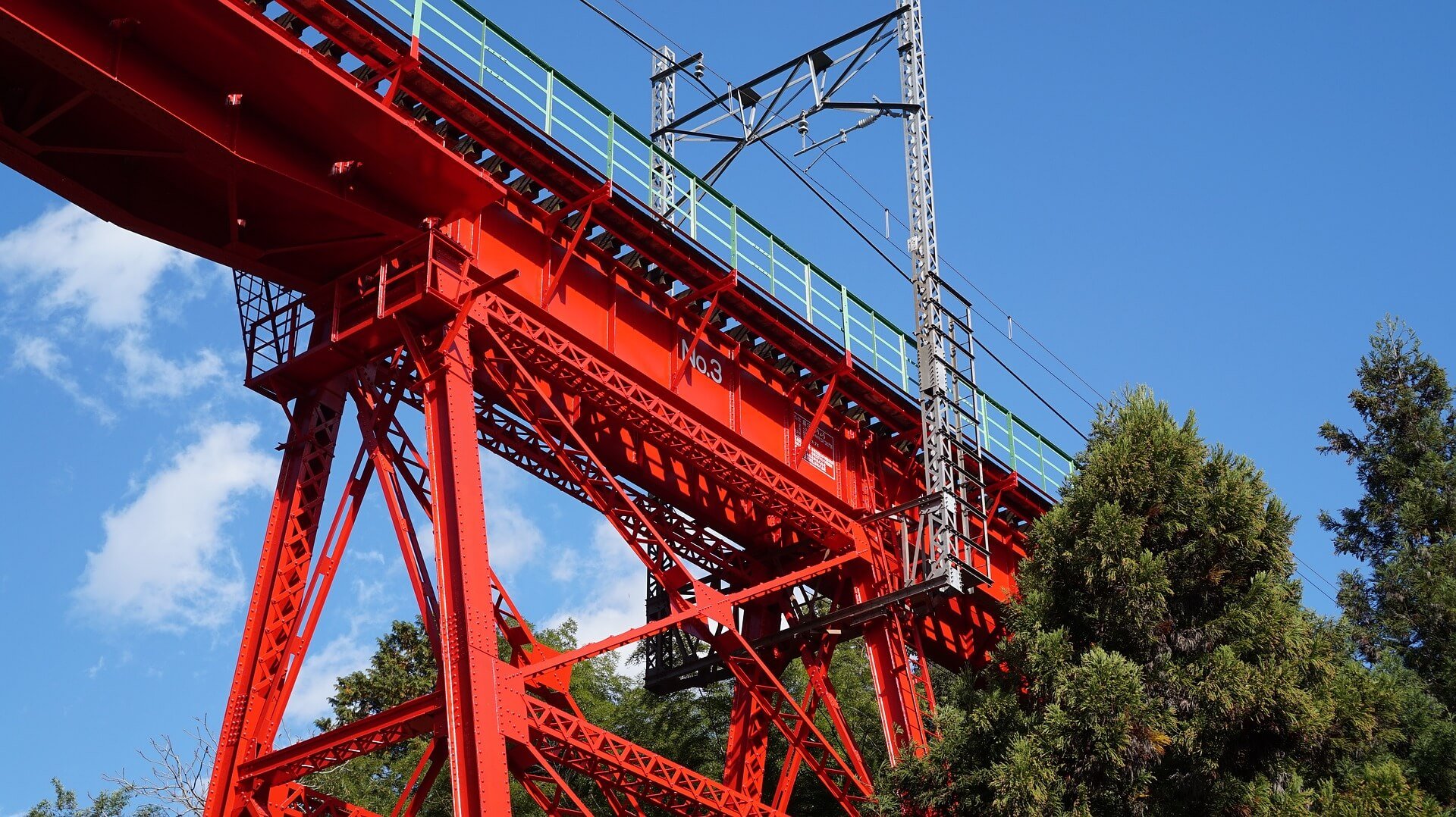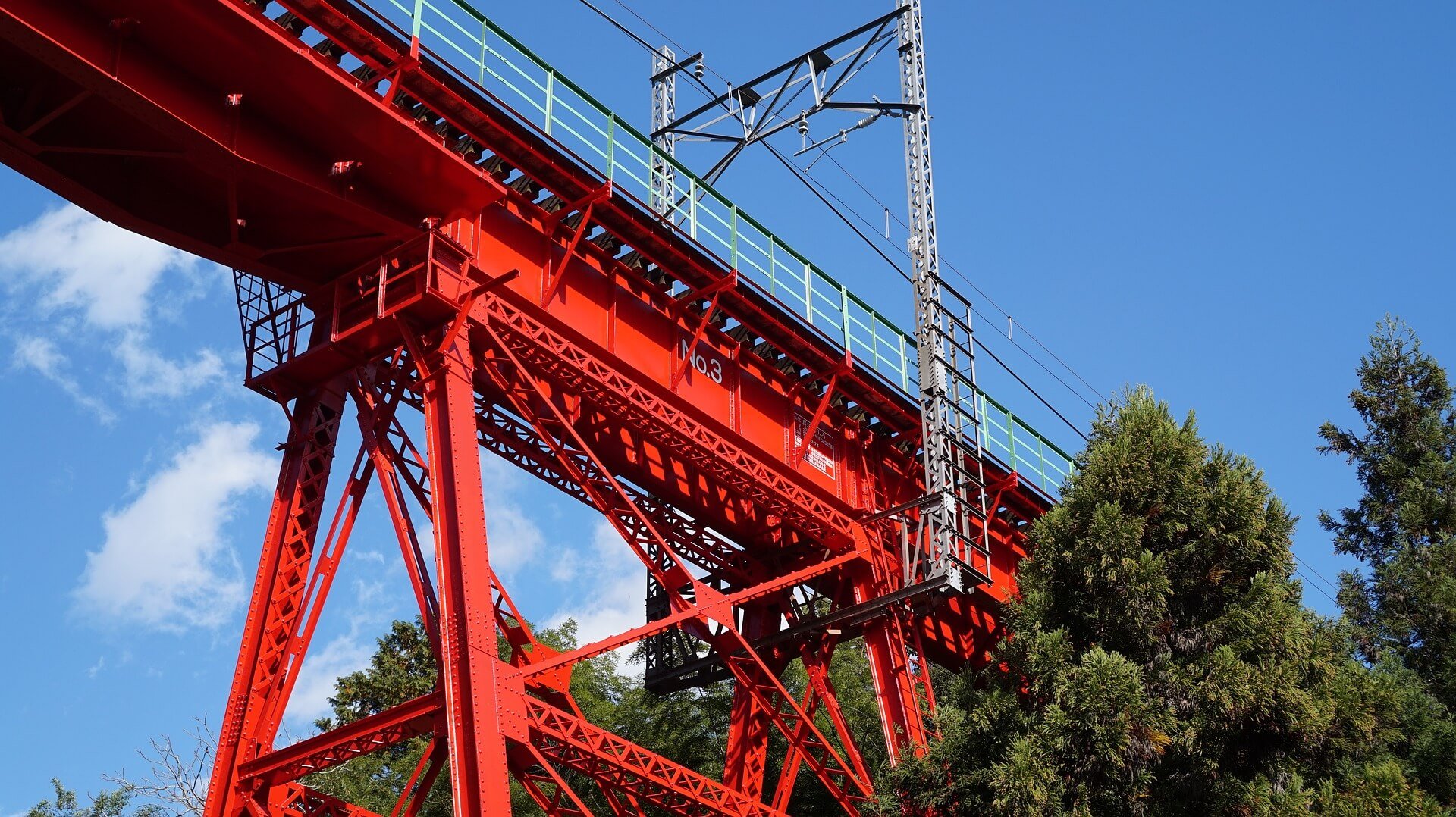 Every state needs well-functioning infrastructure to ensure the health of its future economy, further private-sector investment and, of course, create job growth. Transportation, water treatment processes, and public buildings need serious investment to produce serious results—results we are currently expecting from an extremely flawed approach.
The generally accepted economic growth strategy as it stands is cutting taxes and offering corporate giveaways. This is in stark contrast to the more logical process of identifying and making investments in infrastructure to provide the platform for a stronger economy. The condition, efficiency, and functionality of a state's physical assets, such as roads, sewers, schools, and bridges determine how well it and its economy flourish.
Commerce, for example, relies on well-managed transport routes such as airports, roads, and railways as well as ports, ships, and harbors to facilitate manufacturer access to raw materials and then the ability to deliver their products to end users. A workforce in a community requires access to fresh water and sustainable water treatment solutions, and schools to equip them with necessary skill-sets. Improvements in infrastructure will pay off economically for every state.
What's actually happening and what should be done
Unfortunately, as put forward by President Trump, cutting taxes and offering corporate subsidies will not boost economic growth. Instead, it will steal away the existing money put aside to invest in schools, universities and other essential public assets.
According to McKinsey & Company, public investment in infrastructure massively encourages private investment — every dollar invested in infrastructure has a multiplier knock-on effect of $1.59. This short-sightedness and no-win solution perpetuate a cycle of outdated facilities that put public health and the next generation workforce in jeopardy.
Let's take a look at the state of the main tenets of the U.S.'s transportation infrastructure:
Air
The U.S.'s aviation infrastructure is the most heavily used travel system in the world. However, as expected, it requires seriously higher rates of investment to actually improve its efficiency and boost modernization. U.S. airports perform comparatively poorly on the international rankings.
Public spending in this area has increased slowly, and yet capital spending has decreased from $21 billion in 2004 to $13 billion ten years later. Reasons include project delays, budget constraints, the 2007 Recession and less federal spending share.
Individual states need to take back some autonomy over budgets and allocate more to their individual aviation infrastructure to improve logistics for commerce, business relations and tourism in general.
Rail
The U.S.'s freight railroads tend to be highly efficient operations, but passenger services are not advanced. There remain significant barriers to rail investment, including speed limitations and budgetary constraints in developing high-speed rail. Amtrak is, to this day, regarded as an extremely precarious investment, and investment in rail infrastructure would require serious marketing to change industry perceptions of passenger trains.
Rail would serve as a major boost for communities and workers who commute by offering a potentially cheaper, more sustainable method to travel.
Roads and bridges
For a long time, highway fund revenues have failed to entirely fund highway spending. Therefore, more money must be allocated by the Treasury's General Fund. In 2011, the U.S. Department of Transportation, Federal Highway Administration discovered that twenty-five percent of bridges are deemed deficient, meaning that new speed limits and weight restrictions need to be applied to them.
Underfunded roads and bridges result in the most devastating accidents, but maintenance is all they need—abrasive blasting techniques used to repair bridges can be time and cost efficient for the state. When working on bridge repair it's important to keep in mind environmental and health regulations. Members of Contractor Talk stress that materials must be contained so that they don't contaminate waterways or the ground. Structural safety & environmental safety go hand in hand when repairing bridges and roadways. 
Waterways
Cargo terminals are not doing too badly in terms of upgrading. Commercial ports and harbors have seen some investments since transport via standardized containers have increased. What is in urgent need of development, however, are navigation channels. Wired Magazine reported that the new Panamax ships, for example, will require 45-foot-deep channels to be dredged, new locks to be built and much more.
The Port of Savannah, Georgia reported that deepening its channels by only six feet will decrease shipping costs by up to 20 percent. This would, of course, save commerce and manufacturing huge amounts in transport.
Infrastructure investment is one of the only routes to sustained economic growth and private sector investment that the Western world knows. It should be incorporated seriously by states themselves as opposed to relying on federal support.
—
DISCLAIMER: This article expresses my own ideas and opinions. Any information I have shared are from sources that I believe to be reliable and accurate. I did not receive any financial compensation in writing this post, nor do I own any shares in any company I've mentioned. I encourage any reader to do their own diligent research first before making any investment decisions.