Why now is the time to invest in the sharing economy
The sharing economy is thriving due to the combination of technology and services which make it more convenient to both customers and service providers.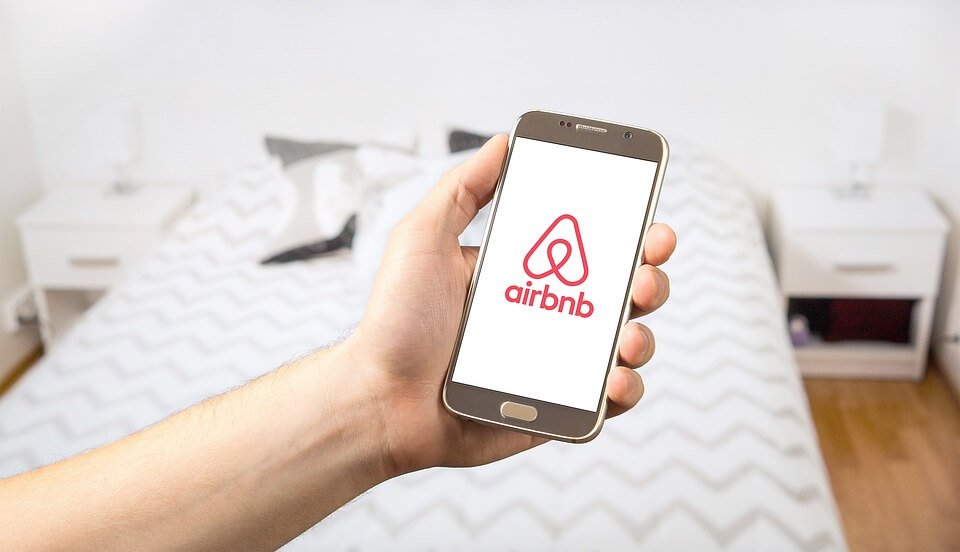 The sharing economy or gig economy was born out of the financial crisis in 2009. Per Priceonomics, Airbnb, Lyft, Uber and TaskRabbit all fall under the sharing economy. They often hire temporary workers to provide services such as rentals and ride-sharing. Since these service providers are often on a temporary basis and the industry is not yet regulated, the workers have the freedom to manage their work schedules, thus, making it a side hustle or gig for them.
In an attempt to know how much income these side hustles generate, a study was conducted by loan provider Earnest. The results revealed that 85 percent of those working in the gig economy earns at no more than $500 monthly. Among the companies in this category, Airbnb hosts earn the most with an average income of $924 per month.
Of course, incomes of the sharing economy depend on the demand. Airbnb hosts tend to get more income if the customers booked a longer stay, while Uber and Lyft only earn money when there are bookings in the area.
However, unfortunately for stock investors willing to dive into the sharing economy, they must be aware that some of the big gig economy firms are privately owned. As reported in CNBC, there are alternatives if investors could not bet on Uber and Airbnb such as Netflix, Box, PayPal, Alibaba, Expedia, and Amazon. E-commerce giant Amazon currently has low exposure in the sharing economy but experts claim it will soon expand its presence in the cloud and platform spaces.
According to Investopedia, the Bank of America Merrill Lynch expects the sharing economy to reach between $250 billion to $2 trillion value. While there is still the possibility that Airbnb and Uber will become publicly traded firms in the future, the Wall Street thinks there are other companies worth the second look such as GrubHub, Expedia, eBay, and Box.
The sharing economy has no ceiling and it has shows a lot of potentials to become even greater in the future. Stock investors must be keen to opportunities in order to capitalize on the sharing economy once it reached its full potential in the future.