Investing in a company? 6 things to research before you do so
These tips can help you avoid pitfalls and understand the types of companies that have proven to be profitable in the past.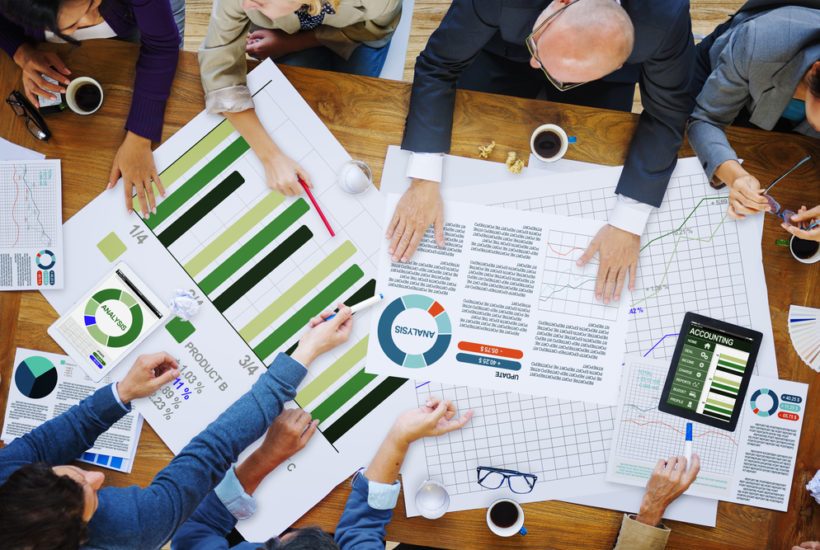 Purchasing a company's stock is a big risk, but it can prove to be quite beneficial if one makes the right choices. To minimize the risk, it is important you run a thorough research on the company in which you are planning to invest. While this may sound simple, most investors still fail to identify the key indicators of a lousy company, thus losing their investments. If you want to invest in a successful company, one that will earn you hefty profits and one whose shares won't lose value, it is advisable that you carefully analyze the company's financial trends. Here are some tips on how to conduct a successful research on the business you want to invest in:
The company's CEO
The head of the organization is just like a ship's captain; they are the ones steering the company and can either lead it to success or failure. Knowing the company's CEO and their previous achievements will help you predict if they have a chance to improve the business' income. Take a look at their biography, their policies, ties to the company and experience running a similar industry. Also, don't go for a company that is too dependent on the CEO, such that if they quit the firm is deemed to go down in ruins.
Business model
This is the specific strategy that the company utilizes to increase its profits. A company, for example, will concentrate on offering cheaper goods to beat its competitors. Another might prefer to maximize quality and sell the products at a higher price. Do your maths depending on the next several years, and calculate your risks depending on the expected economic turnouts. Can the business model help the company in a recession? Can the company's strategy help it maximize profits in an economic boom?
Competitive advantage
Also known as an economic moat, this is when a business has the upper hand over its competitors. This can be via its brand power, technology, superior products or operating efficiency. Investing in a company with a competitive advantage will give you security and assured profit since it is hard for competitors to take the market share.
Revenue
This is practically the amount of cash made from sales of services or products by a company. Revenue determines if a company is making profits or losses. A company with a decreasing annual income indicates a red flag; it might mean that the firm is finding it hard to sell its products or services. However, a company that maintains its revenue or increases it annually might be a good place to invest.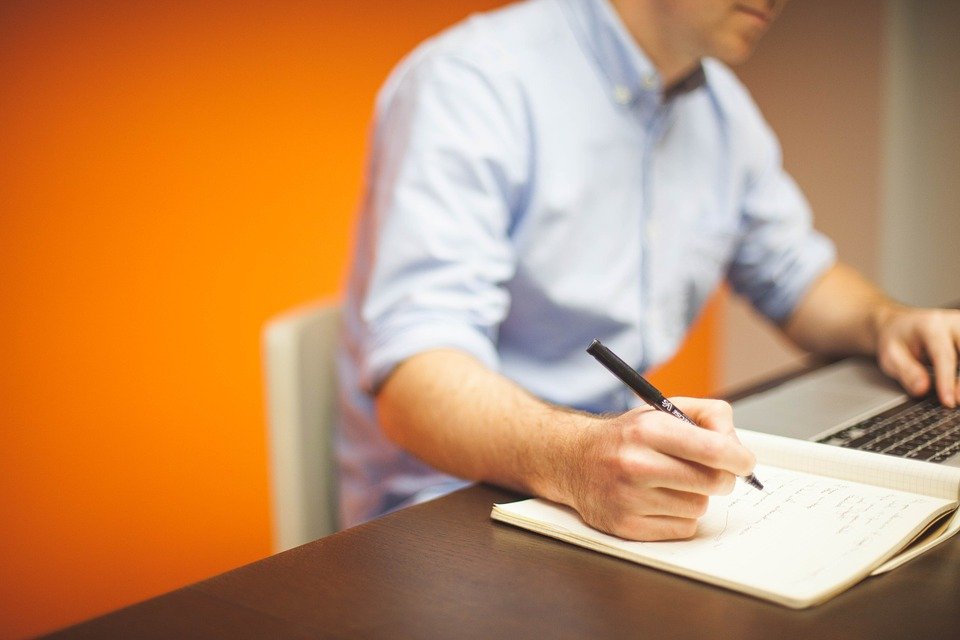 Net income
This is the company's profit. Specifically, it's calculated from the earnings remaining after taxes and expenses are deducted. To know a business' net income, check its income statement. This will help you know the growth rate of the company and if it has the potential to compete in the industry over the next few years effectively. A business with a growing net income means it has control of its operating costs. It can also easily sell its services and products, and it has a reliable customer base. This type of company can prove to be dominating in the market and can command even higher prices if need be, which can prove profitable even in a recession.
Debt-to-equity ratio
It is important to know how much debt the company is in, and compare it to the capital its shareholders have. This will enable you to determine the ability of the company to pay off its debt in case it runs into a financial crisis. The lower the company's debt to equity ratio, the safer it is to invest in it.
In conclusion, it is not guaranteed that these terms will dictate a company's return on investment. We have seen poorly performing companies rise unexpectedly and well-performing company deteriorate. However, these tips can assist you to avoid pitfalls and help you understand the types of companies that in the past have proved to be profitable. All in all, ensure that you invest in an industry you are well conversant in, and whose policies you are well aware of; it can be key to successful investing.
—
DISCLAIMER: This article was written by a third party contributor and does not reflect the opinion of Born2Invest, its management, staff or its associates. Please review our disclaimer for more information.