5 reasons why investing in Japan today is profitable
Planning to build a startup or to make financial investments? Here are some reasons why you should take a look at Japan.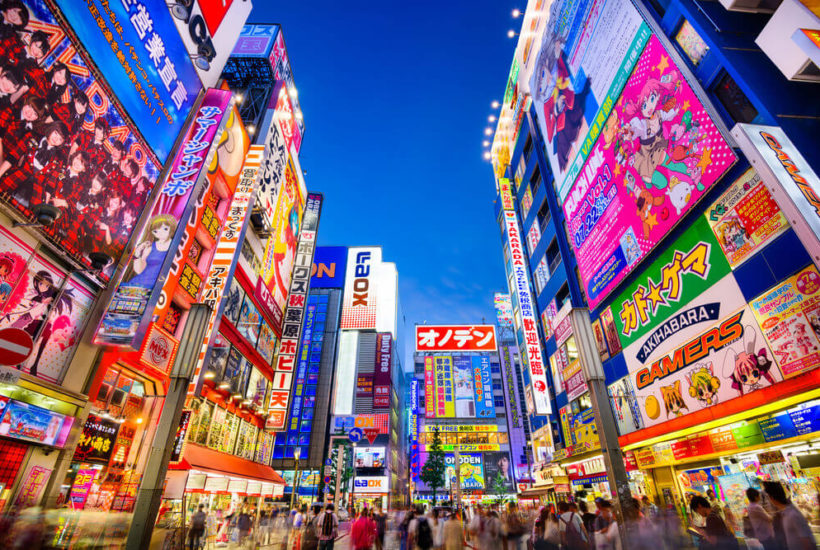 The vibrancy of an economy comes after calculating the stability of its financial reserves in the global periscope. In this regard, Japan is a force to be reckoned with. If you are keen on creating a startup or investing in Japan, here are five reasons why it's a good idea to do so now.
1. The Tokyo 2020 Olympics beckons investors
Without a doubt, sporting activities are a goldmine in Japan, and soon, the country will cash in from the biggest sporting event in the world. The Tokyo 2020 Summer Olympics, which will be a big boost for the Japanese economy, presents a myriad of opportunities for investors.
About 40 million sports lovers and tourists are expected to come to the country for the Olympics. In turn, their direct consumption of services is forecasted to inject over 8 trillion yen to the economy. Hosting the Olympics also means more expansions in Japanese infrastructure and tourism programs. For instance, with just a few months left before the Games, the New National Stadium is receiving extensive facelifts.
2. Its stable polity supports investments
The government plays a crucial role in the success of the startups under its domain. The Japanese economy is receiving major financial boosts since the election of Prime Minister Shinzo Abe. Considered to be politically stable, Japan has been revitalized as a global business hub, thanks in part to key policymakers and government leaders creating financial policies that stimulate the economy. It is a good time to visit Japan to meet local fintech communities or finally organize an event there.
With continued improvements in the investment environment and positive backing from the government, the economy is pushing forward and attracting investments from the private sector.
3. A new and improved brand of corporate governance
Japan's economy has also taken on a new shape with the introduction of "Corporate Governance and Stewardship Codes," which aim to increase the earning powers of companies through reforms in corporate governance. Despite criticisms, its positive impact for the Japanese economy can be felt.
For instance, it signaled the end of the era of fund embezzlement by company managers by heightening transparency and accountability. Reinvented corporate governance also helps companies achieve sustainable growth. Furthermore, the codes also contributed to the double-digit compound growth in the financial fortunes of Japanese companies.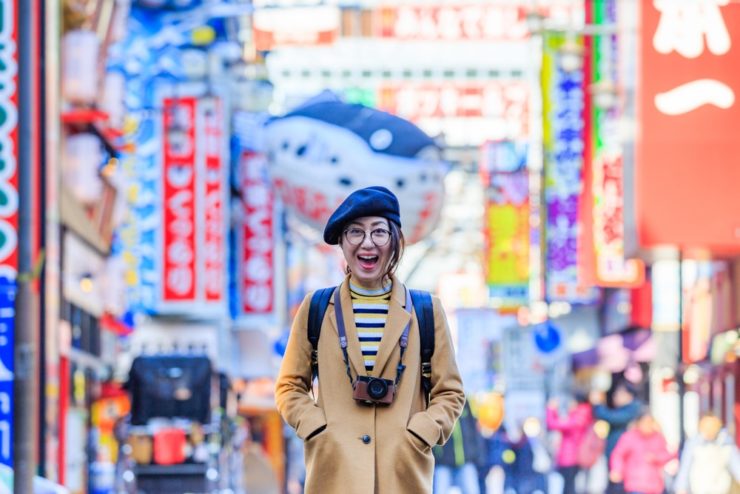 4. The economy is bouncing back
Japanese economy suffered from decades-long severe deflation, triggered by consumption taxes, among others. Today, it's bouncing back as the market began a bullish race in 2017. This tempo has been sustained since then. In addition, investors are keeping an eye on the inflation rates and are waiting for the "Third Arrow of Abenomics" to plunge funds into the economy. Now, the Japanese economy is ripe for profits — a green light for many investors.
5. Japanese equities are on retail
A new stimulus is in the offing for the Japanese economy: the public is now in the position to acquire the Japanese pension funds. The privatization of the country's equity industry is a welcome development that more investors should take advantage of — especially since Japanese equity funds are among the top funds in the world.

Japan's economy is witnessing a strong flow of investments because of its improving economy and the decoupling of the yen from the equity market. As it tackles inflation-related problems, Japan has started to stand out once more as a place of financial and business growth.
(Featured image by ESB Professional via Shutterstock)
—
DISCLAIMER: This article expresses my own ideas and opinions. Any information I have shared are from sources that I believe to be reliable and accurate. I did not receive any financial compensation for writing this post, nor do I own any shares in any company I've mentioned. I encourage any reader to do their own diligent research first before making any investment decisions.