The secrets behind 30 years of profit for Japan's budget furniture king
How can you profit for three consecutive decades? Furniture king Nitori the secrets and principles behind the unrivaled success of his company.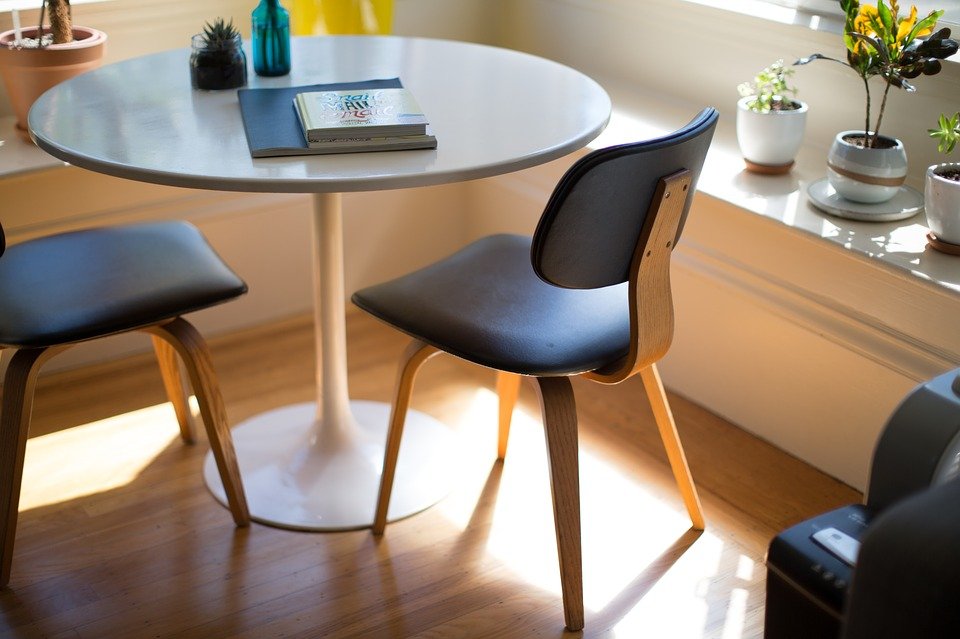 Akio Nitori, the founder and Chairman of Japanese budget furniture king Nitori Holdings Co., is setting his sight on China at the ripe old age of 75.
His competitors, including the country manager of the more famous Ikea which recently opened in Japan, warned that the expansion is foolhardy and that the revered industry leader is charting into an untrod and more difficult territory. Still, warnings—or the commendations—of others had never stopped Nitori from succeeding.
Decades ago, he refused his executives' insistence to build more stores in Tokyo which was booming in the 1980s. Instead, Nitori listened to his gut; the Tokyo bubble burst, land prices dropped, and he was able to expand at a lower cost.
His decisiveness and strength to stand by his decisions are one secret behind his success which is yet unequaled by other Japanese publicly listed firms: 30 years of consecutive success with rising profits. Bloomberg's profile of Nitori lists another quality his refusal to compromise with quality. Every product that comes out of his factory has to undergo stringent tests in his labs which had been described as a "furniture torture chamber." This was prompted by an embarrassing incident ten years ago when thousands of Nitori's kitchen pots were recalled because they leaked metal during heating. 
Another quality that has made Nitori and his company phenomenally successful is his willingness to learn, especially from his competitors. He continues to fly his best employees to the United States to study the tactics of Walmart and Target stores. He himself started this in 1972 when he toured branches of Sears in California.
But what makes the mild-mannered furniture tycoon stand out is his relentless and determination. Nobody believed him 30 years ago when as a young salesman he said he would build 100 stores across Japan. These days, after building 14 stores in China, he intends to double this number. While he has handled day-to-day operations to his right-hand man, Nitori says he has no plans of retiring.