4 investment strategies that are better than real estate
Real estate investment alternatives include mutual funds, angel investing and passive income websites.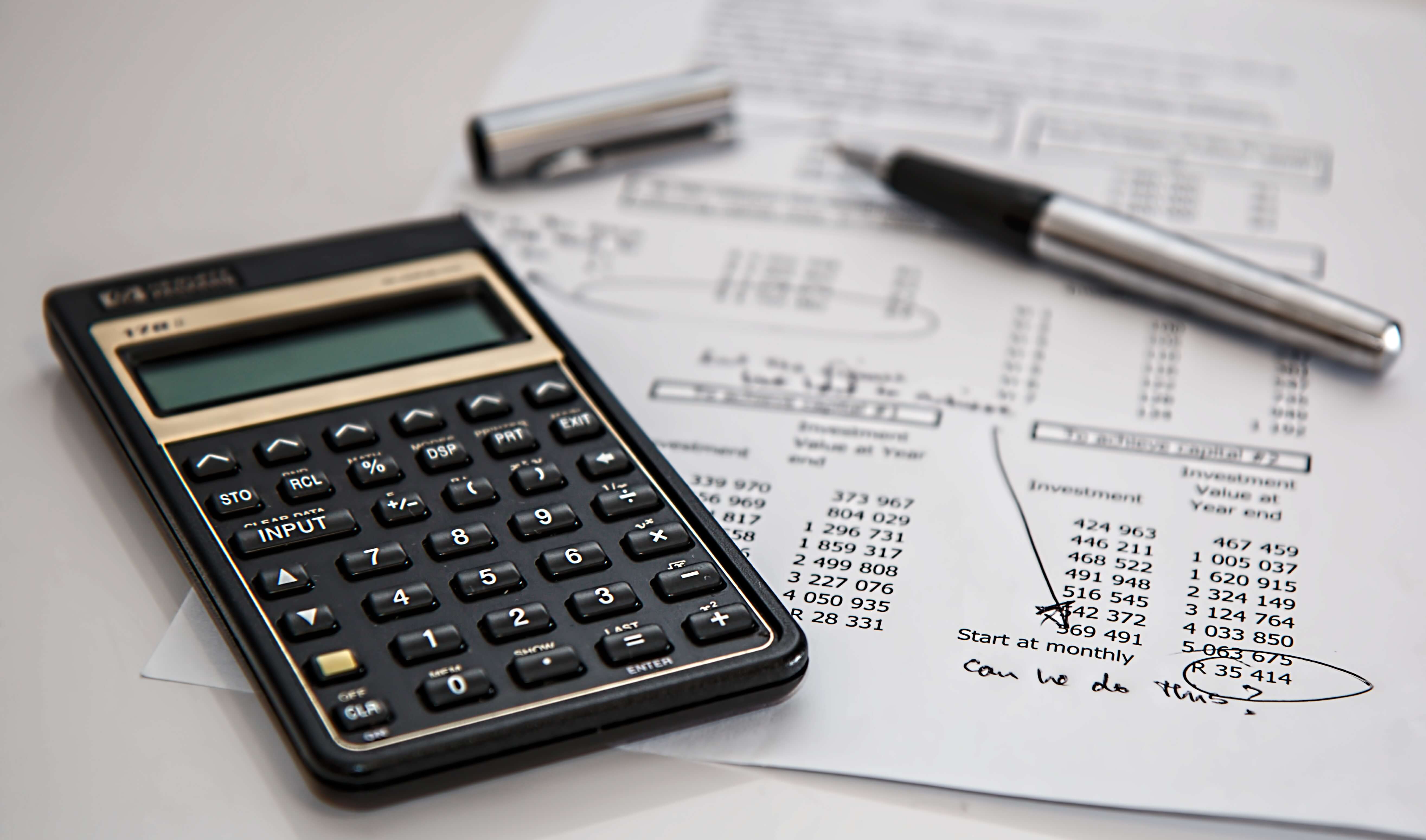 Financial security is at the forefront of any investment strategy. To many people, real estate offers the best investment opportunity. This is not because of the money that could be made here but because it puts a roof over your head even in the worst of times. But this is only true to some extent.
It must be acknowledged that real estate investing can put you in a lot of debt if done improperly. Also, you cannot ease into real estate investing with just a few thousand dollars to test the waters. You have to go all in with no room for error.
In essence, one wrong move can set you back by a decade if not more.
If you would like to avoid investing in real estate, there are dozens of alternate opportunities that can help you make money faster with far fewer risks and less of an upfront cost. Here are a few options you must consider.
Mutual funds
Stocks are a popular choice for many investors. The trouble with stock trading is that it requires a lot of diligent analysis of a company from various parameters, including their past stock performance, their P/E ratio, upcoming product launches, competitor strategy, and so on. This can take a lot of time and is not really practical for someone with a day job.
Mutual funds are a wonderful alternative since they do not require the investor to put in the same amount of time as they do in trading individual stocks. Also, diversification of stocks is a built-in element of mutual funds, and this helps you de-risk your profile to a great extent.
One pitfall of mutual fund investing is the commission charged by your agent. You could minimize it by investing in index funds like Vanguard.
Angel investing
Angel investing may not be for everyone and is on the list solely because of the extremely high returns that it can potentially offer.
In many countries, angel investing is restricted to high net worth individuals. You can, however, still offer money to startup founders in exchange for equity depending on local laws.
Before you go ahead with this strategy, it is worth pointing out that there is a high risk of failure among startups and so you may end up losing all your money. But the ones that do survive can go on to become million or billion dollar enterprises, giving you extremely high returns on your investment.
Passive income websites
If you are looking for a good alternative to the hundreds or thousands of dollars you have saved up for real estate, then passive income website purchase is a great option to consider.
There are dozens of eCommerce and SaaS websites that run on autopilot. That is, these websites serve to bring customers to a business, and the actual shipment of orders is handled by professional third-party distributors. Sites like Exchange from Shopify can provide you with a good list of successful eCommerce portals that you could buy.
The average payback period for these investments is often under two years. However, even small and incremental changes to the website can help bring this payback period down dramatically. You will, however, be required to audit the site diligently in order to find the real worth of the site before investing your money in buying it.
Subcontracting real estate
Many of the ideas provided above may require at least some industry expertise in making the right decisions.
If the real estate sector is where your expertise lies, there is no reason why you should not invest in this industry. One alternative to buying a real estate property outright is to obtain it on a lease. You may, for instance, pay to lease a flat for ten years and make money by subletting the flat to residential or commercial tenants.
Alternately, you could also partner with services like Airbnb to offer hospitality services to visitors to your city. Leasing real estate is much cheaper than buying property and is thus a lot more attractive in terms of initial investment opportunity.
—
DISCLAIMER: This article expresses my own ideas and opinions. Any information I have shared are from sources that I believe to be reliable and accurate. I did not receive any financial compensation in writing this post, nor do I own any shares in any company I've mentioned. I encourage any reader to do their own diligent research first before making any investment decisions.