Is investor anxiety over the Chinese economy really over?
Foreign investors had reasons to fear the Chinese economy due to its foreign exchange rate policies. But is it all psychology?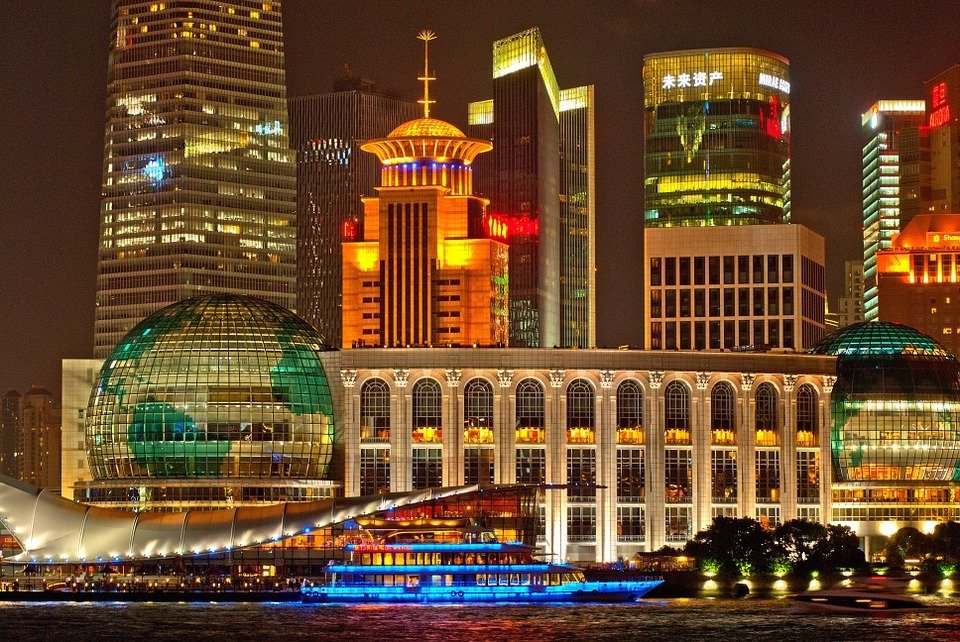 Foreign investors were all anxious about betting on Chinese businesses, thanks to its new exchange rate policy last year. The policy allowed traders to trade lower than the rate at the Bank of China. Not surprisingly, this would open a gaping hole in the country's role in the global commerce.
China's local currency was always kept low to back its export-centric growth stratagem. Last year, China's decision to consider the previous day's trading established the value of its currency for the better. This was, at least, from a Chinese trader perspective. However, the policymakers never predicted that it would lead to a greater problem someday: devaluation.
Where things start to crumble
Chinese officials erred in one respect. The Guardian writer Barry Eichengreen suggested: "[They] have done a poor job communicating their intentions, encouraging the belief that they do not know what they are doing." Still, knowing how China operates, there's no point in bawling over what has been already inked and done. Foreign investors can only succumb to this new ruling to continue enjoying China's immense market.
So what China really wants is a stronger currency. Its policymakers aim to achieve this by harnessing government spending and offering cheaper lending through lower interest rates. It will also encourage consumption by improving healthcare and pensions, by introducing more accessible industrial policies for startups. Furthermore, it will bolster its existing rulings on protecting the environment. However, the problem is that the government and industry leaders remain standing on different sides of the fence. Therefore, what's immediately needed is a bridge that will connect these two.
"While the [National People's Congress] NPC will showcase the government's aspirations, markets will be looking for real signs of follow-through this year," wrote Asia at Eurasia Group director Nicholas Consonery.
Until then, doing business in the country will remain difficult and limiting.
Chinese internet censorship
Indeed, up until today, even its online sector remains blurry to foreign brands and publishers. In March, every foreign brand doing business in China must subject their online content to scrutiny. The government will then determine if its publication. In accordance with the new ruling, any digital content—ebooks, website contexts, advertisement, videos, and image—must gain prior approval from the State Administration of Press, Publication, Radio, Film, and Television.
"We examined the terms and conditions of the new law published online. It seems that's the only way is to do what they want," Dom Einhorn, CEO of fast-rising multilingual business news app Born2Invest, commented. "The first step, I think, is to not irk the government if you really value its gigantic customer base. But you need to balance it out. For instance, we promise to deliver the most relevance stories in the business world. As a curator, we couldn't stop publishers to write, say, about China's weakening yuan," he added.
Entering the Chinese business realm
Einhorn considered it a major obstacle to the company's expansion in the country. However, like any other publisher, he said it pays to examine the new ruling first. Now is an especially good time since there is no official English translation of the ruling yet.
Jeremy Goldkorn, director of Chinese media research firm Danwei, said that it may not really change the moral aspect of doing business in China. He added that it has always been difficult for a foreigner to do business on this side of the world. "Foreign media have never been able to operate freely in China, so in some ways, there is nothing new here," he told Fortune.com.
Thus, anxiety over China's economic policies will always be present. It will continuously force foreign investors to adapt, adjust, or simply succumb to its whims. However, at the end of the day, can China sustain the chauvinism?