Japan's nuclear dependence could shift in favor of renewable energy
Japanese foreign minister Taro Kono criticizes his country's efforts in developing renewable energy sources.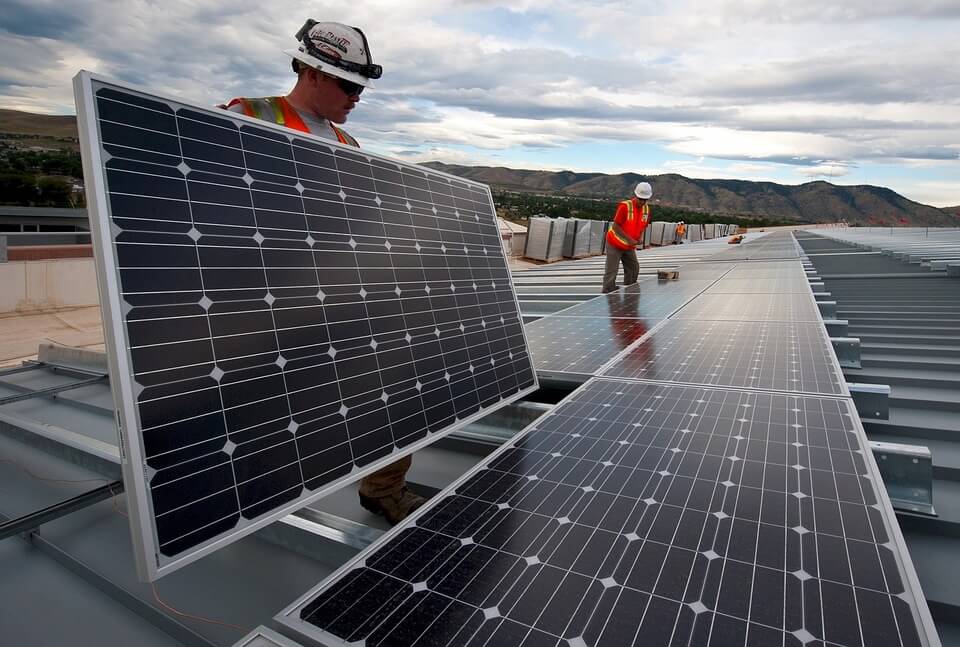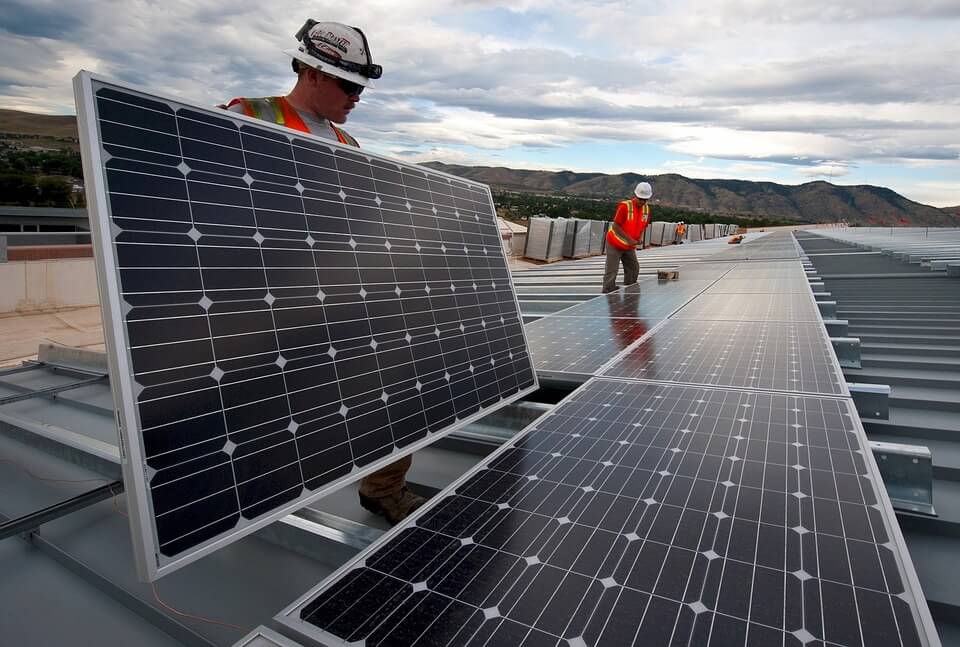 Japan's foreign minister, Taro Kono, lambasts the country's effort to develop its own renewable energy, which could signal the end of its reliance on nuclear energy.
One of the world's leading economies still relies heavily on nuclear plants for its energy needs despite the Fukushima disaster last March 2011. Fukui Governor Issei Nishikawa gave the go signal to start the reactors at Kansai Electric Power Co.'s Oi plant after the company's Takahama plant resumed operations.
Last year, Prime Minister Shinzo Abe pushed for the Nuclear Regulation Authority to authorize the restarting of reactors to curb the country's reliance on expensive imported fuel. Proposals to decommission reactors that are more than 40 years old were also brought to light but some parties claimed it would be better if older reactors would just comply with the regulations to receive approval to start operations once again instead of shutting them down altogether.
Recently, at the International Renewable Energy Agency meeting in Abu Dhabi, Kono pressured his country to step up its efforts in renewable energy. The country plans to account up to 24 percent of its overall energy use by 2030 to renewable energy. The catch is that the global standards today is pegged at 24 percent. This means Japan lags behind by almost a decade.
For the first time in Japan, a solar power auction was held last November, but it failed to gain enough traction in the country largely due to the high cost of its maintenance. Last year, the feed-in-tariff reached $24 billion, making the country one of the world's most expensive nations to have solar energy. Director of the renewable energy division Takuya Yamazaki admits sweeping changes must be made, but it won't come cheap as the cost of renewables in Japan is doubled compared to the U.S. and Europe.
"We need bold investments and institutional reforms to enhance the transmission network and electric power exchange between regional utilities for the larger deployment of renewables," Yamazaki suggests. He added that Japan is starting to conduct its own research for the production of "printable" photovoltaic (PV) solar cell that is hoped to bring down costs of renewables in the future.
Japan is still a heavy user of non-renewable energy. In 2017, its liquefied petroleum gas imports from the U.S. reached record levels due to more competitive prices. The region is the world's biggest importer of LPG with Japan, China, India and South Korea contributing to the trade data.
Japan approved the Paris Agreement, and it aims to lower its carbon emissions by 26 percent lower than 2013 levels by 2030. This drew flak from the local and international communities because it seemed inadequate for a country like Japan. Climate NGO Kiko Network cites the country's contrasting stand on renewable energy.
"The government has announced its policies to combat global warming policy after accepting the Paris agreement, and the Cabinet has said it's a critical issue. But there are contradictions in the energy policy because of its support by the nuclear power industry and large consumers of energy," a part of the released statement from Kiko Network reads.