Japanese and SoKor investors' comeback drives Bitcoin, crypto market upward
Following low closes for the past weeks, the resurgence of altcoins is strengthened by Japanese and South Korean support.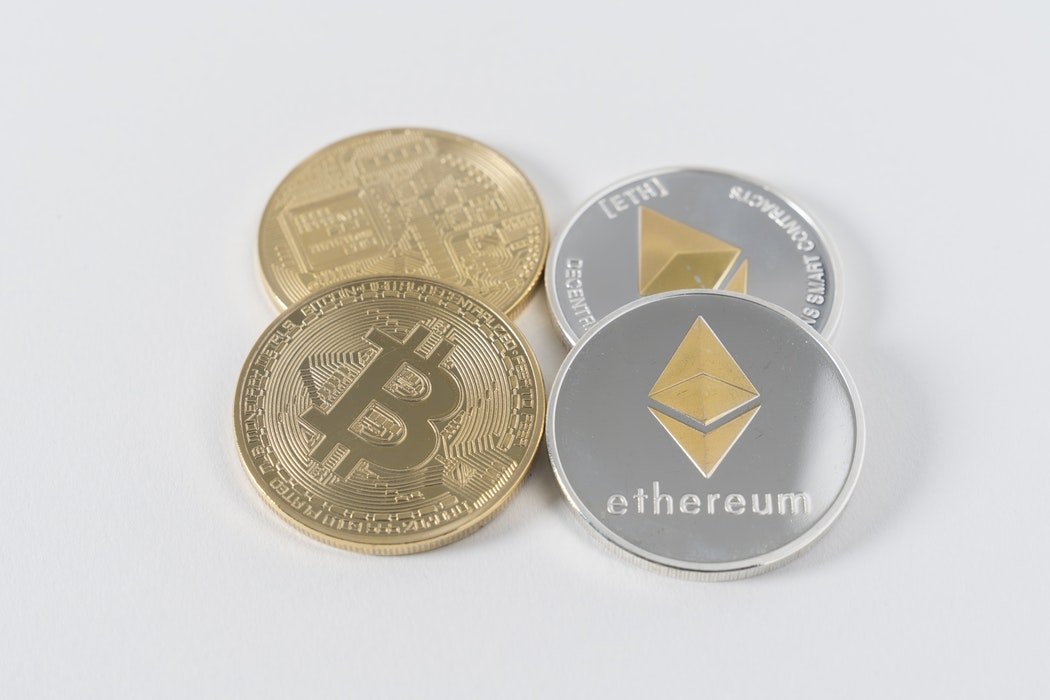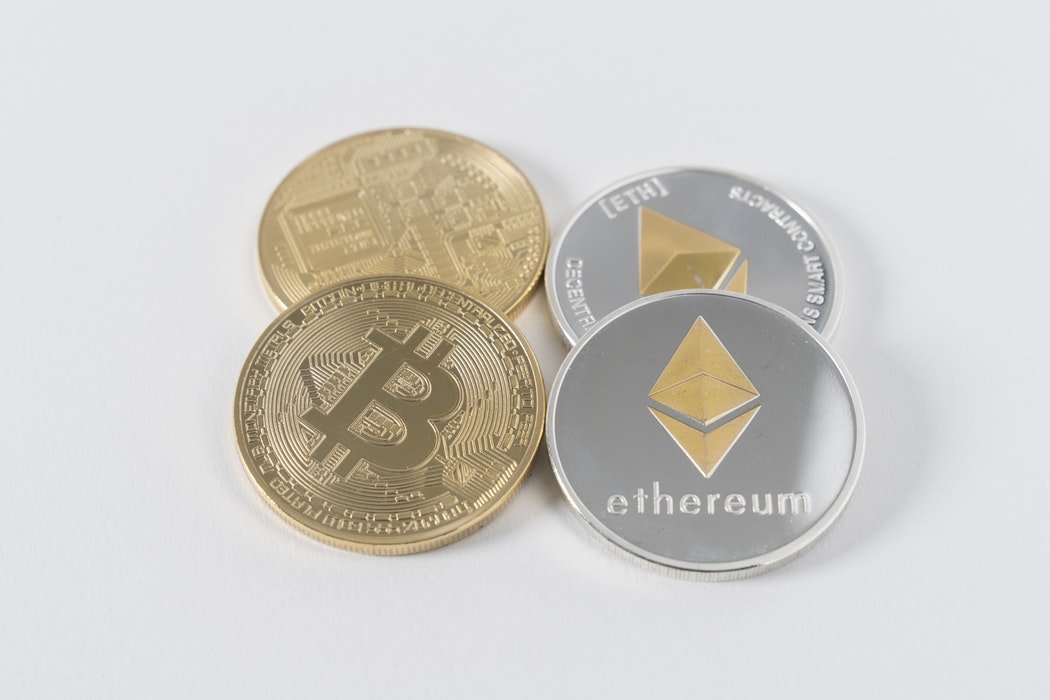 Cryptocurrencies are bouncing back strong with the top 10 altcoins posting extended gains on Sunday, giving investors a glimpse of another possible bull run in the coming months.
According to Hacked, the rise in cryptocurrency prices could be attributed to the reinvigorated interest of Japanese and South Korean investors, who are ready to pull the trigger that is signaling another bullish sentiment.
It will be recalled that many investors in both countries have lost a massive amount of money when the cryptocurrency market cooled down in February 2018 following Bitcoin's climb to an all-time high of $19,000 in December 2017. The decline prompted South Korean public officials apologize to investors over losses in the said industry.
The South Korean cryptocurrency market and financial sector are just like a copper pan as they could be easily affected by word of mouth. This highly depends on the sentiments during a particular day.
With things picking up over the last five days, the Japanese and South Koreans are being eyed as the drivers for the bull run as their money could significantly improve the liquidity and stability of altcoins.
Bitcoin leading the way
On Sunday, Bitcoin surpassed the $8,400 level, the first time since March 25, 2018. As a result, its five-day rally has reached to about 20 percent. It was a reversal of a low on April 1, which signified possible bearish market for the altcoins.
But with the recent five-day rally led by Bitcoin, analysts are looking at the broader market with optimism, especially with the top 10 cryptocurrencies posting a 33 percent increase to $336 billion.
For its part, Ethereum continued its rally north with a six percent gain to $525.33, Litecoin grew 3.5 percent to $130.22, and Ripple XRP posted a 6.2 percent jump to $0.665. On the other hand, Bitcoin Cash grew to $177.32, an increase of 5.4 percent, while IOTA skyrocketed by 18.2 percent to $1.61.
Liquidity, a major factor for rallying
According to CCN, this positive perception on altcoins over the past few weeks is a firm indicator of a major comeback, with some of them even outperforming bitcoin.
Speculations of a bull run are also adding liquidity to the market, giving more elbow room for growth in prices. This can be attributed to the winding down of the tax season that gave traders in the United States liquidity to further fuel the rally.
According to Fundstrat Global Advisors' Tom Lee, U.S.-based traders accounted for 30 percent of the total value of wealth generated by the previous cryptocurrency rally, which is estimated at $590 billion. This view was echoed by Ryan Taylor, the chief executive officer of cryptocurrency software company Dash Core. He noted that the pressure of selling due to taxes has already eased and that fresh capital can now be injected into the market.
Lee, however, noted that only a tiny portion of these traders have reported their cryptocurrency-related earnings, citing the latest report by CNBC that showed less than 100 people of the 250,000 filers reported crypto-related gains.
To be able to move past the $350 billion-barrier in the coming weeks, South Koreans will have to again add fuel to the cryptocurrency flame to heat its 'copper pan' market.
South Korean investors are exchanging Bithumb and Upbit, which has a combined value of $1.5 billion on Sunday.