Japan hopes to stabilize economy by going back to being peculiar
Japan is at a crossroad right now, and if it wants to move forward, it must focus on the things that worked and made it great before.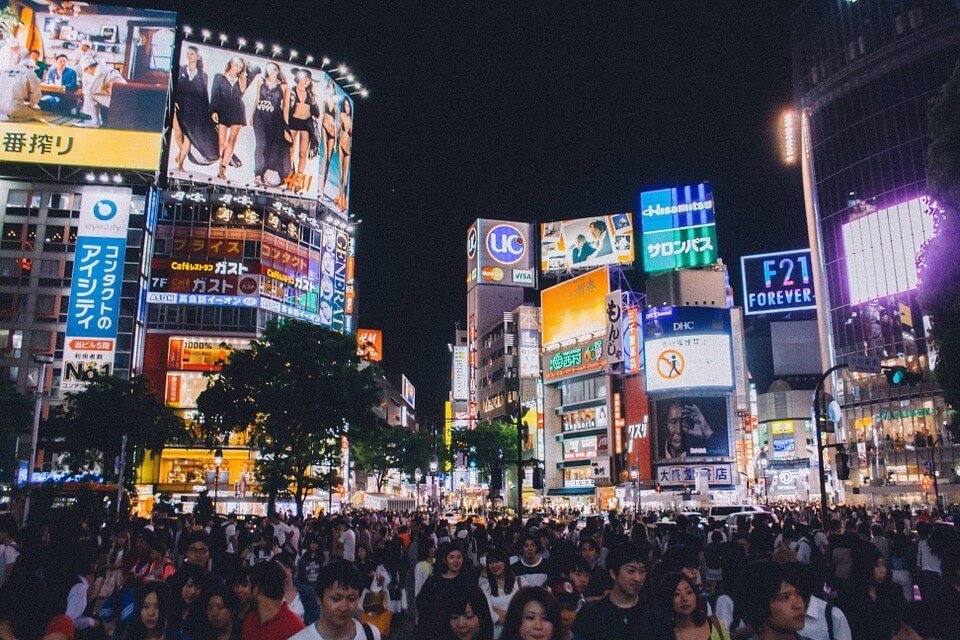 Japan will always be known for its advanced technology, innovation and producing peculiar things. Now, the government hopes to boost the sagging economy by going back to what worked before: using technology.
According to The New York Times, the Irie Koken Company makes cylindrical metal products that resemble Slinkys, and it could be a crucial step in moving the country's economy forward. Making these gadgets is challenging to make and replicate, giving Japan an edge over the U.S., South Korea, Taiwan and China, which manufactures low-cost home appliances and gadgets.
However, keeping the economy on the upside can be tough as the Japanese population continues to diminish and even age and securing papers and work for immigrants is still hard. Mujin Inc. co-founder and chief technology officer Rosen Diankov is still optimistic. "Even if there is a recession, I don't see it changing speed right now," he said. Meanwhile, Mujin CEO and co-founder Issei Takino stated that they could have gone to Silicon Valley to set up shop but chose to remain in Japan because "it is very easy to find a customer."
But startups are rare in Japan, and companies are looking abroad for growth. Seeking a niche in a saturated industry is crucial for companies such as Panasonic, which abandoned supplying televisions to the U.S. and focused instead on making batteries, sensors and cameras, all crucial for the emergence of driverless cars.
Japan gained prominence in the 90s for producing Walkmans, cars and chips. It also inspired other economies, but right now, it must be able to convince itself that it can turn things around again.
Last year, things looked promising for Japan, as it recorded encouraging numbers for the manufacturing sector. A 2017 Business Insider article reported that the Nikkei-IHS Markit "flash" manufacturing purchasing managers index (PMI) hit 53.5 in February 2017, the highest in three years. The country used to lead the world when it comes to manufacturing home appliances, but the same cannot be said today as it is embroiled in political and economic turmoil.
Prime Minister Shinzo Abe is losing his grip on power and popularity amid a scandal involving his family. The issue revolves around the selling of a public land in 2016 to a nationalist operator of schools, which is connected to his wife, Akie. The land was sold with an 85 percent discount, and documents showed apparent deliberate efforts to remove her name. Abe issued an apology but denied any personal involvement.
"If you look at the documents before the alterations, it is clear there is no evidence that I or my wife was involved in the sale of the national land or approval of the school, and that neither I nor my wife was involved," Abe claims. His popularity ratings have dipped, with recent numbers showing public support decreased by as much as 13 percent.
Whether or not Abe has had a hand in doctoring the documents remains to be seen, but the scandal has already tarnished his hopes of getting re-elected in September. Calls for his resignation have gained momentum, and his leadership is weakening in the international stage as North Korea charms former rivals South Korea, U.S. and China.
In order to recover, Japan must focus on what worked for them before, taking advantage of technology and the manufacturing sector.