J.C. Penney stock falls as apparel sales plummet and appliances not picking up
Shareholders are wondering what steps will J.C. Penney take in order to stop the bleeding of its stocks.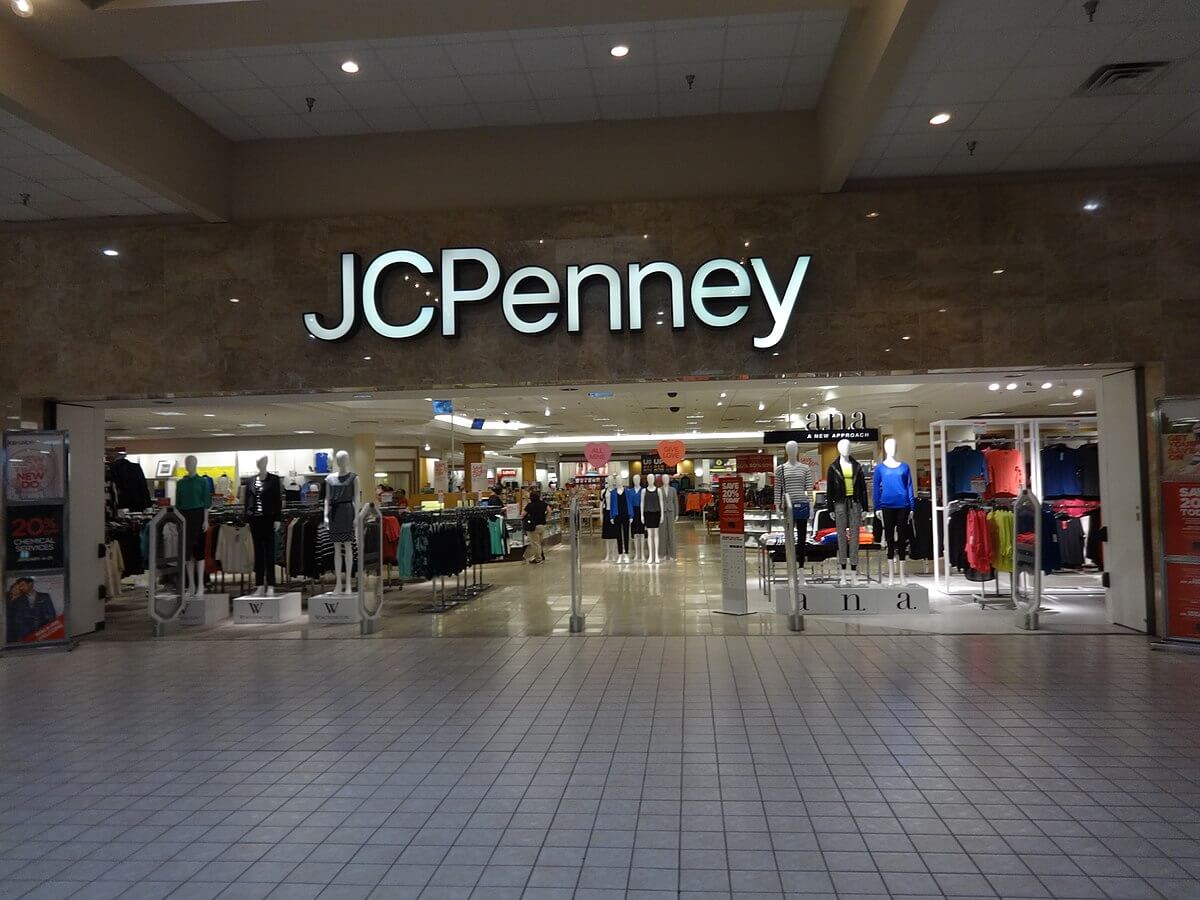 J.C. Penney, the second-largest apparel retail company in the U.S., might have gone into free fall as its shares plummeted by 25 percent this week. Shareholders and loyal customers alike are asking how long can they drop, and at what point will the clothing giant take control and reverse the situation.
In short, is this a case of things becoming worse before it gets better? J.C. Penney is undergoing a critical transformation that was intended to make it more competitive in the age of exploding e-commerce. But now many are wondering whether those strategies will indeed work.
As Fortune reported the situation, the company shares fell to an "all-time low" of $2.75 or a drastic drop of about 25 percent. The stock slide was triggered by the company's latest announcement that it was drastically slashing its former projections of considerable profit and sustaining revenue.
The sale of J.C. Penney's flagship product, women's clothing, was experiencing an unmistakable downturn. And while analysts had earlier estimated a loss of stock value that amounts to 18 cents to a dollar for the third quarter of 2017, J.C. Penney in its announcements had hinted that the loss could reach as high up to as 40 cents to a dollar.
Aside from the decline in sales, Fortune also says that one reason for the extremely low forecast is that the new appliance arm that the company has introduced has not been taking off. The market still identifies the company with its wardrobe line, and not with home improvement or electrical gadgetry designed for domestic use.
Investor Place is even blunter in its assessment of why the legacy company is not making a dent in a world that has been dominated by the digital shopping platform known as Amazon. It says that J.C. Penney's present and potential markets are not interested in the products it is offering—or in how it is packaging and distributing them. The company's business model is still rooted in the 20th century; people actually need to take the time to go to the mall or the store to try on a piece of wardrobe and negotiate the price before whipping out their credit card.
However, today's buyers are first interested in whether they can purchase a product at a discount, in bulk, or electronically. They are used to seeing all that information on their app or a browser and would find it a chore to physically check out J.C. Penney's offerings in the nearest store.
J.C. Penney's age-old competitors, such as Sears and Macy are trying to find their footing in a fluctuating shopping landscape that is more dominated by software than sales agents. So are indirect rivals Target, Wal-Mart, and Costco.
But perhaps the downturn has woken J.C. Penney up. Forbes says that its Board of Directors has ousted the Chief Merchandising Officer and is investing heavily in data analytics. In the near future, J.C. Penney's workforce will be guided by data to help them understand this new customer and their buying decisions.  
(Featured image by Michael Rivera via Wikimedia Commons. CC BY-SA 4.0)