What to know about the false Hawaii missile alert
A missile warning sent to citizens of Hawaii was later revealed to be a mistake.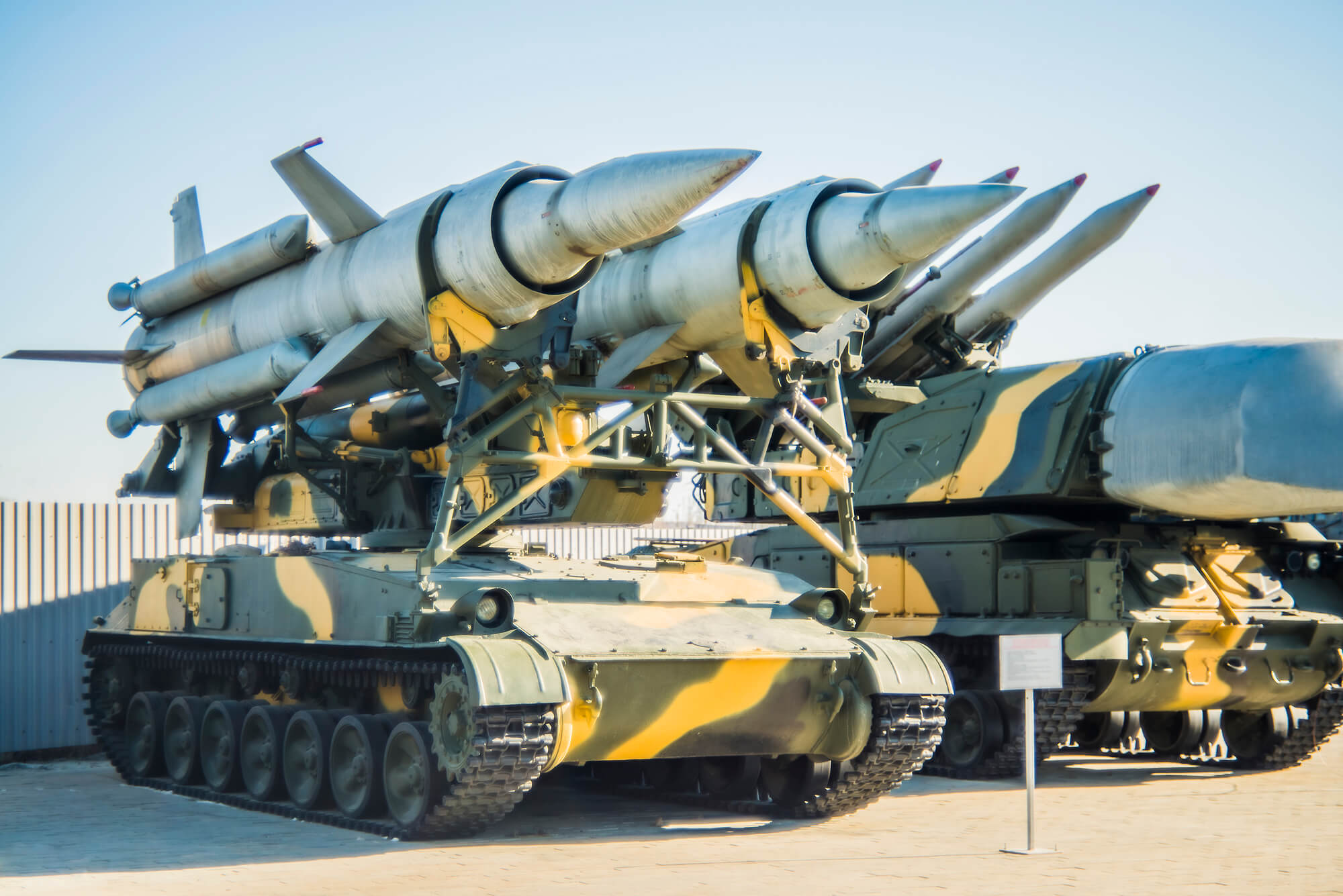 People in Hawaii received the shock of their lives upon receiving a text from the government telling them to brace for a missile attack. However, it was soon clarified as a human error minutes later. How can we prepare for an actual missile attack?
Costly human error
The mistake was both unfortunate and fortunate. According to The Washington Post, an employee at the Hawaii Emergency Management Agency was tasked to test the emergency missile warning system. This routine was not entirely new to the people amid growing threats from North Korea. The employee then made a costly mistake: he pushed the "Missile alert" button instead of the "Test missile alert".
At 8:07 A.M. people started receiving SMS notifications that read: "BALLISTIC MISSILE THREAT INBOUND TO HAWAII. SEEK IMMEDIATE SHELTER. THIS IS NOT A DRILL."
Warnings were also flashed on television screens across the country. The Hawaii government only realized the mistake 38 minutes after the alert went out. This was long enough to cause chaos and emotional upheaval to the people who immediately contacted loved ones, bade goodbye or sought safety and shelter.
Government admits mistake
Hawaii Gov. David Ige apologized for the mistake but Federal Communications Commission Chairman Ajit Pai would not let it slide easily. "Based on the information we have collected so far, it appears that the government of Hawaii did not have reasonable safeguards or process controls in place to prevent the transmission of a false alert," Pai stressed. He added that corrections must be placed to avoid any repeated occurrence in the future.
While it may have been an honest human error, it was still fortunate that the warning was an empty threat. Although considered a hoax, the incident taught lessons to many. A system designed to give missile attack warnings must be properly coordinated with the authorities because of its sensitive nature. A national security threat should not be taken lightly. Consequently, the Hawaii Emergency Management Agency has stopped its drills; these drills will only resume after completing an internal investigation.
Where was President Trump?
Trump was allegedly at the Trump International Golf Club in West Palm Beach, Florida, when the incident happened. It was not clear if he was playing at that time. He was briefed about it and tweeted about it only a day after, saying it was only a mistake. No military actions were considered since no actual threat was present.
Tips when "The Big One" happens
One of the lessons learned from this scary incident is that there is a lack of preparation, both the government and the people when an actual missile attack happens. It may have been a good thing that this false alarm happened since it brought to light issues on national security.
The best preparation remains to be prevention. Talks must happen between the leaders of America and North Korea to avoid a missile warfare. Trump and Kim Jong-Un recently traded barbs and threaten each other with nuclear attacks. As long as this issue has not been dealt with accordingly, the people in Hawaii and its government will always walk in with uncertainty of a possible missile heading in their direction. After all, Hawaii is only 4,600 miles from North Korea and if the rogue nation decides to inflict terror and damage to its archrivals, the closest target would be Hawaii.
Lifehacker notes that videos of children going into storm drain circulated after the missile warning sounded off. Basement is a good temporary shelter when an attack happens. Underground cement structures provide protection from extreme temperatures caused by a bomb explosion.
Stay inside your homes as much as possible. The Federal Emergency Management Agency advises to stay put at least 24 hours and to avoid windows and doors after an explosion. Stack food and basic supplies to prepare to hole up inside your home for weeks or more. Also, a working radio is a must in times like these.
Try to gather news, if possible. Know from city officials if a designated evacuation area is in place. Lastly, remain calm. It is easier said than done; however, panic and anxiety blur the mind from making good decisions.
Featured image via DepositPhotos )