Kodak hopes jumping on crypto bandwagon could turn things around
Kodak's stock has surged after launching a cryptocurrency for photographers called KodakCoins. Can cryptocurrency revive the once successful company?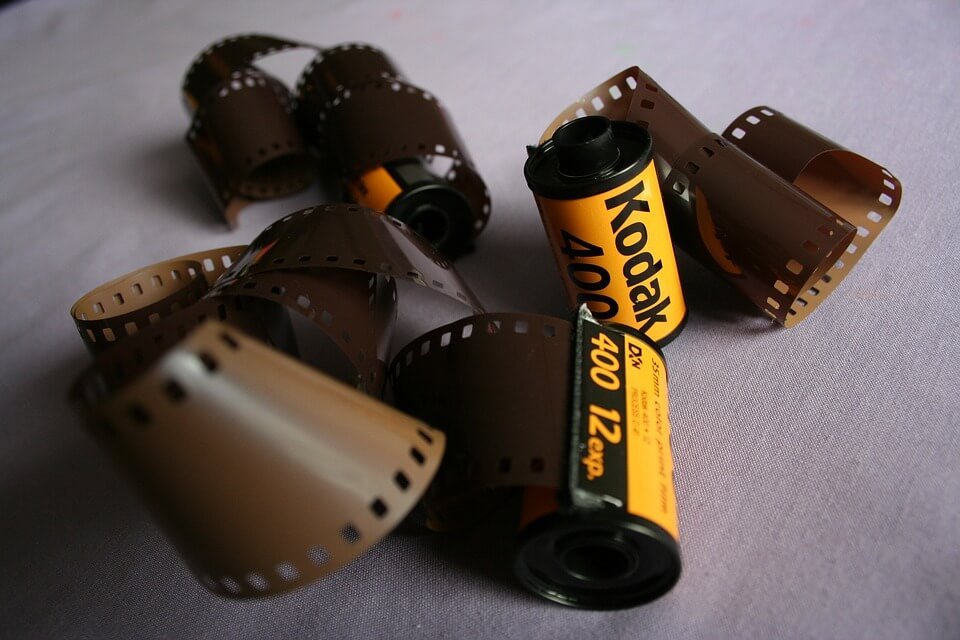 Kodak is pinning its hopes on its own cryptocurrency called KodakCoins to turn things around for them. The company saw its stock price reach $6.90, which represented a 120 percent surge, on the day of the announcement. KodakCoins was launched by Kodak and WENN Digital Partner. The KodakOne platform and KodakCoins aim to give photographers a revenue stream that also serves to protect their work.
KodakOne is powered by a new blockchain technology that lets photographers license old and new works. It will use KodakCoins as its digital currency. This means photographers can sell or buy works on KodakOne using KodakCoins. WENN Digital CEO Jan Denecke assures that the platform will comply with the regulations.
A similar move was done by Ethereum-based CryptoKitties. Guilherme Twardowski, the artist credited for the artworks of the game, features his arts and sells them on the platform.
Jumping on the bandwagon
Jeff Clarke, the CEO of Kodak, claims cryptocurrency is the answer for photographers who struggle with licensing rights and control over their work for years. "Kodak has always sought to democratize photography and make licensing fair to artists. These technologies give the photography community an innovative and easy way to do just that," he added.
However, not everybody is convinced with Kodak's vision. Not a few are thinking that the jump to cryptocurrency is an attempt to be relevant again. 
The company lost its status after failing to adapt to newer technology offered such as digital photos by rivals. So it surprised many that Kodak is now involved in cryptocurrency. They plan to have an initial coin offering (ICO) at the end of this month.
Point of clarification
During the Consumer Electronics Show, Kodak clarified that it is not actually related to the ones who launched the cryptocurrency. After going bankrupt in 2012, Eastman Kodak sold its photo business to Kodak Alaris which continued the business until today.
Now, it appears that Kodak has licensed its name to be used by other companies. Aside from KodakOne and KodakCoins, there is also the Kodak KashMiner scheme, a hardware that offers Bitcoin mining.
It remains to be seen if this gamble will pay off for Kodak. Other companies have also tried to jump on the cryptocurrency bandwagon such as SkyPeople Fruit Juice, Long Island Iced Tea, Ping Shan Tea Group Limited and the California-based Vapetek Inc. If these companies would become successful in the end, expect more of them to launch their own cryptocurrency mining and platform.
What KodakCoin is offering is not something new. It has to find a way to offer new and convenient services. The industry is also clouded with uncertainty as experts still believe a "Bitcoin bubble" will happen sooner or later.
Kodak stock price update
On Tuesday, Jan. 16, the price of Kodak stock fell 7 percent to $8.50 from $9.20 the previous day, as cryptocurrencies fell on the news of a stronger crackdown in Asia. Bitcoin shed as low as 17 percent at one point during the day while ethereum plunged by 19 percent. Other cryptocurrencies saw worse declines of up to 50 percent of their stock prices.