Here are the latest updates on the crowdfunding industry
Kickstarter clears up ICO rumors while Patreon averts disaster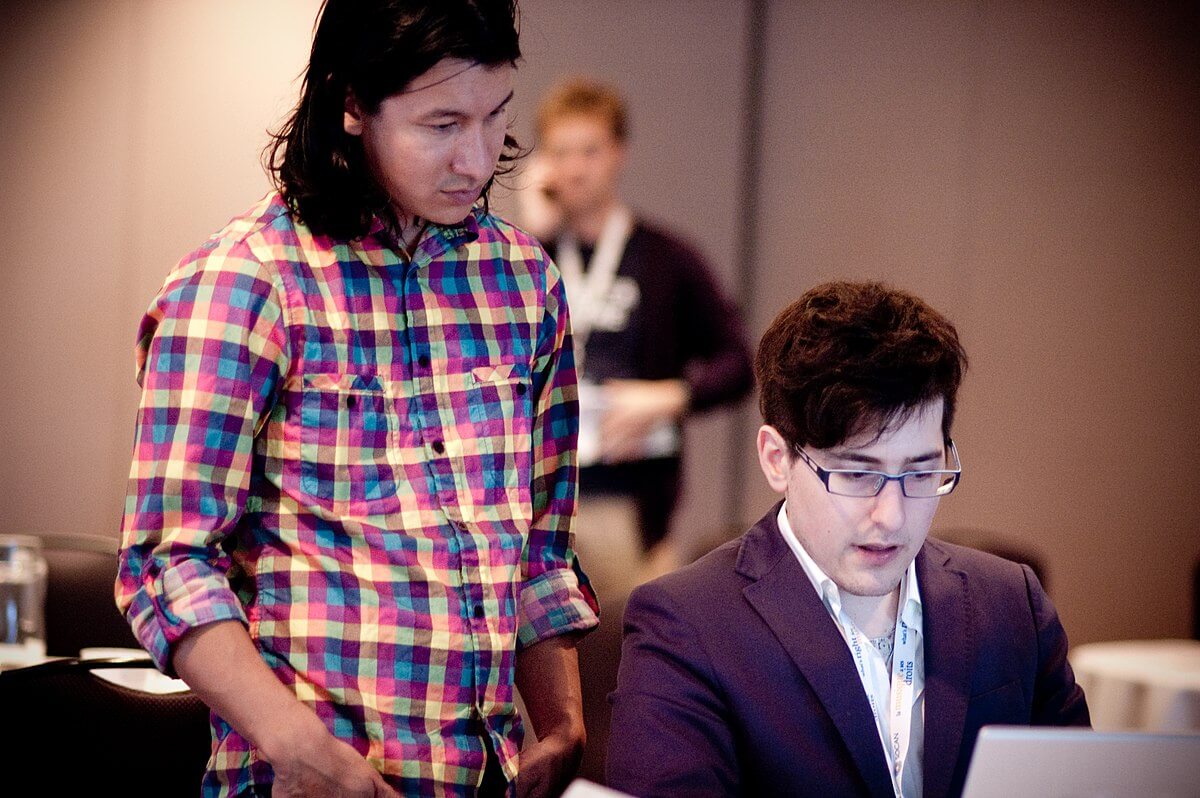 The year is about to end and here are some of the latest updates on the crowdfunding scene. Is 2018 going to be a good year for entrepreneurs?
Bitcoin is all over the news. With its value reaching record numbers, one cannot turn a blind eye to it. As such, different sectors are trying to join the bandwagon. However, Kickstarter will not be one of them.
According to Coindesk, Kickstarter announced it has no plans to jump into the initial coin offering (ICO) business hype train.
The speculations that the Brooklyn-based company will accept ICO on its platform surfaced after rival Indiegogo announced it will facilitate ICOs on their platform. But a spokesperson from Kickstarter quashed such rumors.
Kickstarter and ICO
Launched in 2009, Kickstarter has successfully funded $3.04 billion to various projects. On the other hand, ICO has received funding amounting to $3.8 billion to date. When pressed for the reason behind the move, the company pointed to their charter which states that Kickstarter is committed to the arts and creative projects.
Another provision in the charter shows that the company is a public benefit corporation (PBC). Being a PBC means shareholders received a steady income rather than risk for a giant return in the future. This brings the question if crowdfunding is really for innovators and entrepreneurs. Per The Huffington Post, products that are novel or useful will likely attract more investors that products that are novel and useful.
Crowdfunding industry vs VC
Last year, crowdfunding dominated the funding space, over venture capitalists. It is projected to hit the $93 billion mark by 2025. One of the advantages of having a crowdfunding campaign is the short amount of time needed for entrepreneurs to access their seed money. In venture capital, it could take months.
Some venture capital investors use crowdfunding campaigns as a barometer if a project merits support or not. The really good ones can sometimes mix it up with both VC and crowdfunding. This combination allows them a supply of money needed for the business to last a long time. However, this does not mean that crowdfunding or venture capital has no risks involved at all as what Patreon learned the hard way recently.
Patreon avoids disastrous fee
Online donation platform Patreon made headlines recently after getting a $60 million boost from venture capitalists. Mashable reports that it also introduced a new fee structure. Too much money too soon brought changes and increased fees that alienated the creatives people that have been using the platform through the years. Patreon started losing customers and clients in the process.
In a bid to stop the bleeding, CEO Jack Conte admitted the new policy was a mistake. "We messed up. We're sorry, and we're not rolling out the fees change," he added.
Patreon gained the trust and popularity through a system that takes fees out of the amount that patrons donated. For every dollar donated, $0.94 goes to the creator and the rest goes to Patreon. Under the proposed increased fees, a dollar donated before will now be $1.38 and additional pledges would merit fees. Consequently, patrons who plan to donate $10 will be charged $10.64 under the new rules.
This move naturally irked the entire creator community. In the end, the backtracking decision was appreciated by followers because it clearly listened to what fans had to say. Still, putting a value on what others create remains to be a tricky situation.
(Featured image by Jason Hargrove via Wikimedia Commons. CC BY 2.0)