Lenin monuments in Ukraine removed; Confederate statues under the spotlight
Some countries like Ukraine and South Africa are removing statues and other symbols of their dark history, while protests against the removal of Confederate statues in the United States continue.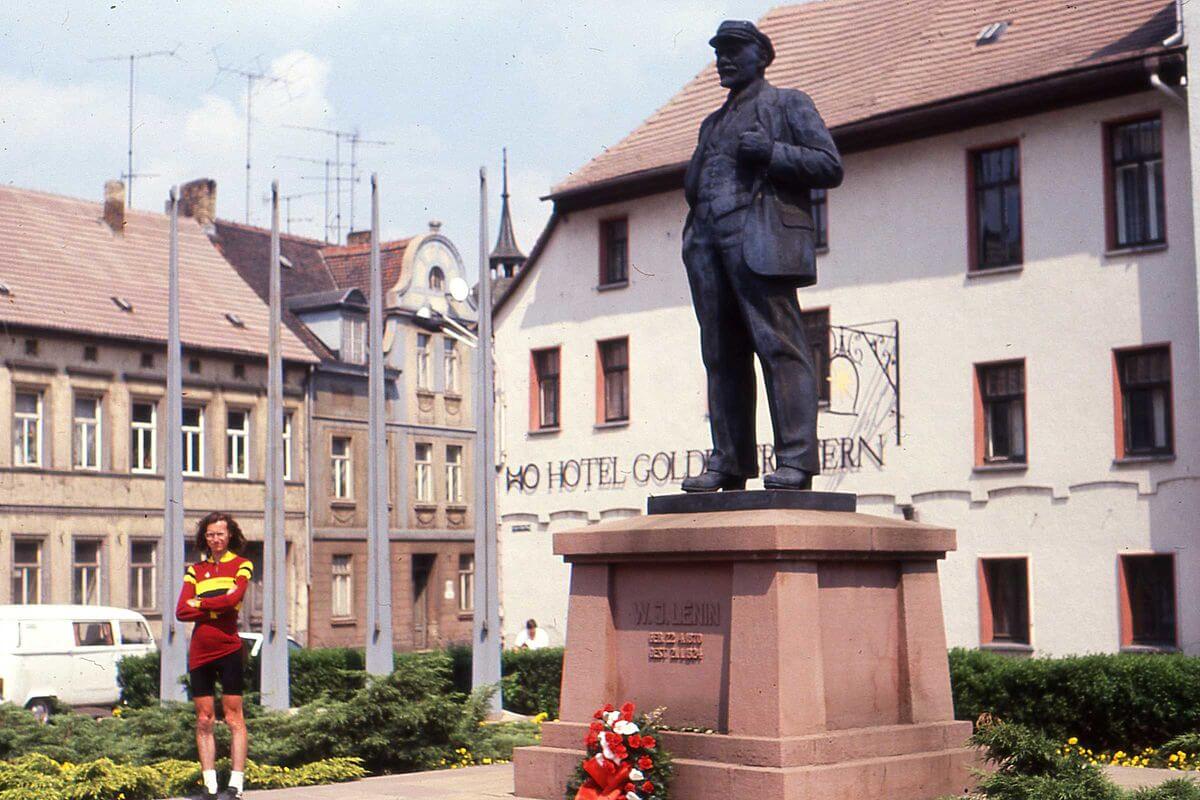 One will never find a monument or statue of Lenin in Ukraine after the government decided to get rid of any Soviet-era symbols. The streets and cities named after him have also undergone a name change.
According to The Independent, Ukraine removed 1,320 statues of the communist leader. The law was implemented by President Petro Poroshenko as early as 2015. About 1,069 Soviet monuments were also not spared in the crackdown. However, in other parts of Ukraine where Kremlin is ruling, the communists' statues still exist.
Lenin is known as the founder of the Russian communist party and later on, the Soviet Union. His statues, as the Washington Post puts it, were symbols of "Soviet domination, bloody dictatorship, terror, and famine." Aside from Ukraine, Taiwan, Germany, and South Africa have decided to remove public symbols that remind people of a dark, oppressive past. In a similar vein, the outcry against Confederate statues has increased in the U.S. most especially in the aftermath of the Charlottesville incident.
As reported by CNN, the protesters covered the statues of Gen. Robert E. Lee in Emancipation Park and the statue of Gen. Stonewall Jackson in Justice Park with fabric shrouds after Charlottesville City Council voted for it. Cities like New Orleans and Baltimore have already removed some monuments this year.
The gesture is seen as support to Heather Heyer who died on Aug. 12 while protesting against white nationalist and other right-wing organizations. However, the sentiments from other cities in the U.S. offer a different story.
Per Reuters, a poll revealed that Americans want Confederate statues to remain erected in public spaces. The survey conducted from Aug. 18 to Aug. 21 claims that 54 percent voted for the statues to remain while 27 percent opposed it. The results reveal that those who voted in favor were mostly whites and Republicans while those who oppose it were minorities and Democrats. The poll involved 2,149 people, including 874 Democrats and 763 Republicans.
President Donald Trump has drawn flak over his comments on the Charlottesville incident. Trump claimed both sides were at fault. Due to his controversial remarks, not a few CEOs have resigned from their government posts.
(Featured photo by Sludge G via Wikimedia Commons. CC BY-SA 2.0)