LG Electronics reports profit decline after Samsung and Apple
After Samsung's and Apple's less than attractive financial outlooks, LG Electronics shocked investors when it hinted of about 80 percent revenue decline for its preliminary fourth-quarter results.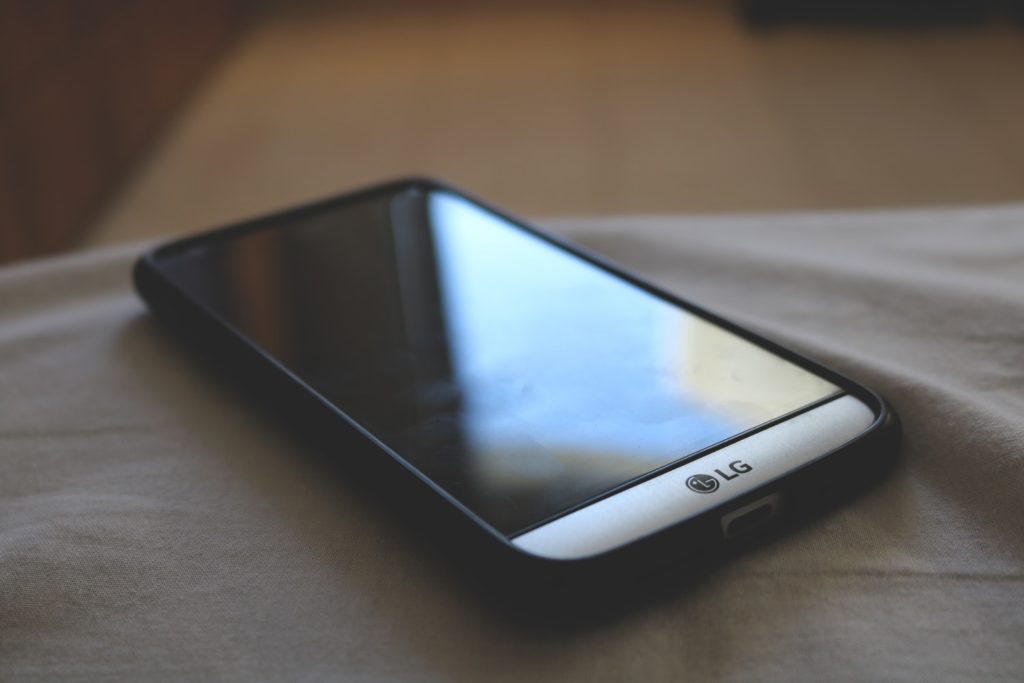 South Korea's LG Electronics Inc. hinted of an 80 percent fourth-quarter profit decline compared to the same period last year. Analysts believed the decline was due to end-of-year bonuses and over the top expenses for smartphone marketing campaigns.
Elsewhere, an overarching decline was observed among big tech companies due to the deteriorating trade relations between the United States and China, with the latter being the largest smartphone market in the world.
On Jan. 8, the South Korean multinational electronics company announced preliminary estimated revenues of about KRW 15.8 trillion or $14.1 billion and tentative operating profits of KRW 75.3 billion or $67 million for its fourth quarter and full-year of 2018. In comparison, 11 analysts polled by I/B/E/S Refinitiv estimated an operating profit of about KRW 387 billion, according to Reuters.
Figures in LG's preliminary fourth quarter was also slightly lower when compared with the company's 2018 third-quarter consolidated sales of KRW 15.43 trillion and operating profit of KRW 748.8 billion. At the time of its third-quarter announcement, LG was more than upbeat to report that the quarter achieved the highest compared to the previous three quarters of 2018.
LG Electronics follows Samsung's and Apple's decline
Reports on each of the sales and profits performances of its specific company segments will be detailed when it conducts its official financial reporting later this month, LG said in its announcement.
Analysts, nonetheless, predicted that revenue decline was driven by slimming profit margins of LG's high-end TVs. Reuters said the company has been facing tougher competitions in this segment.
"Home appliance sales were worse in emerging markets and China, while its high-end TV business isn't making profit as much as before," analyst Lee Jae-yun at Yuanta Securities told Reuters.
Furthermore, LG's smartphone segment has also not been performing recently – a pain also experienced by smartphone giants Samsung and Apple. It did not help that LG tried to recover declining smartphone sales with costly marketing expenses.
Samsung Electronics Co. on Wednesday also announced lackluster quarterly profit and revenue. Specifically, its operating income dropped to KRW 10.8 trillion or $9.6 billion in its last quarter that ended in December. The figures failed to meet analysts' expectation of KRW 13.8 trillion, according to Bloomberg. All in All, Samsung's fourth-quarter revenue plunged by 11 percent to KRW 59 trillion compared with the KRW 63.6 trillion estimates from analysts, Bloomberg said.
Apple Inc., meanwhile, has cut its quarterly sales forecast early this month way ahead of its scheduled financial reporting. The tech giant forecast $84 billion in revenue for its next quarter. It originally projected revenue of between $89 billion and $93 billion.
In a letter to investors published on Jan. 2, Tim Cook said Apple is cutting its revenue forecast due to lower than expected iPhone revenue in Greater China. Cook said Greater China accounted for most of Apple's revenue shortfall and more than 100 percent of its year-over-year worldwide revenue decline.
"We believe the economic environment in China has been further impacted by rising trade tensions with the United States," Cook wrote.
On Wednesday, Apple also cut its production target of its latest iPhone models by about 10 percent for the January-March quarter.
"It's not just Apple, but also smartphone, server and PC manufacturers that are not buying. While the U.S.-China trade war hangs over them, these customers just won't accept current prices," Song Myung-sup, an analyst at Hi Investment & Securities Co., told Bloomberg.
LG Electronics looking for other profit-generating channels
Faced with possibly dying TV and smartphone market, LG Electronics intensifies its effort in developing its vehicle component segment which brought in increased revenues during its third quarter.
On the same day that it announced its lackluster preliminary fourth-quarter results, the South Korean company also announced its latest venture in the self-driving auto industry that it believes will shape the future of transportation.
On Tuesday, LG announced it entered into a memorandum of understanding with Microsoft to grow its autonomous vehicle and infotainment system segment. Under the partnership, Microsoft's' Azure cloud and artificial intelligence will be integrated with LG's future self-driving software.
LG's third quarter of 2018 saw a 41 percent increase in its vehicle components segment compared with the same period in 2017. Specifically, the segment brought in revenues of KRW 1.18 trillion which was also a 35 percent increase compared to its second quarter of 2018. The company said at the time that the jump was driven by its new investments and acquisitions related to its vehicle component unit.
Furthermore, the company said the third quarter of 2018 was the first time that vehicle component sales went beyond the KRW 1 trillion in the entire company's sales history.