Lib Dem leader: Brexit disaster reflects growing volatile generational gap in the U.K.
Brexit disaster has different interpretations from the elderly and millennials in the U.K.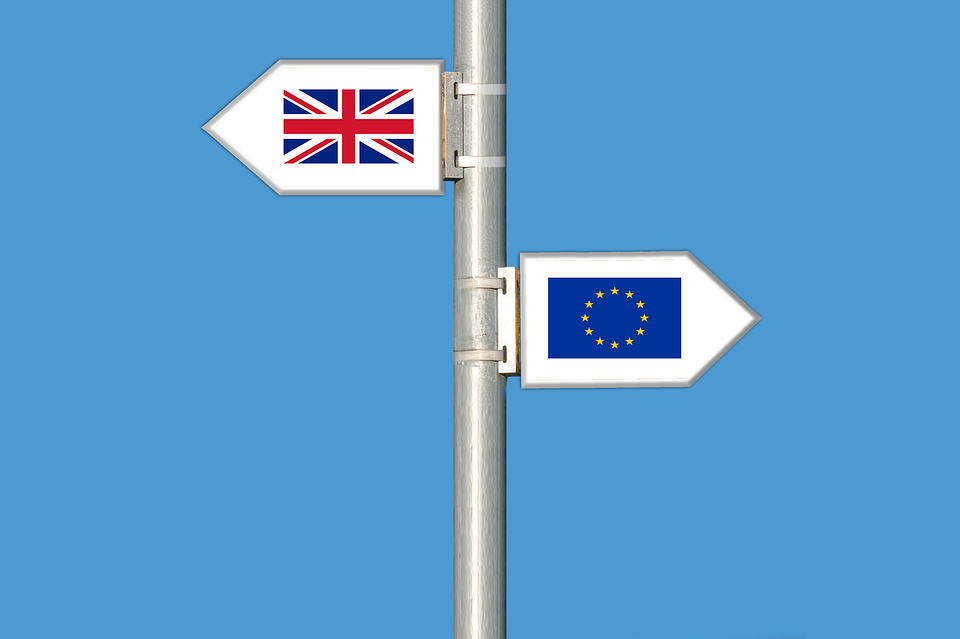 In a provocative piece written by Liberal Democratic leader Vincent Cable in The Mail, the so-called Brexit disaster, as it is termed by many millennials, may reflect a growing generational divide between the elderly and the young in Britain.
As Cable himself elaborates, the decision by the baby boomers in the United Kingdom to exit Europe has "shafted" or given the worse end of the deal to their thirtysomething countrymen who elected to remain. The article continues to say that the earlier generation who had been born after the Second World War had been prompted by nostalgia and an identification with Great Britain's "more Imperial" past. In contrast, the millennials and Gen-Xers who had wanted to remain with Europe are more comfortable with their overall relationship with the continent and see it as vital to the country's growth and development.
What makes Cable's piece controversial is that he says the pro-Brexit baby boomers were acting out of selfish interests. As reported by the BBC, this part of the electorate is composed of senior citizens above 60 years old and who are either retired or about to go into retirement. They have substantial pensions and savings to weather them through.
In contrast, the millennials who were openly anti-Brexit still have to grapple with current issues like unemployment, immigration, a struggling economy, terrorism—and they see that a viable partnership with Europe and continual membership in its European Union can help them address those issues.
The Guardian adds that these working young people, ironically, might have to shoulder the consequences of a Brexit which they did not want: Prime Minister Theresa May has said that her government is prepared to pay about L36 billion in order to form a new free trade agreement with Europe.
It would not be far-fetched to expect another backlash from the young people, entrepreneurs, and students to speak out against that deal and similar others. Shortly after the Brexit vote was counted, the Telegraph reported in 2016 that these angry voters took to social media to denounce what they felt were their elders' "betrayal" of them. As the consequences of Brexit soon make themselves felt, with the latest generation of Britons shouldering the burden, the current divide between generations just might become more obvious—and potentially, divisive and volatile.