Lidl shows that traditional retail succeeds amid e-commerce boom
German grocery store chain Lidl sells its items lower than the prices of Wal-Mart.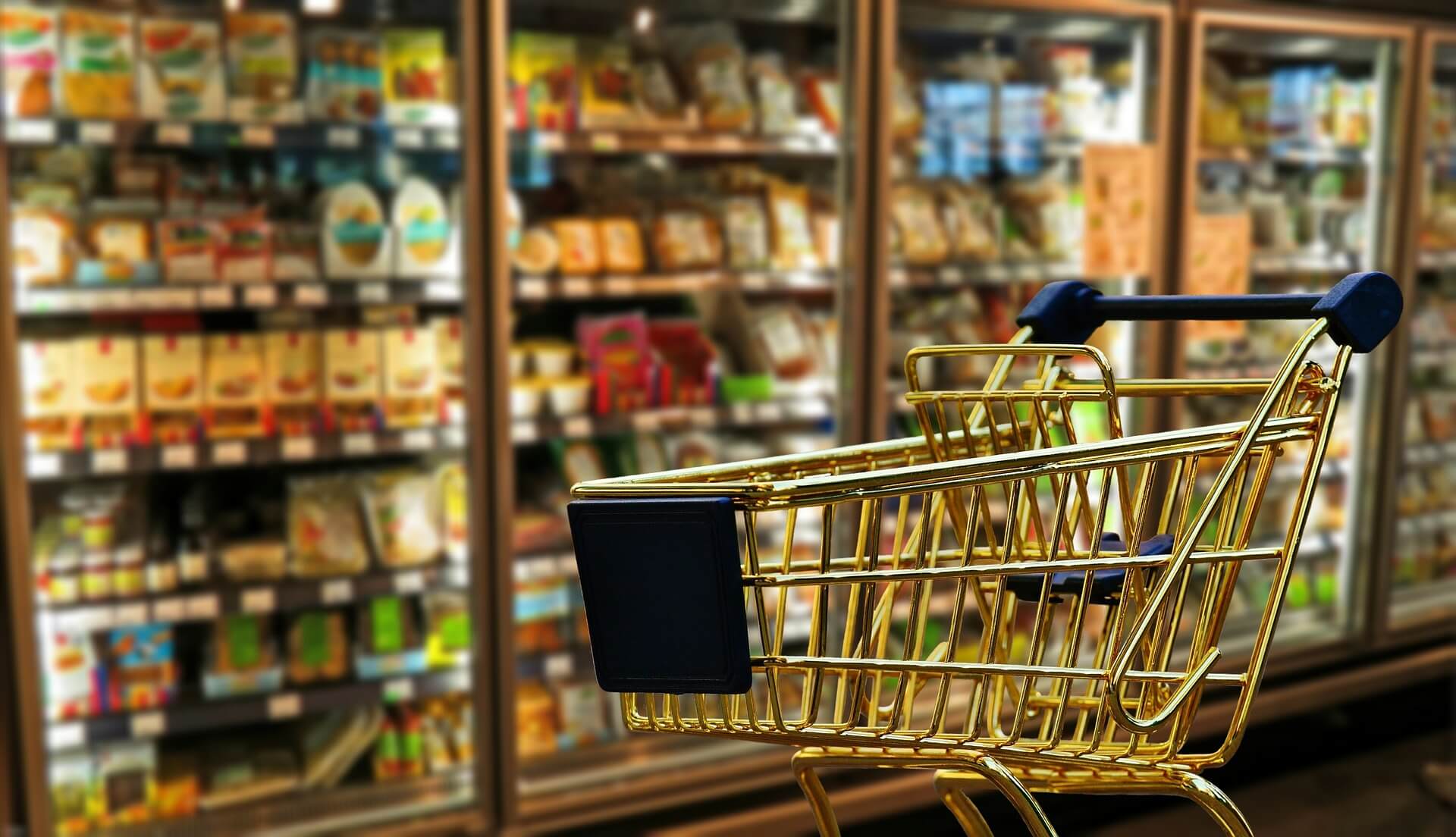 German grocery store chain Lidl that has reportedly caused price wars among grocery outlets in the UK has come to the U.S. and is already selling at lower prices than Wal-Mart. A Business Insider report detailed how Lidl is keeping its prices low to get the market share. In general, it beats Wal-Mart prices by operating on a smaller scale, limiting its number of workers and inventory, and focusing on what the community wants. 
For example, a Lidl store is smaller compared to a Wal-Mart. One Lidl store occupying 20,000 square meters is just a fourth of the size of a Wal-Mart. The German retail store is also able to cut costs by keeping a smaller labor force that is trained to do several jobs. It also keeps operations tight and efficient, without costly "bells and whistles" of U.S. stores. A Lidl store would have considerably less electric lighting, opting to provide as much natural light as possible.
As for inventory, Lidl limits items in terms of variety, brands, and types of items. Its stores only carry fast-moving, everyday items that its shoppers are sure to purchase; there are no specialty or niche products. While a huge U.S. grocery chain might carry 20,000 to 60,000 unique items in a store, Lidl only has 2,000.
Lidl stores carry mostly private label products that are manufactured especially for the German grocery store. Usually one store would carry one private label brand and one national brand of a certain item. This lets Lidl price products lower, as they deal directly with the manufacturer or supplier.
At a time when thousands of retail outlets have been closing in the U.S., there's much concern about how physical malls and brick-and-mortar shops can survive and thrive. Many shoppers have been purchasing products online through e-commerce sites like Amazon, taking market share away from traditional shops.
However, Lidl is showing that even the rise of e-commerce will not really displace traditional grocery stores, as long as such stores employ the right strategies. As the grocery chain shows, keeping costs down and profits up, being smart about inventory, knowing customers' preferences, and keeping ties with the community make brick-and-mortar retail more viable. Lidl engages in community-based marketing efforts through radio stations and local social media.
Furthermore, there's really no death-knell yet for traditional retailers. Forbes reported that physical stores are still more profitable than online counterparts. This is because online shopping entails costs like shipping and handling that can eat into margins. Also, a physical store profits from walk-in consumers, something that does not happen online.
The report also said that millennials and Gen Z shoppers still prefer traditional stores and they would be the bulk of consumers in the future. An Accenture research cited by Forbes shows that some 80 million millennials spend $600 billion each year. Another study by the National Retail Federation and IBM forecasts that by 2020, Gen Z will have a buying power of $44 billion.
Another obvious sign that traditional store chains would still be big business is that even online retailers are buying them up. Recently, there was big news about Amazon acquiring Whole Foods. The e-commerce giant has also opened several physical stores. Conversely, Wal-Mart has been buying up e-retailers like Jet.com
Maybe it's not a case of e-commerce and traditional stores striving for complete dominance. What appears to be happening is that both are seeing strengths in each other's platforms and business models, and are adapting to cater to emerging shoppers' preferences.