Local governments launch repurposing projects to generate revenue sources
State legislators are dealing with inadequate funding especially for sectors such as technology, security, and education. Many local governments in Indiana, Oklahoma, New Jersey, Wisconsin and Louisiana are repurposing public assets innovatively to generate revenue. Repurposed projects hold great promise for private-sector firms interested in finding ways to partner with governmental agencies.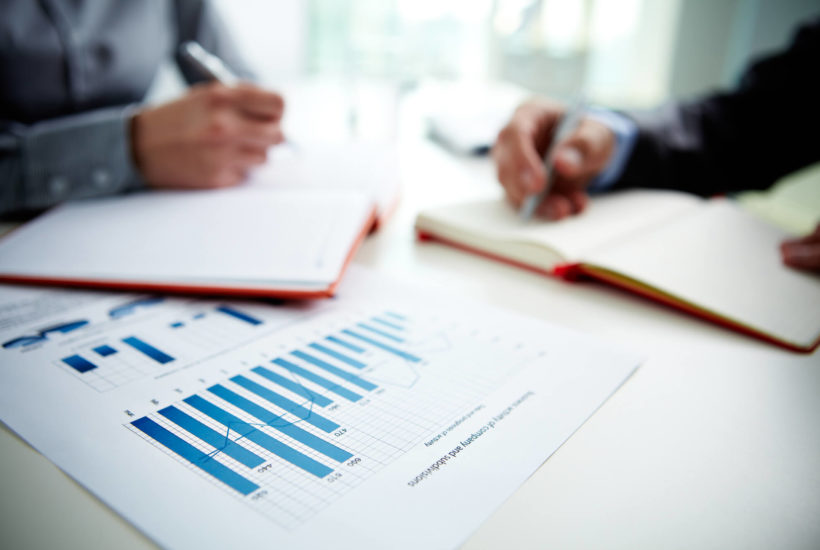 Significant changes are taking place in local communities at the various jurisdictional levels of government. And, a majority of the changes are related to revenue generation efforts by public officials. That's because public funding, although stretched to the limit in most regions, no longer covers many critical government requirements.
The emerging changes are significant, and they should be noted. If nothing changes, the way governmental entities are funded in the future will have a different twist.
Because public budgets in many localities no longer cover critical funding needs, new revenue sources must be found. Some government leaders are embracing alternative funding—which means they will accept private-sector investment in large public projects and initiatives. Many others are repurposing public assets innovatively in order to generate revenue. A few governmental entities are using real estate development to develop new funding sources.
State legislators also are dealing with inadequate funding. Federal funding that once flowed to the states is much less today. Funding that states historically sent to cities and counties also has been curtailed. Public officials at the local levels of government are the ones being forced to be more innovative.
Changes in technology, security, education, and workforce development, as well as the requirements of global competitiveness, simply require more funding today. Aging infrastructure conditions are straining limited resources, and climate-related disasters have created even greater needs in many regions of the country. In many cases, public health and safety are at risk.
Citizens do not want higher taxes or more fees. Voters loudly proclaim that elected officials must not raise costs for them. But, the same citizens want to know that cybersecurity is not a threat to government data, that their drinking water is safe, and that funding for school safety is increased. They also want roadways and bridges to be maintained, expanded, repaired, and made safe, but without toll roads or any other revenue-generating expenses. 
Not to be a bearer of bad tidings, but the funding issues, the changes and the critical needs that can no longer be addressed have created huge problems, and that's why change is occurring. The changes are not all bad, but they are creating a continually evolving environment for taxpayers, government contractors, and public officials.
Here are a few examples of what is happening:
Indiana
In an effort to generate revenue, the city of Indianapolis has announced plans to close 13 city-owned golf courses for repurposing. The courses selected to be closed are privately operated, but they need capital investment. A recent study noted that the city could generate more revenue by repurposing these public assets. Alternative options included amphitheaters, sports fields, motocross facilities, and horseback riding fields.
Additionally, the study suggested solar farms, wetland preserves, switchgrass farming, and other revenue-generating alternatives. Other options under consideration include a new aquatic center and several multi-use sports facility possibilities.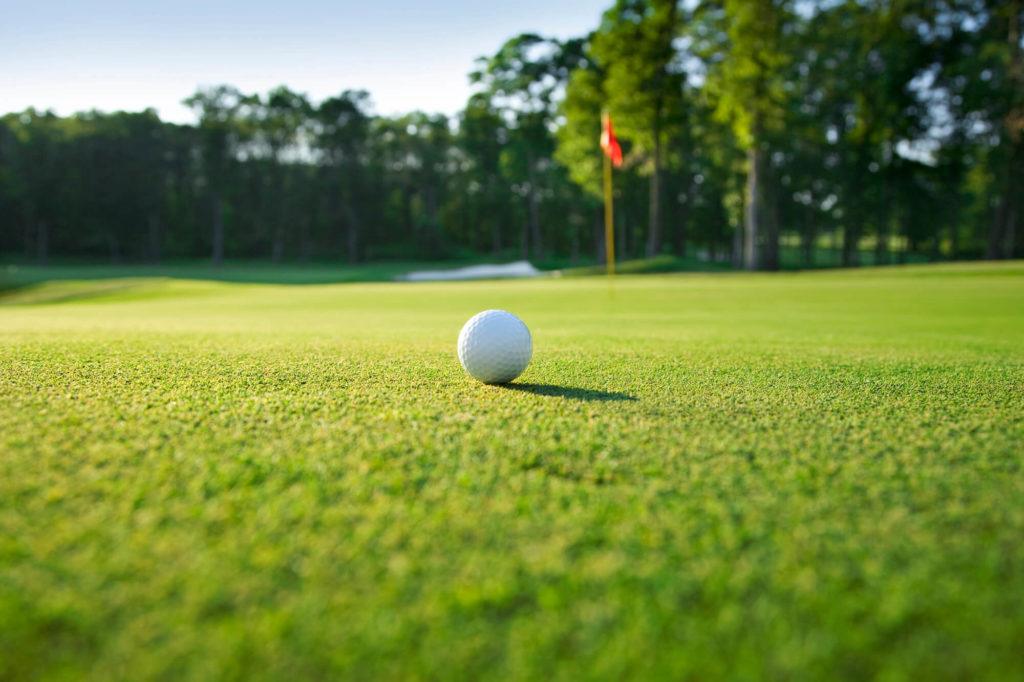 These types of decisions that public officials must make are a result of the need to yield income. This is commonly called 'recycling of public assets' to generate revenue.
Oklahoma
In Tulsa, Oklahoma, a commission has recommended that a pedestrian bridge and event space be repurposed. The Cyrus Avery Bridge once had a rail line and two single lanes for autos that led into a venue for tourism and events. The space could be a source of new and increased revenue for the city, but the bridge will require a complete rebuild.
City leaders believe the project will cost approximately $26.6 million, but the potential new revenue source is attractive. Funding that will be required includes rehab costs, design work, and a new engineering study just to get started. The question now is whether to contract for this work or authorize another study to suggest repurposing options.
New Jersey
The New Jersey Economic Development Authority (NJEDA) recently announced that it will open its 21st Century Redevelopment Program to more types of projects. Initially launched in 2018, the grant funding program helps communities redevelop, repurpose, or revitalize greenspace or underutilized properties. In the future, the NJEDA wants to allow municipalities more flexibility in repurposing public assets so regional officials have an opportunity to launch projects that could potentially bring in new proceeds.
Wisconsin
The city of La Crosse, Wisconsin, is discussing the purchase of a U.S. Postal Service facility with the hope of repurposing the building into a community market, a public safety facility, or a combination of the two. An offer has been extended by the city to purchase the property. Plans are on hold temporarily until an agreement is reached. The postal operations could be moved or merged, but it appears that there is a significant effort to do some major repurposing of public assets that will benefit the city.
Louisiana
After years of debate related to relocating the Baton Rouge Zoo, the Recreation and Park Commission for the Parish of East Baton Rouge, Louisiana (BREC), recently announced its plan. A repurposing of the 18-hole Dumas Memorial Golf Course will be launched as part of a large-scale 600 acre-plus renovation project. That will include the zoo property and the adjoining Greenwood Community Park.
One high priority is to regain the zoo accreditation that was lost in 2018. Additional plans include a new $2 million giraffe exhibit, an underwater exhibit for pygmy hippos, and the expenditure of million dollars for a new parking lot and road improvements. BREC plans to retrofit the park for activities that will attract more people. Options include adding an outdoor musical venue, improving sports fields, and possibly increasing the size of the lake for kayakers. Initial estimates place these projects in the $25 million-$45 million range.
Repurposing projects
These types of repurposing projects are common throughout the country. They hold great promise for private-sector firms interested in finding innovative ways to partner with governmental agencies. Watch for similar initiatives in a nearby community in the very near future.
(Featured image by DepositPhotos)
—
DISCLAIMER: This article expresses my own ideas and opinions. Any information I have shared are from sources that I believe to be reliable and accurate. I did not receive any financial compensation for writing this post, nor do I own any shares in any company I've mentioned. I encourage any reader to do their own diligent research first before making any investment decisions.