Addressing critical needs at lower levels of government to result in collaboration initiatives
Local governments are in need of critical funding to protect their citizens and preserve public infrastructure, which will open opportunities for collaboration with private-sector contractors.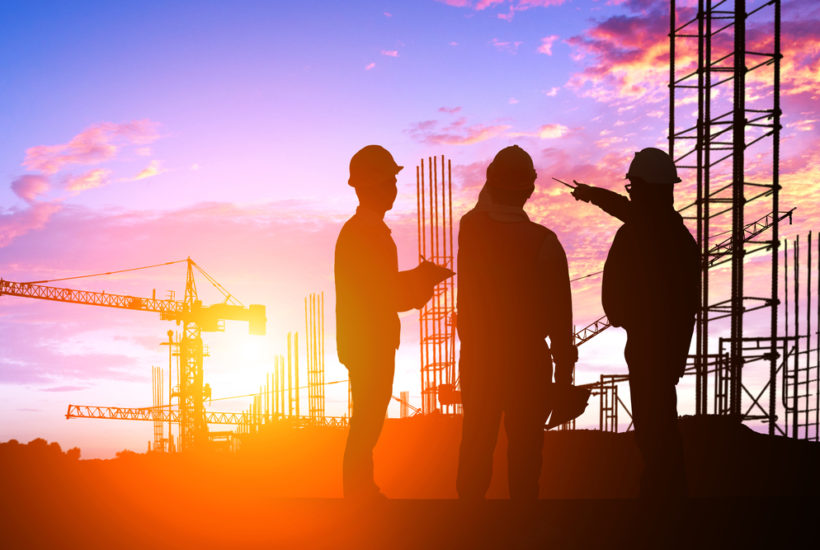 A number of national issues which were previously relegated to "back burner" status in Congress are now front and center. This is a result of public awareness, citizen concern and media reports outlining the danger and the cost of doing nothing.
Renewable energy, global warming, public safety, and infrastructure reform are four issues that have captured the country's attention. There are other critical issues, of course, but most observers believe these issues have now garnered enough attention to force change at the federal level of government. That would be good, but change is already occurring — even without assistance from Congress. State and local leaders are moving to protect citizens and preserve public infrastructure.
It should be noted that as these issues are addressed, huge new opportunities will emerge for private-sector contractors.
Renewables are now the fastest growing fuel in history. State and local government leaders have committed to meet future power requirements with clean, renewable, zero-emission energy sources. Although the Green New Deal legislation filed in Congress recently may be dead on arrival, the proposed law has elevated the issue of global warming significantly. The bill calls for upgrading buildings nationwide to improve energy efficiency, expanding the use of electric cars and finding other ways to reduce emissions. Those types of activities are already happening in most regions of the country.
Earlier this month, legislation was proposed in Massachusetts to steer the state to 100 percent carbon-free electricity by 2050. And in Madison, Wisconsin, officials are considering a $95 million investment to achieve 100 percent renewable energy and zero net carbon emissions by 2030. Achieving that goal will require expenditures of $60 million to move from diesel-powered to electric buses, $16 million for solar installations, $6 million for building efficiencies, $5 million for LED streetlights and various other efficiency projects.
Government officials realize that hand-in-hand with increasing uses of renewables, other aspects of climate change must also be addressed. Recent floods, hurricanes, tornadoes, wildfires and other weather-related events have devastated parts of the country and many regions will spend the next decade rebuilding and preparing for resiliency before the next storm. Weather-related events have become more frequent, more dangerous and more costly because of global warming.
Hurricane Sandy, called a once-in-a-lifetime storm, caused almost $62 billion in physical damages in New Jersey and was responsible for $70.2 billion in negative economic impact. Hurricane Harvey wreaked major havoc in Texas and Louisiana resulting in $125 billion in damages. The cost of debris cleanup alone from 8,000 wildfires that ravaged more than 1.8 million acres of land in California is estimated at $3 billion.
New York Mayor Bill de Blasio last week unveiled a $10 billion plan designed to protect Lower Manhattan. The plan will likely be funded by consolidating federal funding with a combination of city, state and private-sector capital. New York is also dedicating $500 million for four capital projects to reinforce coastal areas of Lower Manhattan and provide flood protection from storm surge in other areas.
The Federal Emergency Management Agency (FEMA) has about $400 million in grant funds yet to allocate this year. The money will be awarded to state and local applicants for projects that address flood risk and disaster intervention. Experts say, however, that this amount is only a fraction of what state and local leaders need.
And, another national issue that has been called "the elephant in the room" is the country's non-existent federal infrastructure plan. Infrastructure was a top priority for all presidential candidates and President Trump promised to deal with it in the first 100 days of his administration. That never happened, but state and local leaders are moving forward without federal assistance.
Infrastructure projects related to water, roads, and schools need attention now. Just this week, media outlets throughout the country announced that public schools in numerous states have provided unsafe drinking water to students. Multiple states now are required to tear out water fountains and old faucets because the drinking water contains elevated levels of lead. Many cities throughout the U.S. are currently providing water to citizens from pipelines that passed their anticipated life expectancy decades ago.
In Indiana alone, out of 915 schools that were tested for water safety, 61percent had elevated lead levels. Schools in Colorado and Florida, among others, are also taking steps to address lead in drinking water. Most citizens do not know the safety status of the water they drink.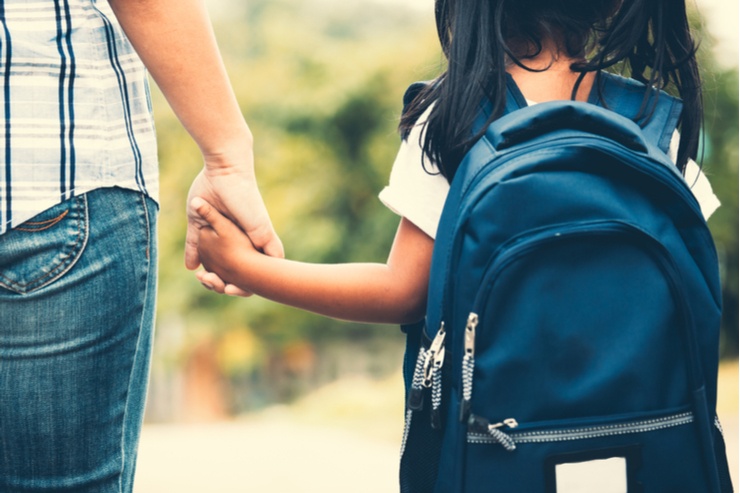 With more than 50,000 bridges throughout the country that have been classified as structurally unsound, safety concerns are huge for motorists. Horrific massacres that have occurred in schools, churches and other public places can no longer be ignored. Whether or not gun control laws are changed, enhanced security is a top priority in all cities and states.
As these issues are addressed, thousands of new opportunities for public- and private-sector collaboration will emerge. The government does not have the resources to fix these problems alone.
Schools are already purchasing high-tech security systems as well as low-tech solutions. Construction crews will not be able to keep up with all the rebuilding that must be done. As old public buildings are made more energy efficient and street lighting is refurbished with LED bulbs, energy companies will be stretched to meet demands. Power grids will require upgrades to allow the acceptance of all types of renewable power and government will install thousands of electric vehicle chargers. Roads of the future will have sensors, cameras, and synchronized traffic control systems. Border security will require different types of technology. Water system upgrades, new pipelines, and water treatment plants are no longer a future goal – time has run out for delaying a fix to these problems.
There's so much more, but the bottom line is this — collaboration between public- and private-sector partners has never been more in vogue.
(Featured image by Pand P Studio via Shutterstock)
—
DISCLAIMER: This article expresses my own ideas and opinions. Any information I have shared are from sources that I believe to be reliable and accurate. I did not receive any financial compensation for writing this post, nor do I own any shares in any company I've mentioned. I encourage any reader to do their own diligent research first before making any investment decisions.