London calling: Money-making ideas for Brits
Living in London can be quite expensive, but maybe not if you know how to make your money work hard for you. If you don't, then fret not because we got some ideas for you to explore.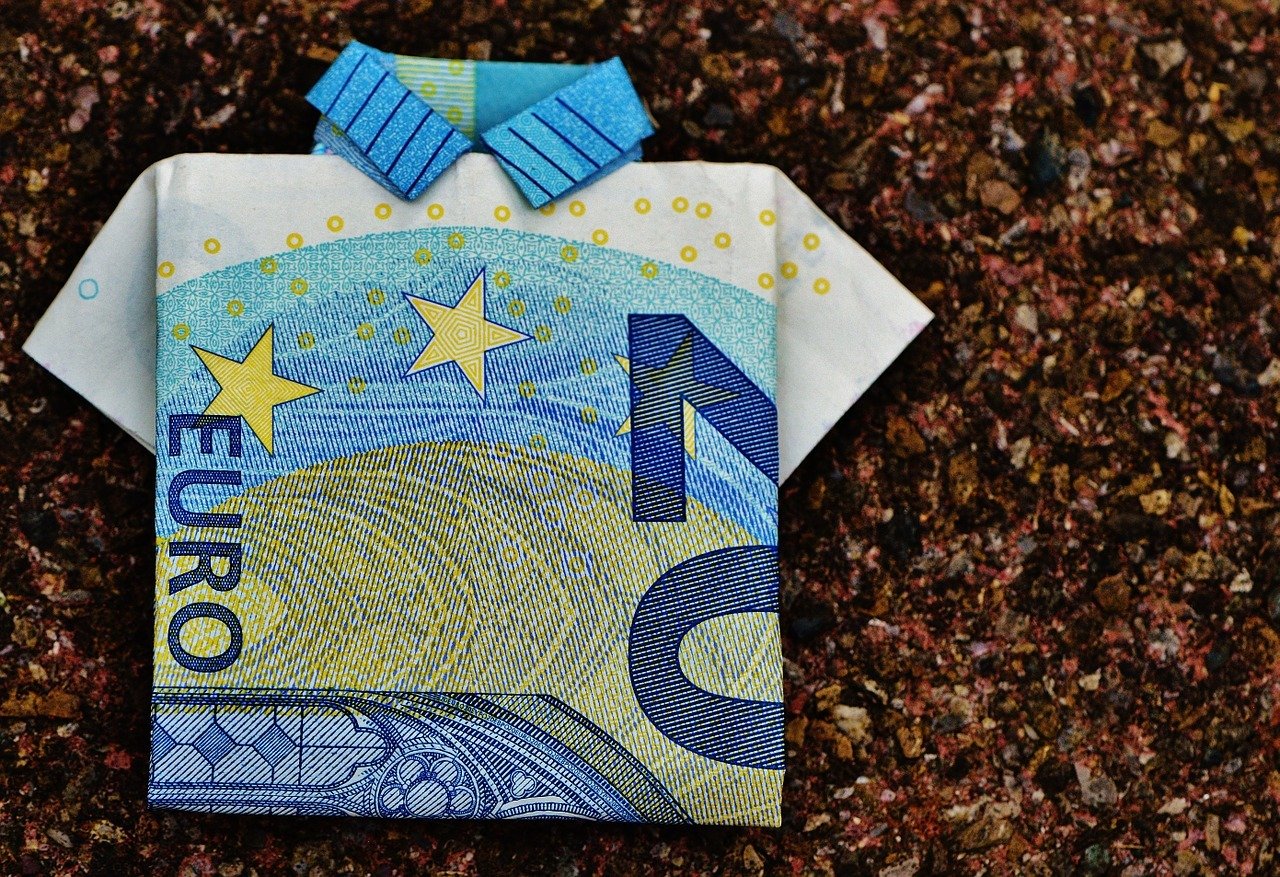 Many have struck gold with selling organic everything. But one niche that's quite explosive nowadays is organic beauty products. It's a fool-proof business, considering that consumers from almost all age groups are keen on using one.
Don't believe us? Take a look at some of organic beauty product sellers on Instagram, Pinterest, Ebay, and Facebook. Most likely, they have thousands of followers, and are posting photos of their replenished stocks all the time.
Using a report from JWTIntelligence, Business Daily also noted that aside from the younger age groups, "the over-50 crowd is especially interested in natural beauty products made with ingredients like charcoal and kale."
You can choose to develop your own line and make face soaps, make up, and creams at home yourself—thanks to countless blogs on how to do them—or you can pay a consultant to help you out in coming up with your products.
Food trucks are also growing increasingly popular, in case you haven't noticed. And if you've been wanting in for quite a long time now, now's the perfect time.
Entering the food business may be quite tricky, given how crowded the segment is, but London's food truck space still isn't. The two-year old industry still has room for you to showcase your knack for cooking.
There are also a number of companies around that encourage support among street food vendors such as KERB, so that's already covered if you're looking for some tips and tricks from fellow food business owners.
Then if you're keen on investing in the stock market, Drinks Business recommends putting your portfolio into brewing and distilling companies.
According to the website, a study published by the London Business School and Credit Suisse found that if you invest £1 in brewing and distilling companies shares in 1900, which would be worth £243,152 today, as long as you reinvested profits.
The research, which provided a discussion on responsible investing, showed sin stocks yield sizable earnings for investors for the long-term compared with other stocks. For instance, if you invest £1 in engineering shares instead then, that would only amount to £2,280 today.
It is indeed a proven fact. Moreover, Investopedia.com noted that "sinful" stocks tend to do quite well during economic downturns.
"In good times, people might have bought new shoes, a new stereo or other, bigger-ticket items. In bad times, however, the desire for comforts doesn't leave, it simply scales down," Andrew Beattie, a columnist for the website, said.
"People will pass on the stereo, but a nightly glass of wine, a pack of cigarettes or a chocolate bar are small expenditures that help hold back the general malaise that comes with being tight on cash," he added.
While you're at it you may want to shop around for possible investments in the craft distilling sector of the United States as well. As you can notice in a number of high-end bars in the city, small-batch brands are slowly creeping into the bar list. Ransom, for instance, is fast becoming a favorite and is "all the talk in London bars," according to a New York Times feature.
American craft distillers are outdoing themselves. In 2013, American distillers exported $1.5 billion in spirits, twice its production volume in 2002, based on data from the U.S. Distilled Spirits Council.
Though it has no plans of expanding into London just yet, Eastside Distilling, Inc. (OTCQB:ESDI), a Portland, Oregon distillery is one of those upstart distilleries that are rapidly expanding in the space. Who knows, the company could be part of the next wave of distillers to see their brands in bar liquor shelves abroad.