London beats New York in attracting Norway's property investments
Since 2016, Norway's pension fund has been making a lot of investments in the U.K.'s capital.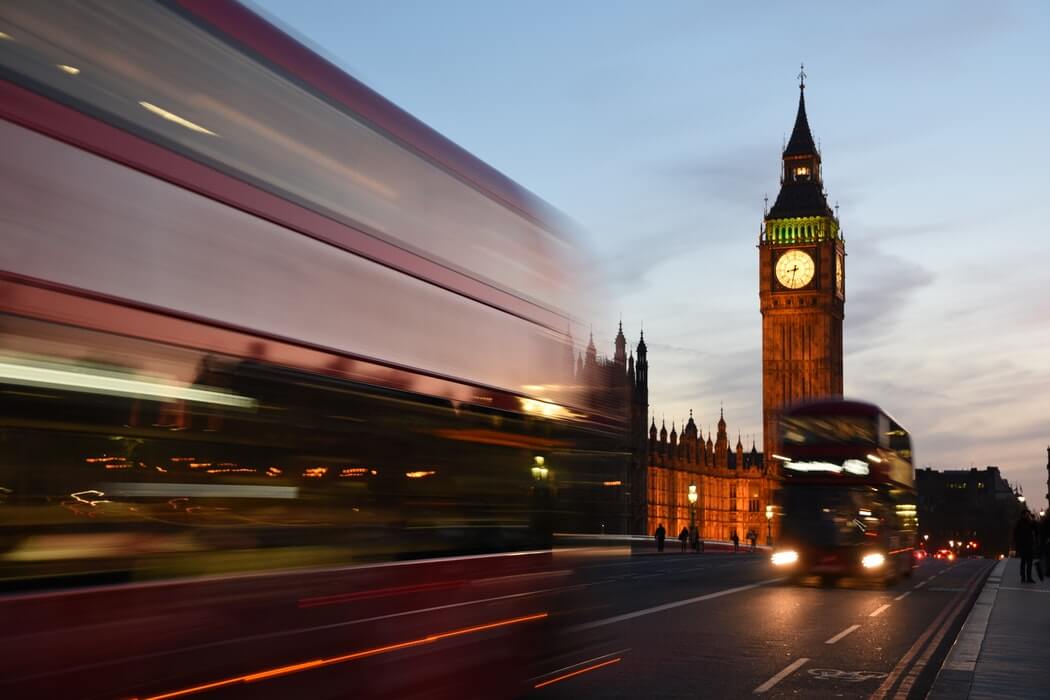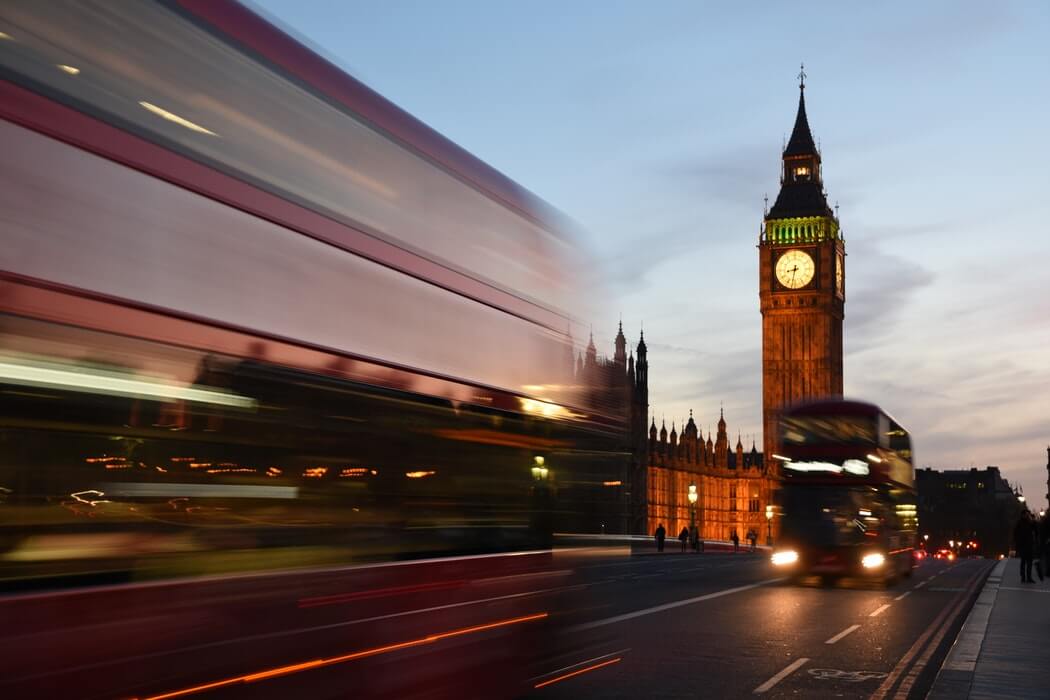 London has eclipsed New York last year in terms of its attracted investments from Norway's sovereign asset fund in its unlisted property holdings.
Of Norway's $1 trillion Government Pension Fund Global, 22.8 percent was poured into London's unlisted real estate investments last year, Reuters reported. This was followed by New York and Paris, which respectively received 21.5 percent and 19.1 percent.
Back in 2016, New York was the top priority, with the lion's share of about 19.2 percent placed in its properties. That same year, London only acquired 17 percent, while Paris obtained 13.1 percent. All investment figures showed a hike in the allocation of all cities, with Paris seeing the biggest jump.
In its recent annual report on its property investments, Norges Bank Investment Management, the property wing of the Norwegian fund, said it has poured in substantial investments in the city of London with its 2017-forged partnership with The Crown Estate, the handler of the Queen's real estate empire.
The fund first invested £32.3 million in 10 Piccadilly in conjunction with the Regent Street partnership, a pre-existing collaboration with the fund and the Crown. It then spent £30 million on 25 percent of 263-269 Oxford Street and 1-4 Princes Street and also purchased 25 percent of 20 Air Street—off Regent Street—for £112.5 million.
Norway's fund has been aggressive in its investments on London's real estate since 2016 when it bought two significant retail properties in the city worth £400 million, according to a 2017 Business Insider report. These properties spanned London's 73-89 Oxford Street, which is worth £276.5 million, and spent £124 million more to buy another space in 355-361 Oxford Street.
This, notwithstanding the decision of the U.K. to leave the European Union and fly solo on its economic policies. This decision has been deemed by several economists and financial analysts to turn a dire economic setting for the country. But the giant asset management fund, which is one of the owners of Regent Street in London, said it is set to continue its expansion in the city and simply shrugged off the possible impacts of the Brexit to its holdings in London.
"In many ways, for us, that is not something we need to have a view on," Norges Bank Real Estate Management CEO Karsten Kallevig was quoted in an interview with Reuters. "What I need to have a view on is whether London will continue to be one of [the] most important cities in Europe. And I think it will," he added.
In total, the fund's unlisted real estate investments at the end of last year had 2.6 percent in assets. It is looking to boost by seven percent the value of each property over time.