Luxury watches as time-tested gifts and investment
Building a watch portfolio is almost the same as building those of stocks and bonds.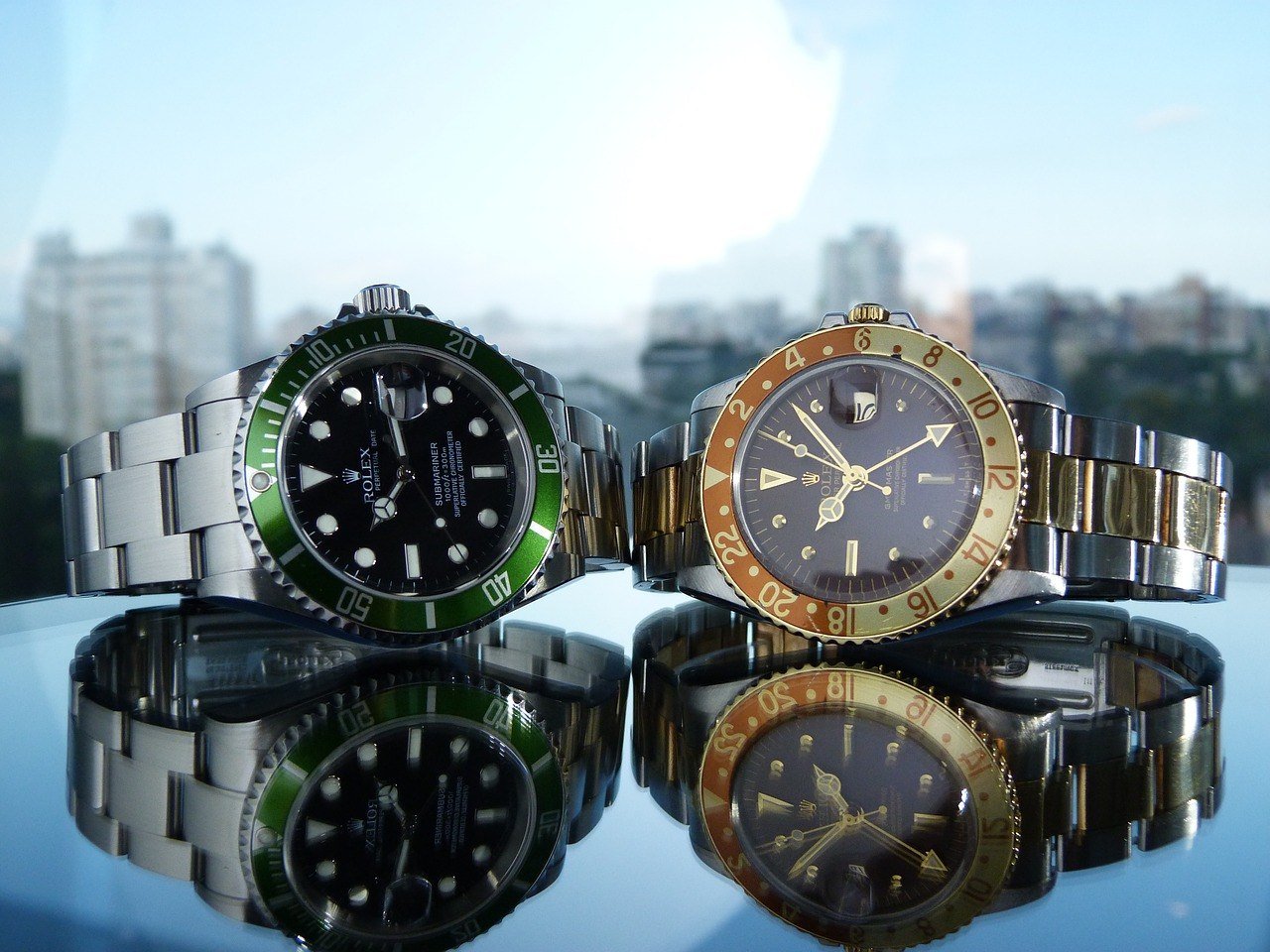 The World Wealth report states that high net worth individuals put 31.6 percent of their money on luxury watches, gems, and jewelry. Gems and jewelry seem to be more likely choices because they can be bartered and rise in value, but watches—that's interesting.
This makes watches one of the top passion investments, even surpassing fine art, cars, and toys. According to the report, the value of watches keeps on rising in the past years regardless of economic instability—making it a good hedge against inflation, for example.
Watch expert Steve Kivel owns and runs Watch Central, a go-to hub for restoring valuable timepieces. Kivel says well-thought-of watch portfolios should include models from top brands, and each piece should at least have a 30 to 50 percent value increase over a period of 10 years.
Rolex still on top
Rolex remains to be the most sought-after investment grade timepiece all over the world.
Last month, a Rolex sale at Christie's in Geneva raised a sum of $13.2 million. The watch was one of the 50 Rolex Oyster Daytonas made 50 years ago that was worth more than $1 million. Another example of a Rolex timepiece appreciating over time is the Rolex 1019 Milgauss. The model retailed for $300 in the '60s and is now worth $25,000.
The Rolex Submariner, which Kivel refers to as "the Apple stock of watches," meanwhile, whose current value is at $7,500, is expected to shoot up to 50 percent in 10 years.  "You can sleep at night knowing that this could be one of the things locked up in your vault that is going to grow in value," says Kivel to Bloomberg.
What other watch brands and models are worth investing in?
The Breitling Navitimer's $5,395 current value is expected to shoot up to 30 percent in 10 years. There are only 2,000 pieces of the limited edition Navitimer Montbrilliant Legend, and investors seeking for a modern watch that can potentially to soar in value over time should consider this piece a must-have.
The Omega Cosmic Moon Phase can be bought at $5,500 today, and experts believe that its 10-year projection increase can go up as high as 50-55 percent.
A Tudor Heritage Black Bay piece is worth $3,554 today and collectors are won over by the modern design of the leather and fabric straps and the detail work all over the piece.
Vintage watches fetch more value
An investment-grade watch doesn't necessarily mean that it should have state-of-the-art features. In some cases, simplicity reigns over extravagance. Patek Philippe is an epitome of this. The most expensive traditional wristwatch sold back in 2010 was a 1944 Patek Philippe piece that was bought for $5.6 million in 2010. Out of the 100 most expensive watches that were auctioned in history, 80 watches belonged to the brand.
Dan Wade of Paul Fraser Collectibles said that Patek Phillippe watches command high prices because of its workmanship, high-quality materials, and limited production. "The prestige of the Patek Philippe name makes its timepieces highly sought after; their scarcity pushes prices up," said Wade.
Vintage watches such as the Patek Philippe are more likely to be assigned higher auction prices than brand new models. Toby Sutton of Watches of Knightsbridge, a specialist auction house for timepieces, believes that investors can get better value if they choose to put their money on antique pieces. "I would say 99 times out of 100 it is better value buying a pre-owned or vintage watch over brand new. Many pre-owned or vintage watches have increased considerably in value over the past decade," said Sutton.
The value of Patek Philippe pieces is known to withstand tough economic setbacks. A recession wouldn't affect the expected 50 percent value increase within a 10-year period of a Patek Philippe Calatrava that costs $9,750 today.