Here's how to make ICOs SEC-compliant
The SEC had classified ICOs as securities last year, and they must now comply with the agency's regulations.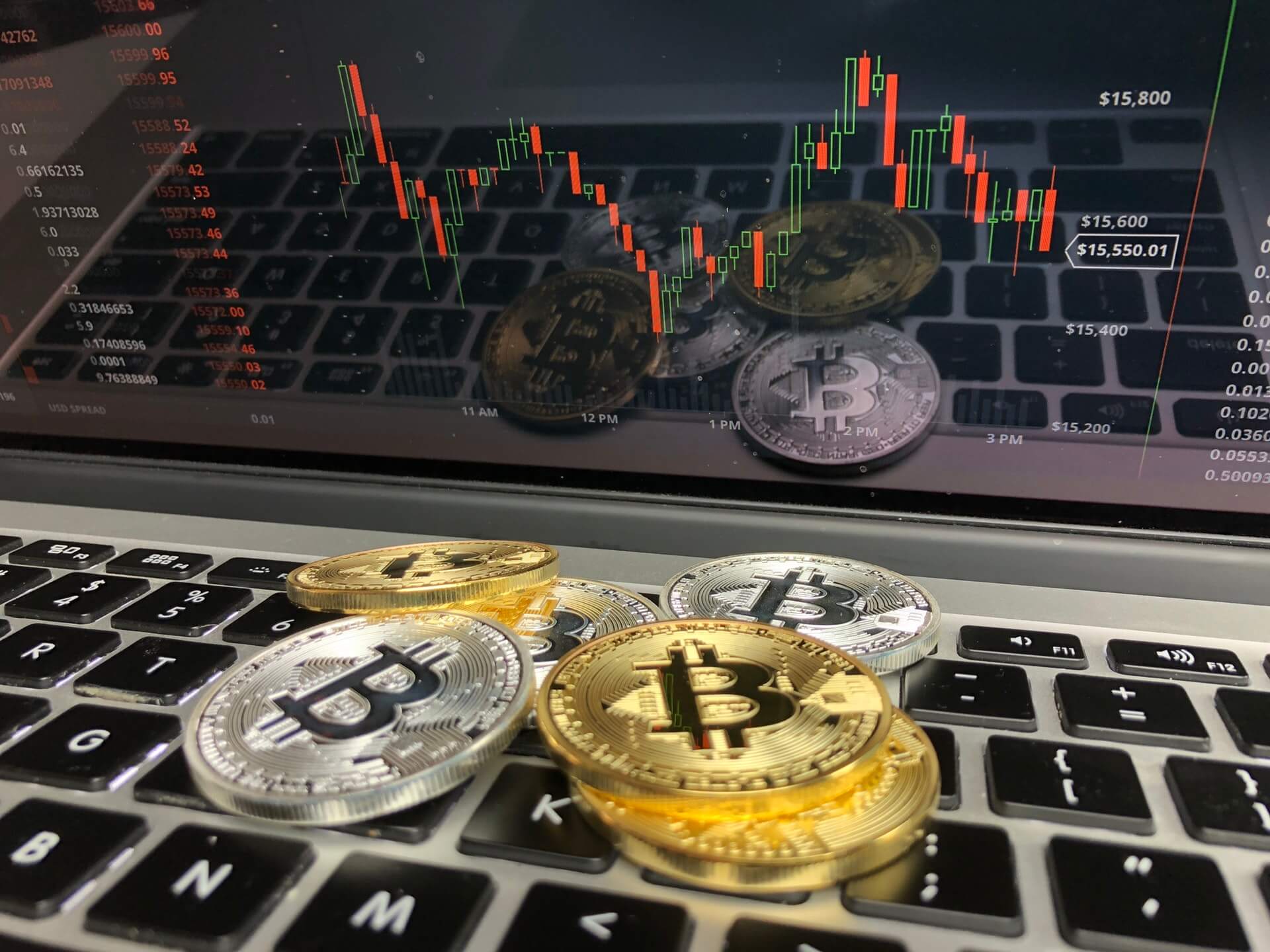 Initial coin offerings (ICO) are on the rise these days as they ride along the digital currency trend, and entrepreneurs are now using them to raise funds. However, things are not as simple as they seem.
When the U.S. Securities and Exchange Commission (SEC) announced in July 2017 that ICOs are recognized as securities following an investigative report, entrepreneurs, as well as the ICO community, realized that they will have a tough time because they cannot move as freely as they initially would.
Before SEC's announcement, many organizations see their tokens as "utility tokens," which can be likened to a gift card, per CoinDesk. Other organizations consider them as a donation initiative, which means that investors who used bitcoin or other cryptocurrencies to trade for tokens are considered to have given donations to a non-profit organization.
Now that SEC has its eyes on ICOs, they must conform to its regulations unless they passed the so-called Howey Test, which is a way to identify if the ICO token is a security. And some said it to be a challenging feat to accomplish.
If entrepreneurs are considering of making an ICO that adheres to the security rules of SEC, there are some methods they can use. But just to be clear, some of them would take some time before reaching the goal.
Before establishing an ICO
Before starting an ICO, according to Crowdfund Insider, the entrepreneur must first decide if he or she wants investors from the United States to partake in the ICO because if these investors can join, the SEC's laws will apply.
Once it has been decided that U.S. investors can be included on the ICO, the next factor to think about is the kind of investors that can give funds. There are two types who can participate in the offering, and these are the rich investors and the non-rich investors.
Going for the rich investors
To determine if the investor is rich, SEC considers him or her as one when they have a net worth of $1 million as a minimum—with their primary residence not included—or not less than $200,000 worth of yearly income. Entrepreneurs can ask for proof that investors have met such criteria. Additionally, according to Rule 506(c) of Regulation D, no limit is placed on how much money entrepreneurs can get from the rich investors.
Including non-rich investors in the mix
If entrepreneurs want to raise their ICO from non-rich investors, SEC's Regulation Crowdfunding (CF) rules indicated that they can collect as much as $1 million every year. But investors must first work on the required paperwork and organize their financials before they can start looking for a registered funding portal or broker-dealer to list them.
However, this regulation may give additional burdens to some issuers as they need to avail the services of an attorney and a financial professional. They also will be required to submit some yearly reports and have to be okay with the factor of transparency.
For entrepreneurs who think $1 million will not suffice, they can go for SEC's Regulation A+, which is considered as a substitute to the usual IPO. It lets the organization or company collect up to $50 million of capital every year from the non-rich investors in the United States.
Regulation A+: good for ICOs
As what Forbes reported, this regulation is ideal for ICOs because it opens the doors for investors of any nationality and financial status to chip in. It also has the Offering Circular, which is similar to a White Paper of ICOs. But unlike the White Paper, companies can make more specific descriptions and provide more details on the Offering Circular.
Furthermore, companies are allowed to do marketing to investors, and it would be a great help in raising ICOs. Anti-Money Laundering checks are needed to be performed on investors as part of Regulation A+ in order to verify them. The backgrounds of companies are also checked to authenticate and improve their credibility.
The regulation also gives offering companies an opportunity to test-market their offering so that interest on the ICO would be measured. This process is called "testing the waters." The resale of investments made by Regulation A+ investors can also be liquidated.
Regulation A+ would give the U.S. ICO entrepreneur a clear way to meet the terms of SEC's securities regulations. It would also not prevent the ICO from becoming a less interesting version and diminish the reliance of organizations or companies on it as a process to raise capital.