Malta makes its move to become Blockchain Island
The island is also set to become the new location for a cryptocurrency exchange company's headquarters.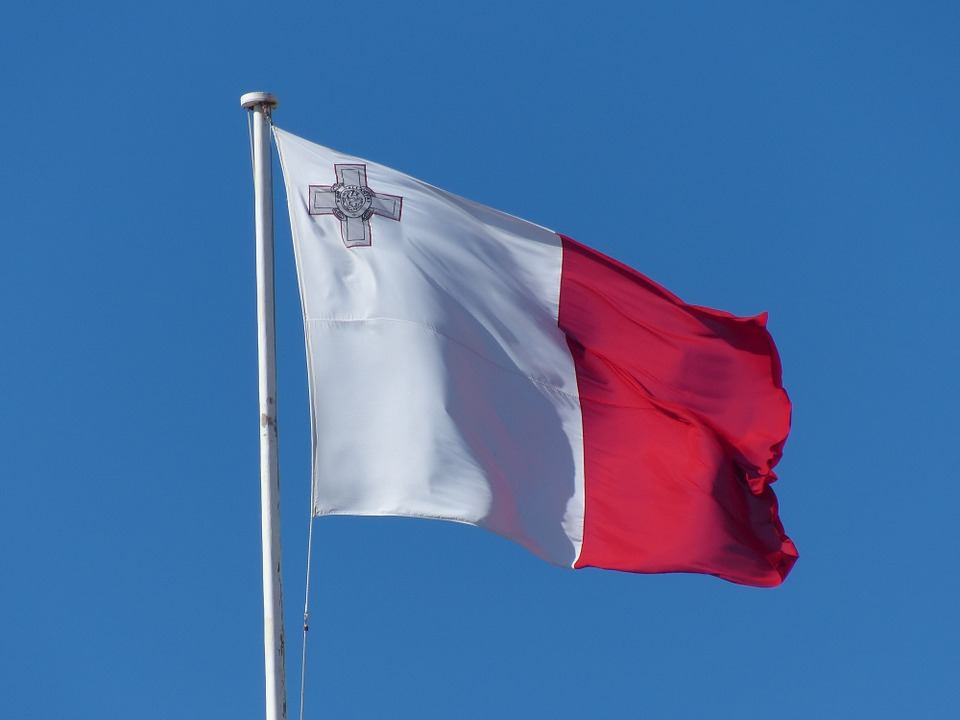 Blockchain and cryptocurrencies are still popular, and their reputation among investors remains strong to this day. With the sectors continuously growing each month, more entities are eager to get a bigger slice of the trending investment plan. One country looking to take advantage of cryptocurrencies and the technology behind it is Malta.
The Southern European country is hoping to be called as Blockchain Island one day, and according to Crowdfund Insider, it is now taking steps towards achieving that goal through a recently published Financial Instrument Test. The survey, which will continue until May 4, measures what people think about initial coin offerings (ICOs) and the security of digital assets like cryptos.
The Malta Financial Services Authority, the governing body behind the test, will be able to see whether or not a Distributed Ledger Technology (DLT) is under the scope of the traditional European and local financial services legislation or the proposed Virtual Financial Assets Act (VFAA). If not under these two, then DLTs will be exempt from regulatory processes.
Individuals in Malta who are unlicensed but are providing services related to blockchain or DLT in or from within the country are suggested to run the Financial Instrument Test as well. In doing so, they can identify what regulatory framework will be applicable to them.
Through the test, Malta has also laid the right definitions for a few terms in the crypto community. To begin with, it defines a DLT asset as a virtual token, a virtual financial asset, or a financial instrument. It adds that a virtual token is a "form of digital medium recordation that has no utility, value or application outside of the DLT platform on which it was issued and that cannot be exchanged for funds on such platform or with the issuer of such DLT asset."
The recent survey couldn't have come at a better time as Malta recently pulled Binance, one of the key players in cryptocurrency exchanges, to its shores.
Binance chooses Malta as new headquarters
Last March 23, cryptocurrency exchange company Binance announced on its official blog that it will move its base of operations from Hong Kong to Malta, Medium reported. The reason behind its relocation was because it had a tough time coping with the conditions placed by the Japanese government regarding crypto exchanges. According to Nikkei, the Financial Services Agency of Japan (FSA) ruled out that Binance had no registration in the country. This lead to investors pulling out of the platform.
Binance chose Malta because the country has poised itself into becoming a center for crypto exchanges. Currently, the island is beginning to make a step towards the regulation of cryptocurrency exchanges. It also aims to establish a group called the Malta Digital Innovation Authority.
With the help of Binance and its decisions towards regulation, Malta is slowly getting closer to its goal of becoming the Blockchain Island. Traders are excited to see what's next for the European country as it could be one of the frontrunners in terms of crypto security.