5 marketing trends small businesses will see in 2019
Small business owners should keep track of marketing trends and make necessary adjustments in their strategies to boost their businesses.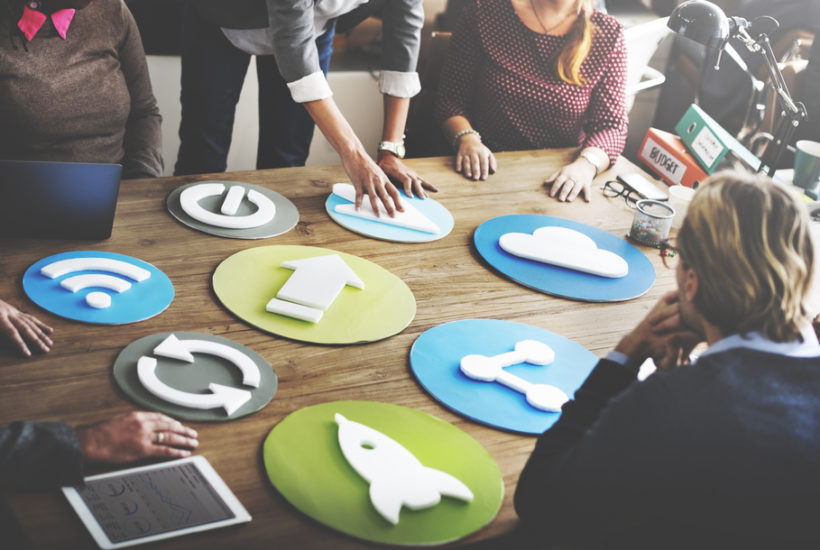 Marketing trends change course quickly in today's fast-paced world. Still, as a small business owner, it's your job to stay abreast of these changes and reconfigure your tactics accordingly — otherwise, you might not reach and rope in the client base you seek. Like we said, this is a pretty tough task since methods tend to evolve so fast, so we want to make it easier for you this year. Here are the 2019 marketing trends most likely to boost your small business this year:
1. Stick with social media
It's hard to remember life before Facebook, Instagram, and Twitter. A whopping 77 percent of Americans have a social media profile, meaning you can advertise to a good chunk of your customer base by marketing through this medium. Still, it can be overwhelming to pinpoint a strategy with so many ways to use this online resource.
So, start by defining what you hope to gain from your social media marketing platform. You can use it to increase awareness of your brand, see what your competitors do or fortify the bonds you have with existing customers. You can use social media for inspiration — see how other companies use it and apply the same principles to your campaign.
2. Invest in video
Web users love watching videos — according to one study, more than 50 percent of survey respondents said they consumed video content at least once a week. This doesn't mean you should upload traditional promotional materials to the Internet and hope your intended customers watch it. Instead, you should try to reach audiences through the types of videos they want to watch. Most consumers log on to see funny clips, which you can sponsor or commission to feature your company name or watermark. It's a subtle marketing method, but it's one that works, at least in 2019.
3. Don't forget professional events
Your marketing tactics don't just apply online — you'll want to wow potential customers in person, too. Spruce up your trade show, expo, or conference set-up to fit this years' standards of interactive media. Using technology to present interactive experiences will inspire conversation between yourself, other merchants and your future client base. You might also try and make your small section of the floor more immersive, a representation of the customer experience that visitors will want to replicate.
4. Keep email in heavy rotation
The great thing about email marketing is that you can easily segment it to match particular customer bases. You can see which customers left behind a full cart on your site and send them a discount code to inspire a purchase. You can use holidays as an incentive to purchase festive items. Or you can reward regulars with special sales or offers of their own.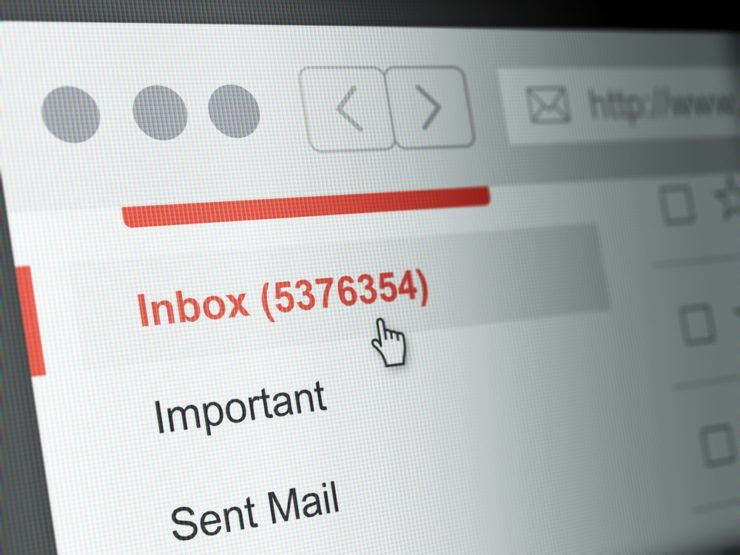 With its longstanding history, email marketing still makes a fresh medium because of its customizable features. Plus, your customers can see it on their computers and phones, making it easy to reach people at the right time of day. To that end, make sure your emails look good on all devices before pressing send, or else you'll lose readership.
5. Say "bye" to blanket marketing
It's 2019, and you have so many ways to keep tabs on your customers' demographic info, shopping habits, etc. The last thing you should do is general blanket advertising — it simply won't spark interest in today's consumer. Instead, target them where you know you can find them, whether that's online, on TV or in magazines is up to you. But always make sure the message is clear for your audience — they'll be more inclined to check you out and keep coming back.
6. Make it happen
Digital and personal may have once appeared as disparate adjectives, but your 2019 marketing campaign should incorporate both. And, fortunately, that's not an impossible task, so get to know your customers, then create a campaign that works for them — and for you.
(Featured image by Rawpixel.com via Shutterstock)
—
DISCLAIMER: This article expresses my own ideas and opinions. Any information I have shared are from sources that I believe to be reliable and accurate. I did not receive any financial compensation for writing this post, nor do I own any shares in any company I've mentioned. I encourage any reader to do their own diligent research first before making any investment decisions.