A meditative vacation in Tuscany: 3 destinations for inspiration and reflection
Some destinations such as the Uffizi Gallery can even give you that creative spark.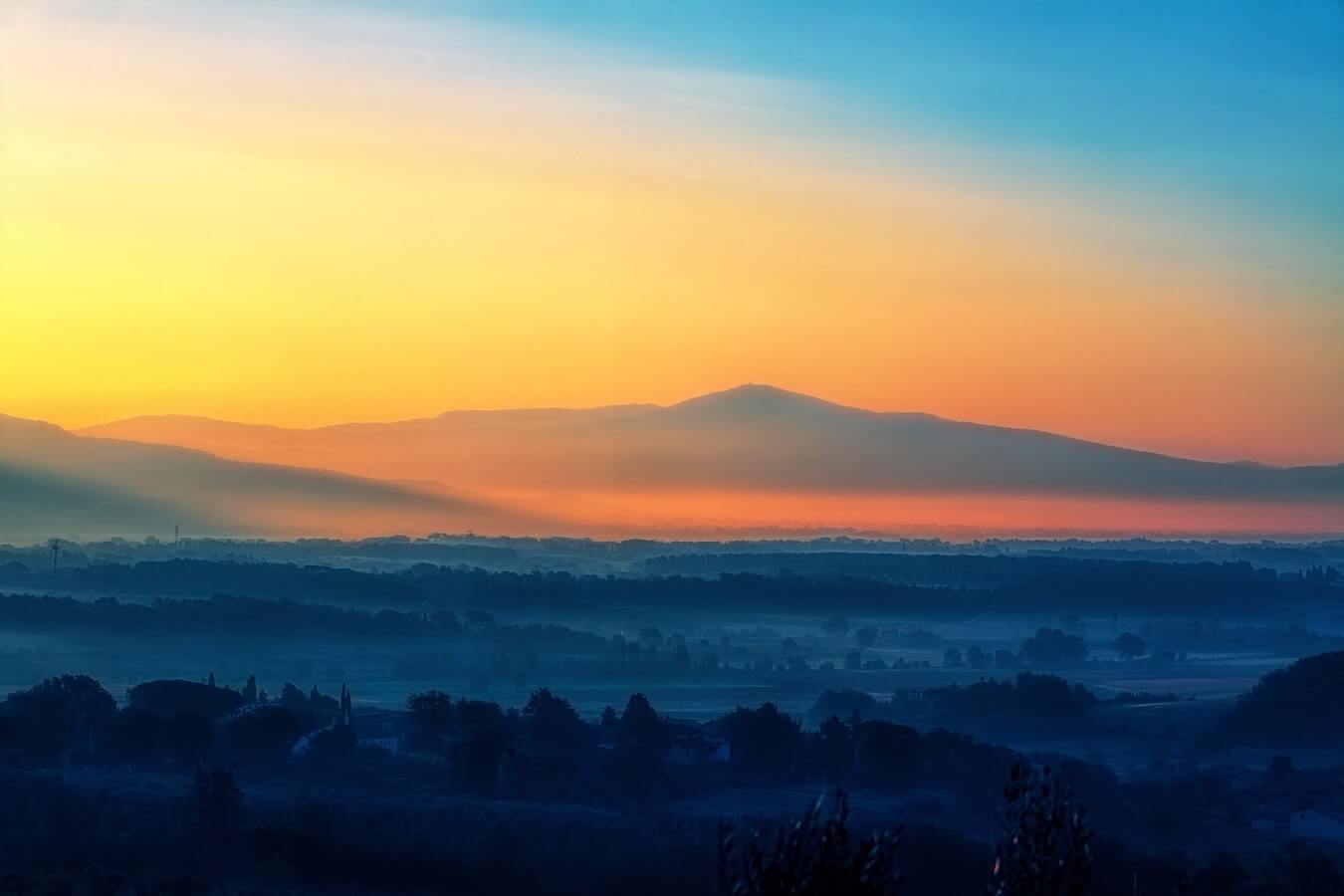 Life is moving in a relentlessly fast pace these days. Employees and business executives alike become busier with the demands of clients. As the daily grind goes on, it is easy to forget to take a break from all the hustle and bustle, which would then take a toll in an individual's health, productivity, happiness and even relationships.
The toll of too much work
If you think that they are not true, there are some studies all over the internet that show the negative effects of not taking a vacation. One of them showed that people who seldom go on vacations have more chances of suffering from a heart disease.
Another study pointed out that people who dedicate most of their time working are at risk of experiencing a major depressive episode.
In terms of relationships, take a look at a survey done in 2015, where out of 1,214 adult participants, 85 percent of those who did not use their rest days do not have the time anymore to spend with their families.
Failing to take some time off from work also caused 36 percent of the respondents to fight with their significant others concerning the time they dedicate to their jobs and to each other. Additionally, over 80 percent of the respondents said that they do not have time for themselves.
We all know that our jobs are important to sustain our families and ourselves now and in the years to come, but it would not hurt to go on a vacation somewhere far from the chaotic city life.
Escape to Tuscany
Forbes reported that if you are looking for a place for a sweet escape, you should consider Tuscany in central Italy. Recognized for its gorgeous sceneries and for being the origin of the Italian Renaissance, the region has a lot to offer to tourists.
Upon reaching Tuscany, you might think it is trapped somewhere in the past as houses there are still donning the medieval flair. It would also probably bring one to a catharsis that he or she needs in his life because people in the region live so simple, which would encourage tourists to appreciate simplicity in order to have a better outlook in life and even instill changes in how they approach their work and personal lives.
Tenuta Torciano Winery
If you are looking for some inspiration on how to balance work and life, you should head to the Tenuta Torciano Winery, a long-running establishment located in the town of San Gimignano. It offers a quiet milieu for those who want some serenity, and visitors can also enjoy tours, learn about how its wines were made and have a taste of its products.
The Giachi family runs the winery for 15 generations. Pierluigi Giachi is the current head of the winery, and you can learn from him the way to work-life balance. Giachi leads 50 employees in the company, and they produce over 700,000 bottles every year. And even with all that progression, he manages to enjoy lunch and dinner with his family.
Uffizi Gallery
In Florence, the capital city of Tuscany, the Uffizi Gallery is one destination you should not miss, especially if you are struggling with your creativity lately. The museum is filled to the brim with artworks crafted with finesse and sophistication. Even its ceilings and the building itself are a work of art as they are reminiscent of a bygone era.
The Uffizi's top floor hosts some of the Roman sculptures that the noble Medici family has collected. Initially, only the Grand Ducal family, certain visitors and servants had access to the said floor because it is where the personal collections of the Grand Ducal family were stored.
Via Francigena
If you are in the mood for some spiritual enlightenment or a walk to enjoy the beauty of Mother Nature, the Via Francigena is for you. It is an old pilgrim trail that Sigerico, who was the Archbishop of Canterbury during the 10th century, used in order to reach Rome, and walking on the said road can help you relive the simple days of the ancestors traveling down the same path.
Sometimes, all it takes for a person to have some sort of epiphany in his or her life is a quiet stroll on a road, and the Via Francigena might deliver on that end as its quiet ambiance and calming backdrop can lead to your new reflections on life.