Meet the MMA star who invests in the stock market
Many athletes are raking in the bucks but not all of them millionaires. Take Paul Daley, who learned how to invest to make his hard-earned money grow.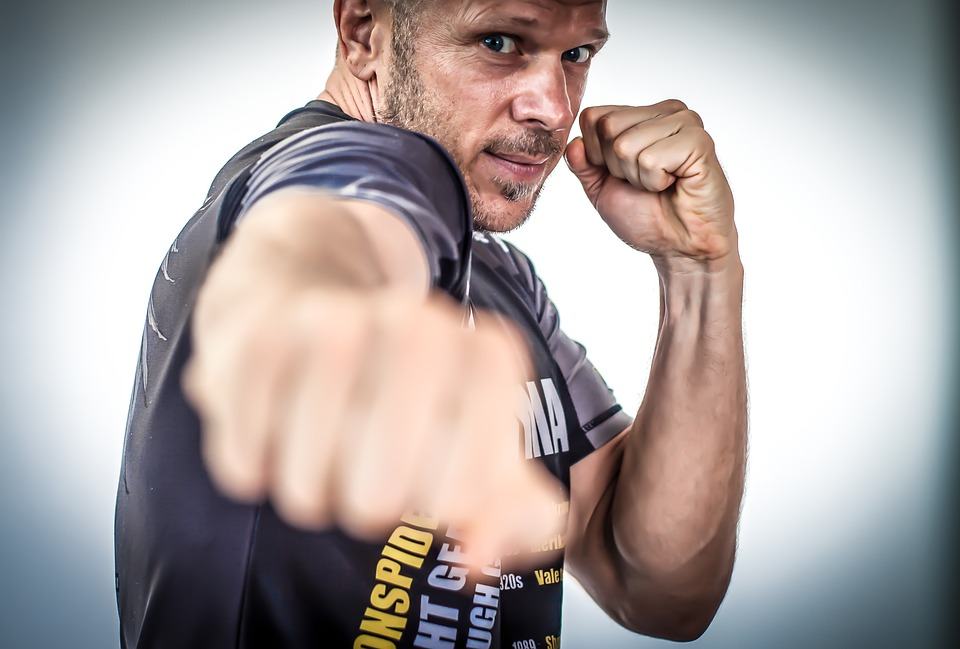 Forbes recently released its annual rankings of highest-paid athletes. It is not surprising that Real Madrid talisman Cristiano Ronaldo, who recently won the Champions League and La Liga, came out on top with a cool $93 million paycheck for 2017. LeBron James is at second place with $86.2 million, followed by Lionel Messi's $80 million, Roger Federer's $64 million and Kevin Durant's $60.6 million.
Serena Williams, the only woman who made it to the list, was ranked at 50.
Their earnings were tallied from June 1, 2016, and June 1, 2017. A large portion of their earnings came from product endorsements, appearance fees, sponsorships, and royalties.
However, not all athletes end up as millionaires. In contact sports such as mixed martial arts, fighters only earn £300 to £3,000 per fight and they acquire wealth if they fight regularly and win consistently. Only superstars like Manny Pacquiao, Floyd Mayweather, and Conor McGregor end up being rich. Good thing, MMA fighter Paul Daley had better ideas.
Daley claims his take home pay after fights would have to be divided between him and his different coaches, on top of tax cuts. To get a bigger income, he has invested in different areas. As reported in Business Insider, he manages the Spirit Dojo in Nottingham. Aside from it, he also teaches seminars, rents out properties and sells merchandise. He added he also has investments in stocks and mutual funds.
When it comes to money-making, Daley takes inspiration from Puff Daddy and Damon Dash. Meanwhile, combat sports expert Gareth A. Davies calls boxing and mixed martial arts as "lifestyle" sports.  "It's not a huge earning sport but from what I hear from fighters they are happy with the level of pay they are getting," he added.
In extreme sports like MMA, which is riskier compared to others, Daley sets a good example to his fellow athletes. After all, it is not how much one earns, but what he does with his money.