Why are meta tags essential for SEO and website ranking?
Meta tags can help you to rank better in the search engines.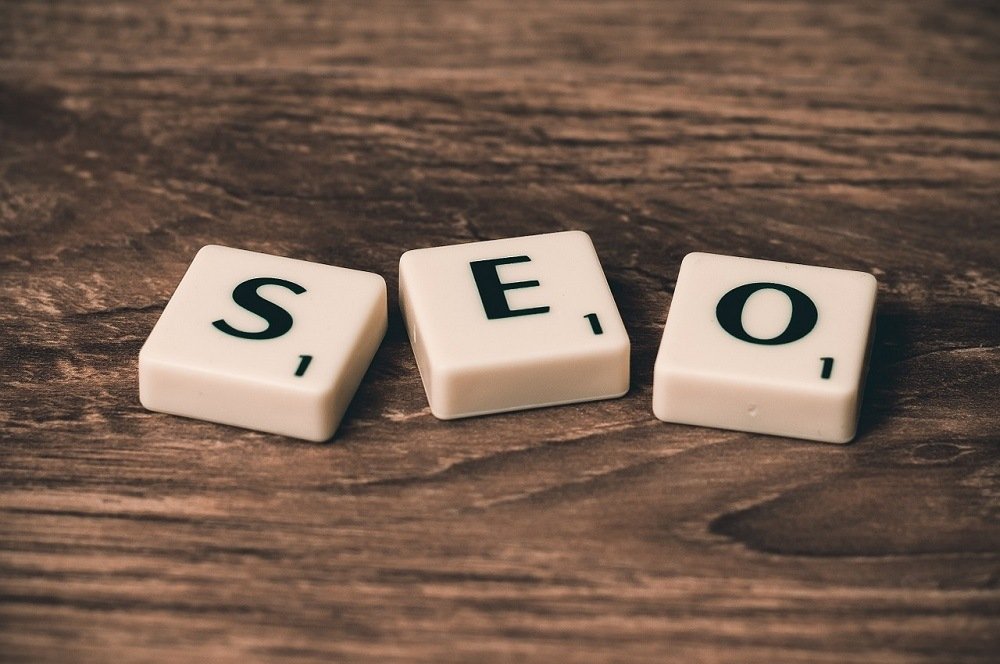 How to rank better in the search engines? One good SEO technique includes HTML meta tags. Here are 6 types of meta tags and why you should use them.
If your business has a website, then it's important to think beyond just writing keyword rich copy for the page. It's also vital to utilize the catalog of meta tags available that can be associated with that page in order to get better traction in the search engines. One of the parts of good SEO (Search Engine Optimization) techniques includes HTML Meta tags. Thankfully, you don't need to be a programmer to learn the basics of meta tag relevancy and how you can use them to draw your ideal client in to visit your site.
Unlike the early stages of search engines, adding relevant keyword meta tags won't rank your website higher in the search results anymore. However, meta tags are a great way for business owners to provide search engines, and their users, with information about their website.
But when used incorrectly, the negative impacts can be detrimental to your business.
Simply put: Tags, by definition, are snippets of text that describe a page's content but they don't appear on the actual website itself, they only appear in the pages' HTML code.
In this article, I'll cover the six different types of meta tags and why you need to pay attention to them for all pages on your website, including blog posts.
Meta keywords attribute (aka. Keywords meta tag)
Usually, a good keyword meta tag is a list of 10-15 essential ideas related to your web page. They should be based on a specific theme or topic of discussion on any particular page or post on your site.
As mentioned, the "keywords" meta tag was once crucial in the early stages of search engines. In modern times, however, Microsoft's Bing is the only search engine that still looks at these keywords. Bing also uses keywords to detect spam.
The title tag
A title tag, on the other hand, is the most important title tag to use on a web page and blog article. Each page should have a unique title tag that specifically describes the content on that web page.
You will always find the title tags of each web page at the top of your browser, giving the viewer direction as to where they are and more importantly, gives the search engines a primary look into what that page is about.
Ideally, you want to use keywords in the title tag but in a way that makes sense to the reader in efforts to draw them in and want to click to continue reading the piece.
The H1 and other heading tags
These tags are also important. The search engines will look at these as indicators of context.
In terms of on-site SEO, header tags are certainly here to stay–it has been demonstrated that careful optimization can lead to major ranking increases.
Use heading tags as a means to help organize your page or article:
– H1 tag: What is this page about?
– H2, H3, H4 tags: What is this section about?
Meta description attribute (aka. Meta description)
First and foremost, the meta description is a short summary sentence that appears in the search result pages under the Page Title. Often, the meta description information is what shows up in the SERPs (Search Engine Results' Page) as the page's description.
Even though Google had stated that keywords in meta descriptions have no impact on website rankings, they are still considered very important to many SEO leaders. Another reason to pay careful attention to the meta description tag is your SERP sales pitch. Use this tag to describe your page in such a way that the user will want to click.
Meta robots attribute
The meta robots attribute is a lesser known meta tag but nonetheless, ranks as the second important meta tag. These tags direct the search engines on what to do with your webpages:
– HTML code: index/noindex – whether to show your page in the SERPS or not
– Follow/nofollow- tells the engines what to do with the links on your pages, whether to trust and "follow" your links to the next pages, or not
Blog post tags
Although not considered official Meta tags, blog post tags are very valuable to your site's visitors and to search engines. Much like in WordPress, tags can be used as "categories" next to every blog post to ensure visitors find the topics they want to read. From a visitor's standpoint, blog post tags improve the usability of your website as they can identify specific post topics.
Ultimately, blog post tags categorize information on the web page and group them into topics, which in the end, will increase your site ranking. Hiring a professional will avoid you from making costly mistakes. A little mistake you make now could cause large problems for you in the eyes of the major search engines later.
Some examples include using your primary keyword too often or giving the images in your blog posts the wrong name. SEO mistakes like these can get your website penalized or maybe even blacklisted by Google.
—
DISCLAIMER: This article expresses my own ideas and opinions. Any information I have shared are from sources that I believe to be reliable and accurate. I did not receive any financial compensation in writing this post, nor do I own any shares in any company I've mentioned. I encourage any reader to do their own diligent research first before making any investment decisions.