Metals are booming thanks to the popularity of electric cars
Lithium, copper, cobalt, and nickel enjoyed a surge in demand as interest in electric cars increased.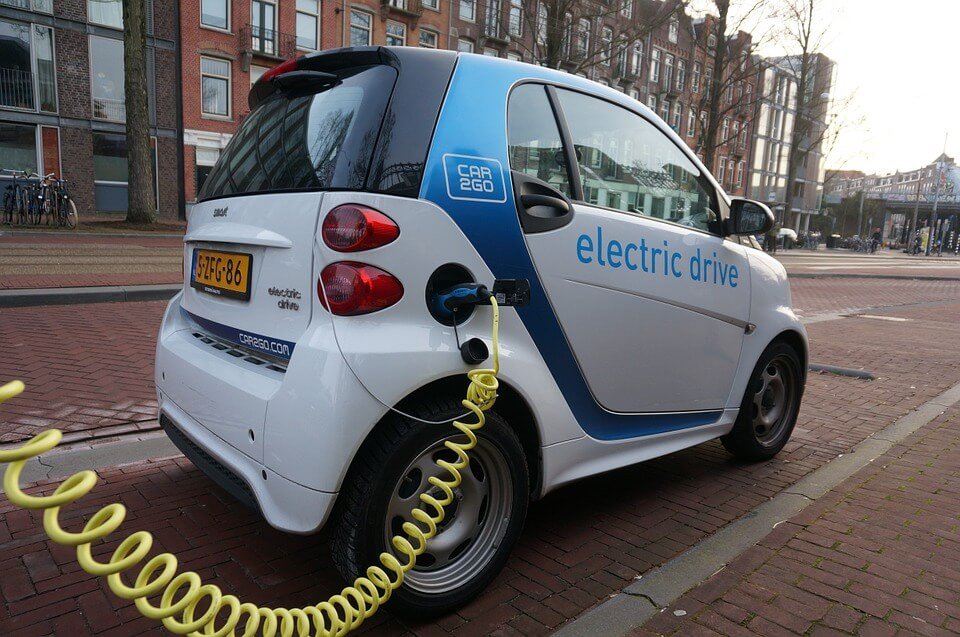 The auto industry is making one giant leap with the entry of the electric car. Not only does it have good torque, most electric vehicles are digitally connected with the help of charging stations to power up instead of using gas.
According to the Office of Energy Efficiency and Renewable Energy, electric vehicles have more fuel choices available for transportation. Last year, the U.S. consumed close to nine billion barrels of petroleum, two-thirds of this went to transportation. Apart from this, electric vehicles are more environmentally friendly as it can help reduce emissions that contribute to climate change.
Electric cars gaining in popularity?
Last year, there were 159,139 electric vehicles were sold in 2016. Brands such as the Tesla Model S, Tesla model X, Chevrolet Volt, Nissan Leaf and the Ford Fusion Energi all comprise of the 30 different electric vehicles out on the market which sold at least 10,000 units. In fact, electric vehicles sales in the U.S. saw a 70% year-over-year increase in monthly sales. California recorded the biggest number of sales as the state has a zero-emission vehicle (ZEV) mandate. The state has a goal to put 1.5 million ZEVs out on state roads by 2025.
Moreover, on a global scale, electric vehicles are gaining more momentum. In 2014, electric vehicle sales more than doubled, which followed a 72% jump in 2015 and a 41% increase in 2016, or 777,497 vehicles.
Growing demand for cars creates need for more metals for energy
Electric vehicles source its power from lithium-ion batteries and raw materials are needed should the demand surge. However, investors are worries as the supply of the metals might not meet the demand for electric cars. For instance, Volkswagen is expecting 200 GWh of battery-cell production by 2025 and will be investing $23.4 billion in zero-emissions vehicles. Meanwhile, the U.K. and France are banning the sale of new petrol and diesel cars by 2040. China is also jumping in on the electric vehicle trend that it is targeting 10% of zero emissions on its cars by 2019.
Since electric vehicles rely on batteries to work, here's a look at some of the metal components that are needed to produce lithium-ion batteries for electric vehicles:
Lithium
According to Benchmark Mineral Intelligence, the price of lithium climbed 200% since 2015 and prices are set to rise as lithium supply remains tight.
Cobalt
There is a limited supply of cobalt and prices went up 80% this year. The Democratic Republic of Congo holds 60% of the world's cobalt reserves, but political tensions and violence have created moral problems for companies like Apple and Tesla.
Copper
Copper's market price is reliant on the changes in demand in China. While electric vehicles need 80 kilos of copper for wiring compared to 20 kilos for a petroleum-fueled car, this metal is the most likely commodity to be affected by electric vehicles.
Nickel
Cobalt can be an expensive commodity, so automakers are counting on using more nickel to help curb costs. However, there are environmental and health implications when mining nickel.